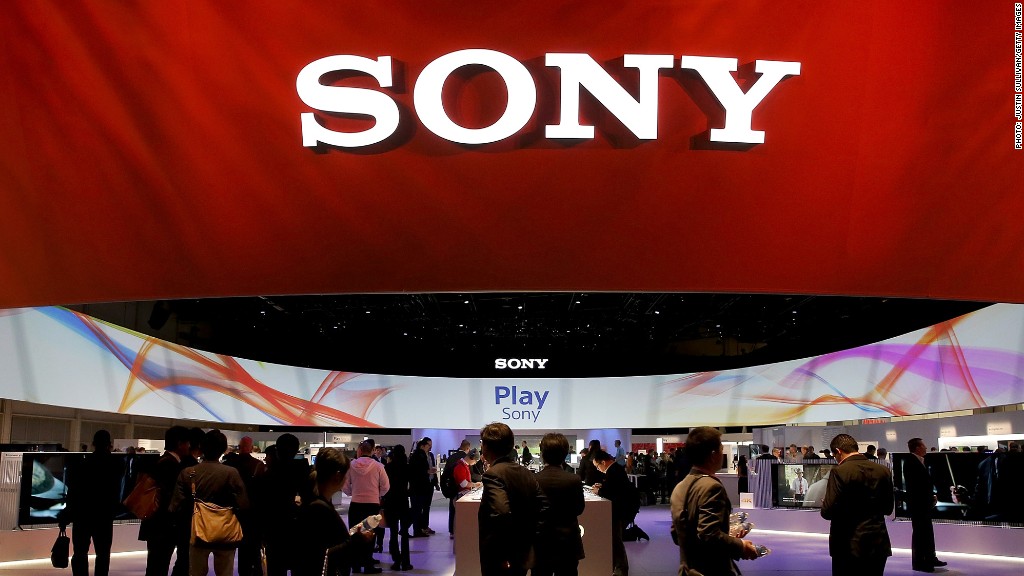 The day when Americans can buy a cable-like television service via the Internet is inching closer.
Sony on Tuesday said that it would start testing what it calls a "cloud-based TV service" later this year. The company said the unnamed service would include a package of live television channels, on-demand TV episodes and digital video recorder capabilities.
This kind of television bundle is similar in scope and price to the subscriptions sold by Comcast, DirecTV and Verizon FiOs, but is delivered through an existing Internet connection.
It could give new options to consumers who currently have only one or two choices for a monthly TV subscription: theoretically a consumer could buy broadband from an existing provider like Comcast or Verizon (VZ), then choose from any number of virtual cable providers, Sony being one of them.
Buying cable would become a lot like buying a Netflix (NFLX) subscription, and it would move seamlessly from smart phone screens to big-screen TVs.
Related: 6 odd and crazy technologies at CES
It's been talked about for years, but to date, none of the companies have actually pulled the trigger.
Intel tested a cable-like service called OnCue last year but decided to seek out partners rather than go it alone; the company is believed to be in negotiations to sell the service to Verizon.
So Sony's announcement on Tuesday is a significant step. The announcement, made at the Consumer Electronics Show in Las Vegas, came several months after news reports of a first-of-a-kind deal with Viacom, the owner of popular cable channels like Nickelodeon and MTV.
The deal will allow Sony to carry Viacom's channels as a part of its cloud-based TV service. But Sony will need many more such deals for its service to be viable.
A spokesman for Sony declined to comment on whether it has any agreements with cable channel owners yet, but the company is expected to make more announcements about the service soon.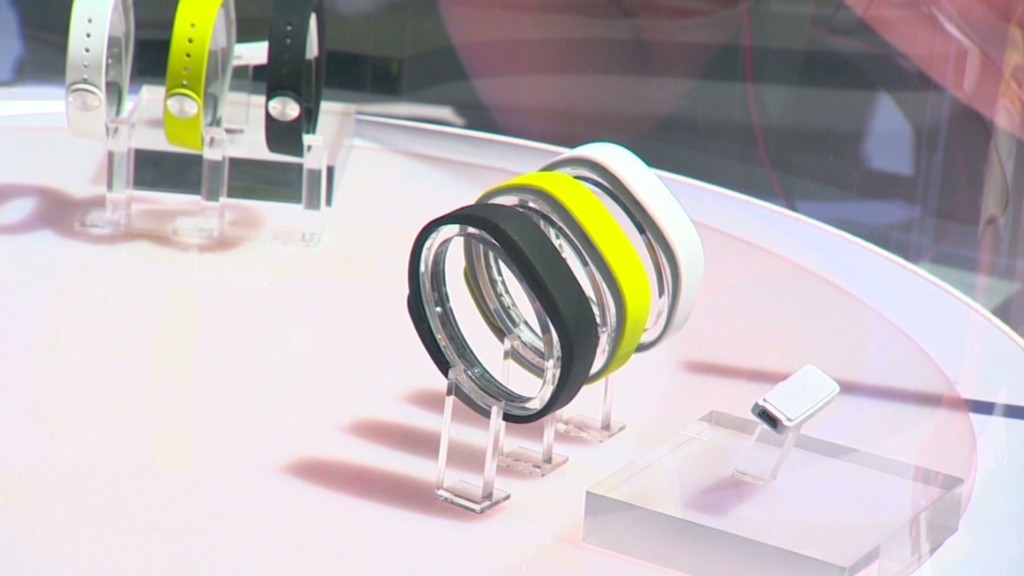 On Tuesday, Sony (SNE) emphasized that 70 million of its Internet-connected devices are already in the hands of consumers, giving it a built-in audience for any new subscription service.
One of Sony's partners for the television test is MLB Advanced Media, the digital media arm of Major League Baseball. The division, perhaps surprisingly, is a pioneer in providing live television streams on the Internet — along with out-of-market MLB games, it provides technology to ESPN, Glenn Beck's The Blaze, Southwest Airlines, and other companies. MLB Advanced Media is helping Sony with back-end infrastructure for the streaming service.
By calling it a "cloud-based TV service," Sony seems to be coining a new term for cable via the Internet. Within the industry, it is often called a "virtual MSO," short for "multiple-system operator" — hardly a consumer-friendly name.
If its test goes forward, Sony will go up against persistent skepticism about whether consumers want their TV bundle delivered via the Internet. Some channel owners have scoffed at the idea and expressed concern about disrupting the existing ecosystem of cable, satellite and telecommunications distributors.
But some of those distributors, like Comcast (CCV) and Dish Network, seem to expect that "cloud-based TV," to use Sony's term, will be a reality sooner rather than later — and they've been quietly preparing their own versions of the technology so that they're ready if there's a business reason to launch.