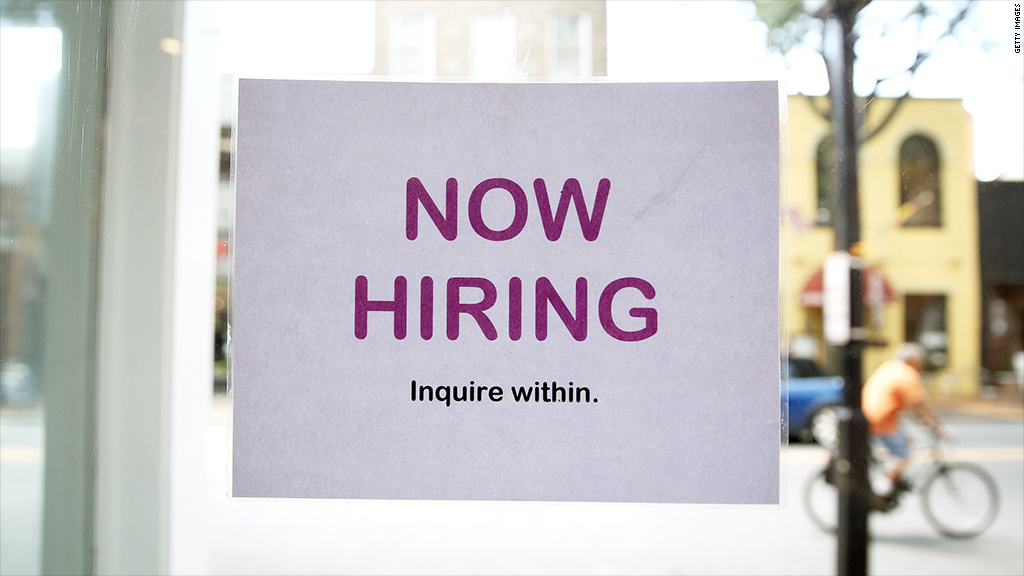 Private sector hiring gained momentum in December, according to a report by payroll processing firm ADP.
The report shows the private sector added 238,000 jobs in December, marking the strongest month for hiring since November 2012.
The services sector continued to be the leader in job creation, but strong hiring also came from traditional blue collar industries. Construction firms added 48,000 jobs, the highest level of growth for that sector since early 2006. Manufacturers added 19,000 jobs and trade, transportation and utility companies added 47,000 jobs.
The report adds to the evidence that the economy fared well at the end of 2013. Other reports show factories are receiving more orders, new home construction is picking up, and consumer confidence is improving. A shrinking trade deficit in November also led many economists to upgrade their forecasts for economic growth in the fourth quarter.
"Light switches have been going on in board rooms and CEOs are deciding to expand their businesses and hire more. That's showing up in the data," said Mark Zandi, chief economist of Moody's Analytics, which helps ADP (ADP) compile the report.
The ADP report comes two days before the government will release the official numbers for job growth and unemployment for December. Economists surveyed by CNNMoney expect that 193,000 jobs were added last month and that the unemployment rate was 7%, unchanged from November.
Related: Job search: One year and counting...
Despite the recent stronger job growth, the United States is nowhere near what economists call "full employment." Zandi predicts it could take until the end of 2016 to get there -- a goal he defines to be around 5.5% unemployment.
With that time line, the jobs recovery would have dragged on for more than six years.
In the meantime, 11 million Americans remained unemployed. About 37% of them have been out of work for six months or more.