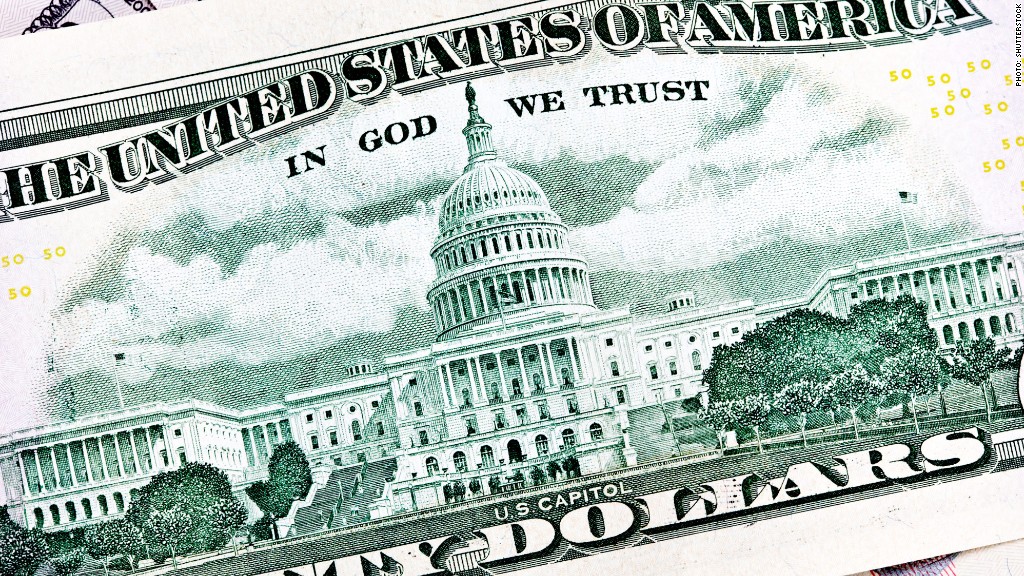 For the first time ever, more than half of current members of Congress are millionaires, according to a new report from the non-profit Center for Responsive Politics.
Among the 534 current members of Congress, at least 268 had an average net worth of $1 million or more for 2012, the CRP said, citing disclosure forms filed last year. A year ago, the total stood at 257 members, or about 48%.
The group said the new figure "represents a watershed moment at a time when lawmakers are debating issues like unemployment benefits, food stamps and the minimum wage, which affect people with far fewer resources, as well as considering an overhaul of the tax code."
CRP executive director Sheila Krumholz said the data reflect the reality that "in our electoral system, candidates need access to wealth to run financially viable campaigns, and the most successful fundraisers are politicians who swim in those circles to begin with."
Related: Fiscal cliff deal stops many tax hikes, but leaves big issues
This year's analysis was complicated by a change in reporting rules that allows lawmakers to report the worth of high-value assets and income as simply "$1 million or more," after previously requiring more specific values.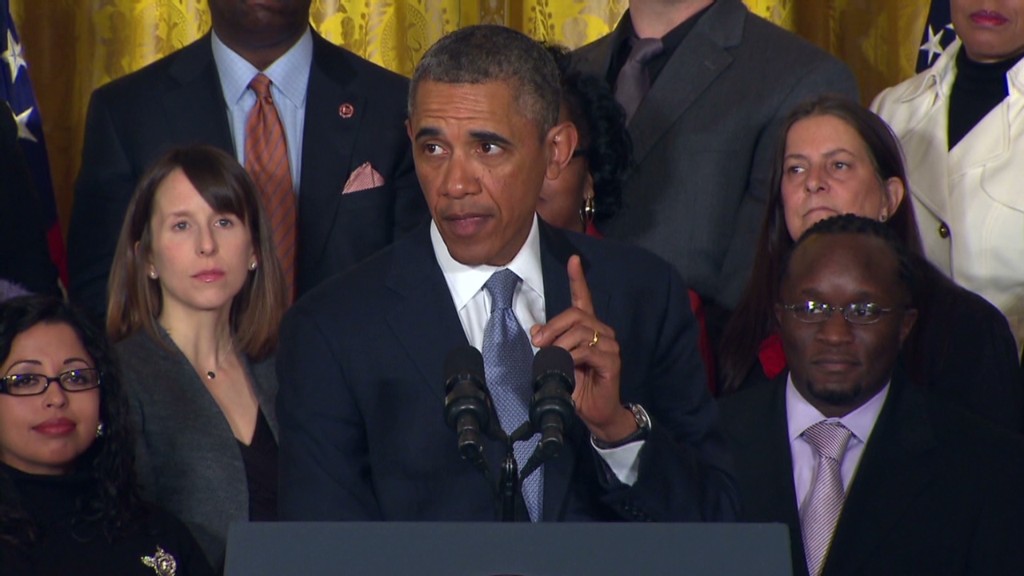 Rep. Darrell Issa of California, a Republican from California, remains the wealthiest member of Congress, with a net worth that averaged $464 million in 2012 stemming from his car alarm business.
Related: See if your Congressional leader made the list
Bringing up the rear is another member of the California House delegation, David Valadao, who reported an average net worth of negative $12.1 million based on loans to his family dairy farm. Rep. Alcee Hastings of Florida also owes millions of dollars in debt stemming from legal bills incurred in the 1980's after he was charged with taking a bribe while serving as a federal judge.