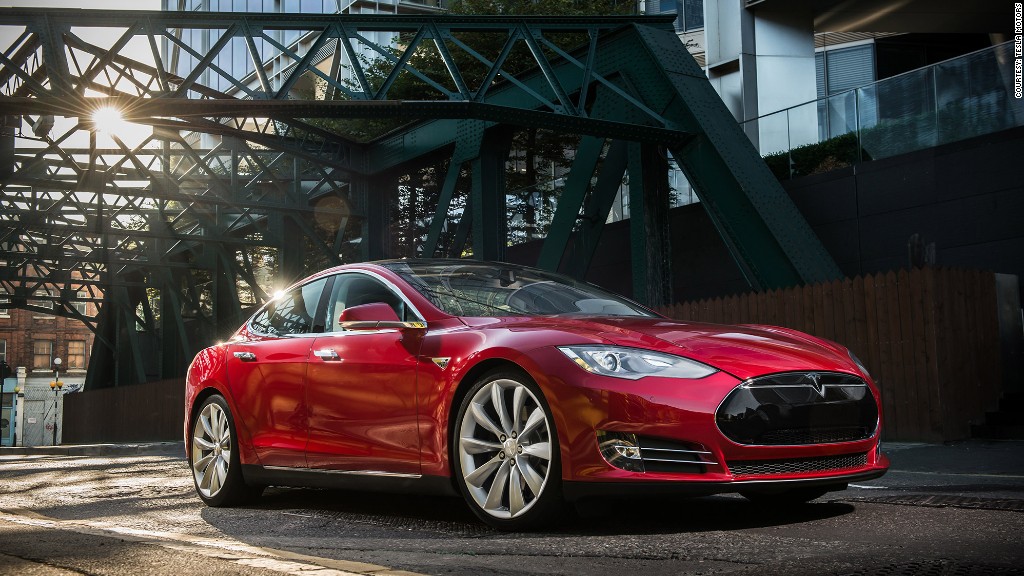 Tesla will provide owners of its cars with new charger adapters in an effort to fix an overheating issue, the electric automaker said Friday.
A fire that started in a garage in Irvine, Calif., in November was attributed to an overheating Tesla charger, according to reports. Tesla has denied that its charger was the cause.
The carmaker had provided a software update in December to address the issue.
"We believe this fully addresses the problem," Tesla (TSLA) said in a statement Friday. "However, to provide additional protection for Model S customers, we have designed a new wall adapter with a thermal fuse. "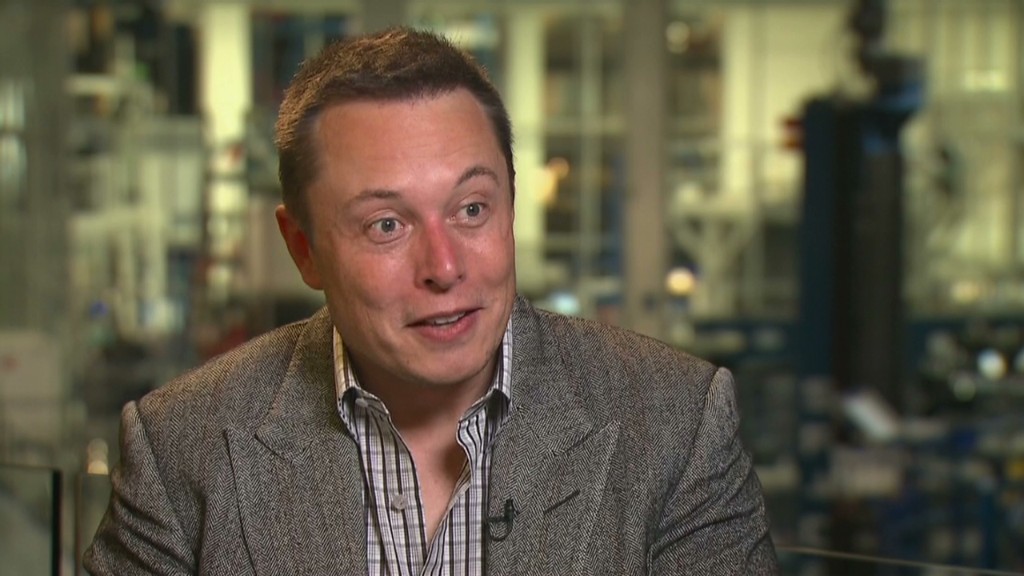 The upgraded adapter will be provided to all existing and new Tesla owners "starting in a few weeks," Tesla said.
Tesla has been in the safety spotlight recently following a small number of fires that occurred in cars after crashes, including two in which cars ran over metal objects. This fix is unrelated to those issues
Beyond these issues, the Tesla Model S sedan has earned top marks in government crash tests. Tesla says its car has earned the highest crash test scores of any car ever tested.