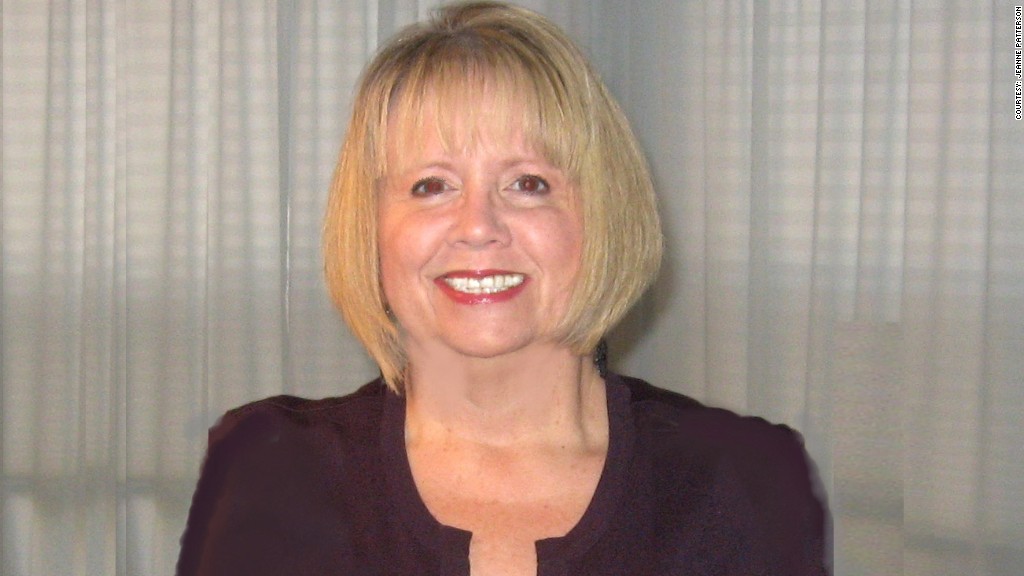 Jeanne Patterson really needs to see a doctor but had to cancel her appointment last week.
Why? Because her new Obamacare benefits were not in order, forcing her to spend hours and hours on hold with her insurer, Independence Blue Cross.
Many folks who signed up for coverage through the state and federal exchanges are running into roadblocks now that they are trying to use their new benefits. And though exchange officials and insurers have urged consumers to call their insurers if they encounter problems, many say they either wait endlessly on hold or get the runaround. Coverage for the first wave of Obamacare applicants took effect Jan. 1.
Patterson's journey started New Year's Day, when she landed in the emergency room for a stomach ailment. The Independence policy number she received didn't work and the hospital required her to sign a form saying she would pay for care herself, though it agreed to bill her later. She then received an ID card for her HMO plan in the mail a few days later, so she made an appointment with her primary care doctor and a gastric specialist for follow up.
But when the 59-year-old went to her doctor last week, she was told he couldn't see her because she hadn't designated him as her primary care provider. If she wanted to be treated, she'd have to pay for the visit and lab work and request reimbursement. She spent an hour on hold with Independence trying to fix the problem and left the office without care.
Patterson, who has previously always had insurance, said she was not told she had to designate a primary care provider in Independence's system before seeing the doctor. When she got home, she went online and did that, but learned she'd have to wait until February to make an appointment.
That was too long a delay. So, she called Independence three or four times a day, spending more than an hour on hold each time hoping to get a representative to waive the waiting period. But she would hang up before reaching anyone.
"I can't get a person no matter what I do," said Patterson, who is unemployed and lives with her husband in Drexel Hill, Penn.
After being contacted by CNNMoney Friday, an Independence executive reached out to Patterson and confirmed that she has had coverage since Jan. 1 and her primary care doctor designation is in order. Brian Lobley, senior vice president of marketing and consumer business, told CNNMoney he did not know why Patterson had problems at the doctor's office or hospital, but told her to call him if any issues persisted.
The company has seen a significant number of consumers, particularly new members, calling its help line for assistance in using their benefits, getting ID cards and making payments, Lobley said. He acknowledged that hold times have increased to an average of 40 to 50 minutes, but said Independence has increased its staff by 20% to 25% and has extended its hours to accommodate the crush.
Patterson will find out this week if her coverage is in fact in order when she calls her primary care doctor to make another appointment. "I don't want to get my hopes up too high," she said Friday.
Share your story: Have you begun using your Obamacare benefits?
Others found they ran into similar walls. Matt and Nancy Parisi were waiting weeks to resolve a problem with Cigna (CI), which could not find the Tequesta, Fla., couple in its system. They called repeatedly to get their ID number so he could fill a prescription and she could visit the doctor, but were either left waiting on hold or bounced around from department to department.
"They put you on hold until they wear you out," said Matt Parisi, 63, a fisherman, who had to pay $40 out-of-pocket to get his high blood pressure medication. "It's very uncomfortable to think that if we had to go to the hospital right now, we could face a quarter-million [dollar] bill because Cigna can't find us."
After CNNMoney reached out to the insurer Friday to check their status, the couple received a call from a Cigna supervisor, who gave them their ID number and emailed them a letter confirming coverage. However, the supervisor said the Parisis still won't show up in the insurer's system for the time being.
"As long as I have the ID number, it's a step in the right direction," Matt Parisi said, though he said they'll feel more confident that they actually have insurance when they get an ID card in the mail. That's when they'll make a doctor's appointment for his wife's shoulder issue.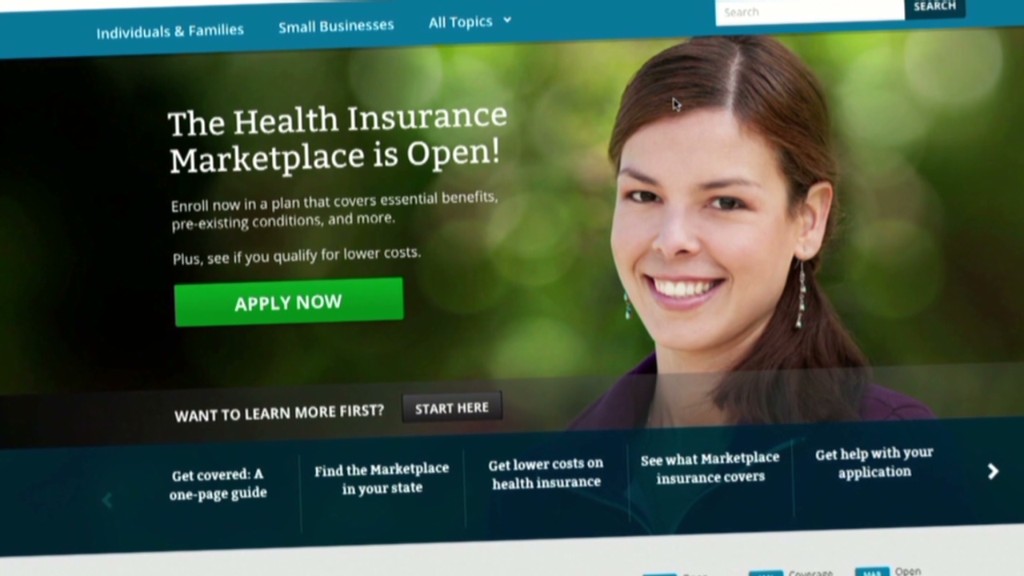 A Cigna spokesman told CNNMoney the company has taken multiple steps to help new exchange applicants activate their coverage, including establishing dedicated teams specifically trained to handle new enrollees' issues. It is also offering new exchange customers a secure email address where they can submit their questions.
Some people, however, have just given up trying to get through.
Kyle Watts of Louisville, Ohio, has been trying to reach Anthem Blue Cross for a month. He and his wife were excited to sign up on healthcare.gov in early December because they were eligible for subsidies that would save them $6,000 in premiums annually.
Aware the policy wouldn't be active until they paid their first premium, they called Anthem to find out where to send the check. But they grew concerned after the check was not cashed, so they went onto the Anthem website and paid with a credit card last month. Though they got a payment confirmation email and were told they'd get an enrollment confirmation letter, they never received anything further from the company and remain without an ID number. Also, the charge has not appeared on their credit card statement.
Watts, a retired administrator for a non-profit group, has spent hours on Anthem's customer service line before hanging up in frustration. He also called healthcare.gov to try to switch to another insurer, but was told he's not allowed to cancel a policy mid-year.
Feeling he had no other alternative, he begged his former insurer to reactivate their policies on a month-to-month basis so the couple would have some coverage, though it costs $405 a month more and has higher deductibles.
If Anthem eventually comes through, he'll go with them because he feels boxed in.
"I don't want to deal with this company," said Watts, 64. "It won't be good for us. But what other choice do I have?"
A spokeswoman for WellPoint (WLP), which owns Anthem, blamed the flurry of last-minute changes by the Obama administration for affecting its ability to process customer applications, issue billing statements, process payments and send out ID cards.
Also, it is experiencing "an unprecedented level of questions" from members through its call centers, the spokeswoman said. On Jan. 2 and Jan. 3, representatives fielded 1 million calls, the average number it normally receives in a month across all its health insurance divisions. WellPoint also has extended its call center hours and initiated a voice response system to direct callers in hopes of reducing wait times.
The spokeswoman said a customer service representative would look into Watts' case.