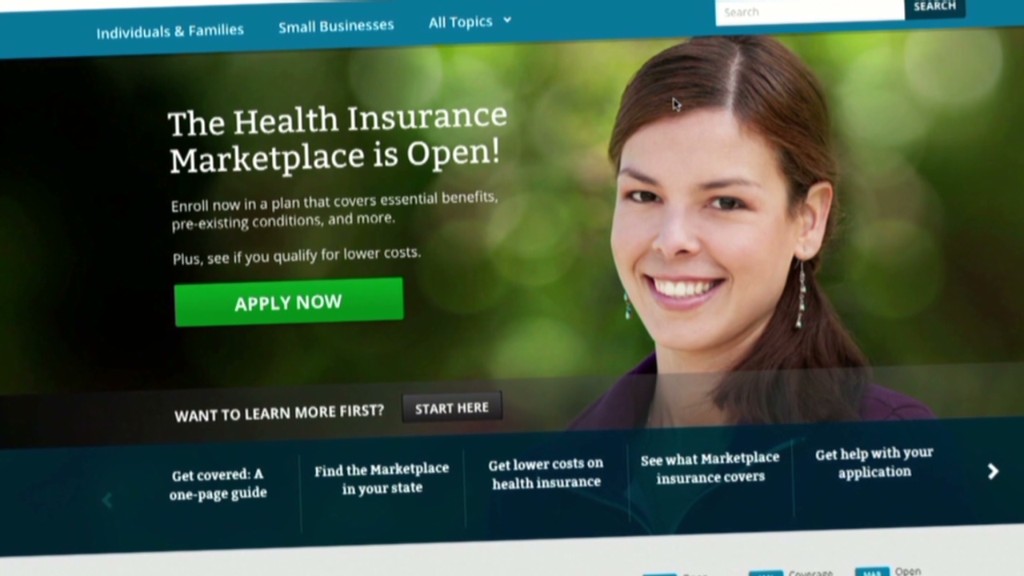 The Obama administration is trumpeting that 6 million people have health coverage thanks to Obamacare.
Health Secretary Kathleen Sebelius said in a blog post Monday that "More than 6 million Americans have now either signed up for a private health insurance plan through the Marketplace or for Medicaid coverage."
But the numbers are somewhat misleading. Here are the figures:
-- 2.1 million Americans signed up for private health insurance through the federal and state exchanges through the end of December.
-- 3.9 million people learned they're eligible for Medicaid or the Children's Health Insurance Program (CHIP) in October and November.
The squishiness lies in the Medicaid number. The 3.9 million figure includes people who were already on Medicaid and are just renewing, as Marilyn Tavenner, the administrator for the Centers for Medicare and Medicaid Services noted in a blog post late last month. So not all of these folks have coverage due to Obamacare.
Still, other administration officials have touted the 6 million enrollment number and have not mentioned that some of these people were already in Medicaid. When Gene Sperling, the director of the National Economic Council, went on "Meet the Press" recently, he simply cited the 6 million figure without further explanation.
It's unclear how many people are newly eligible under Obamacare's Medicaid expansion provision. Tim Jost, a health law professor at Washington and Lee University School of Law, thinks a good chunk of them were likely re-enrollments.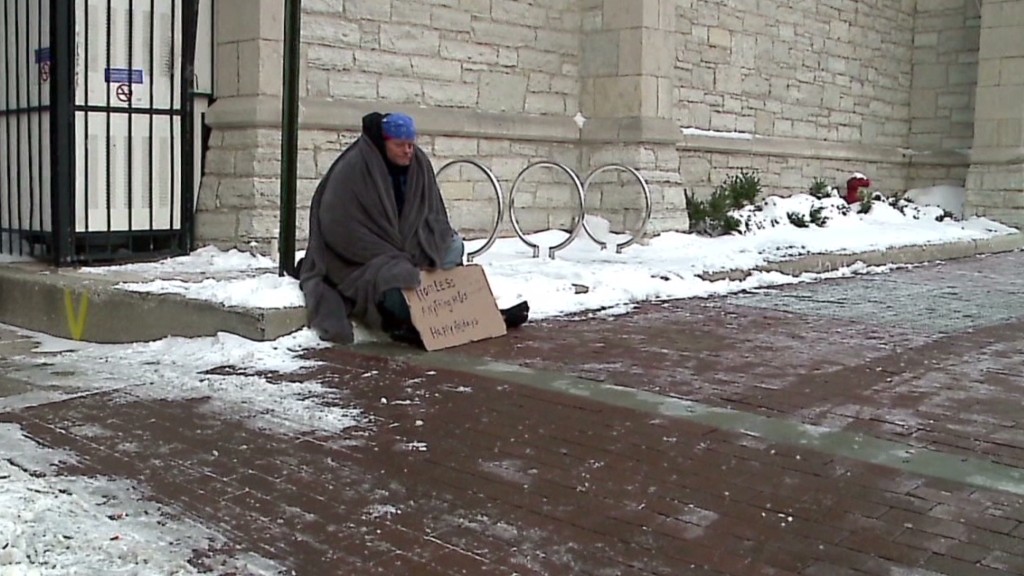 By using the 6 million figure, Jost believes the administration could give the wrong impression that these people were not covered before.
There's a lot of pressure on the White House to show that people are flocking to sign up for Obamacare. The problem is that state Medicaid systems are pretty clunky and it's hard to get reliable figures quickly, said Lisa Dubay, senior fellow at The Urban Institute's Health Policy Center.
"It's a mushy number," Dubay said. "Everyone's saying the numbers are not quite right. Nobody knows how not quite right they are."