General Motors announced Tuesday that it will pay investors a dividend of 30 cents per share, its first in five years.
The automaker suspended its dividend in 2008 as it sought to stop hemorrhaging cash amid the downturn.
Since then, GM (GM) has been through bankruptcy and received a U.S. government bailout.
It came out of bankruptcy in 2009, posted a profit in 2010 and shed the final vestiges of the bailout in December, when Treasury sold its final stake in GM.
GM was likely waiting for Treasury to sell its remaining stake before it started paying a dividend to investors, which will cost the company about $1.7 billion a year. But there was no explicit requirement that it not pay a dividend while the government held shares.
The return of the dividend had been expected by investors, although Morgan Stanley analyst Adam Jonas said it is about $500 million a year more than most were expecting. GM, which had derisively been called "Government Motors" after the bailout, could now be known as "Generous Motors," he said.
"The dividend puts GM on par with Ford's yield, exceeding all major global auto manufacturers with the exception of Daimler," he wrote in a note to clients.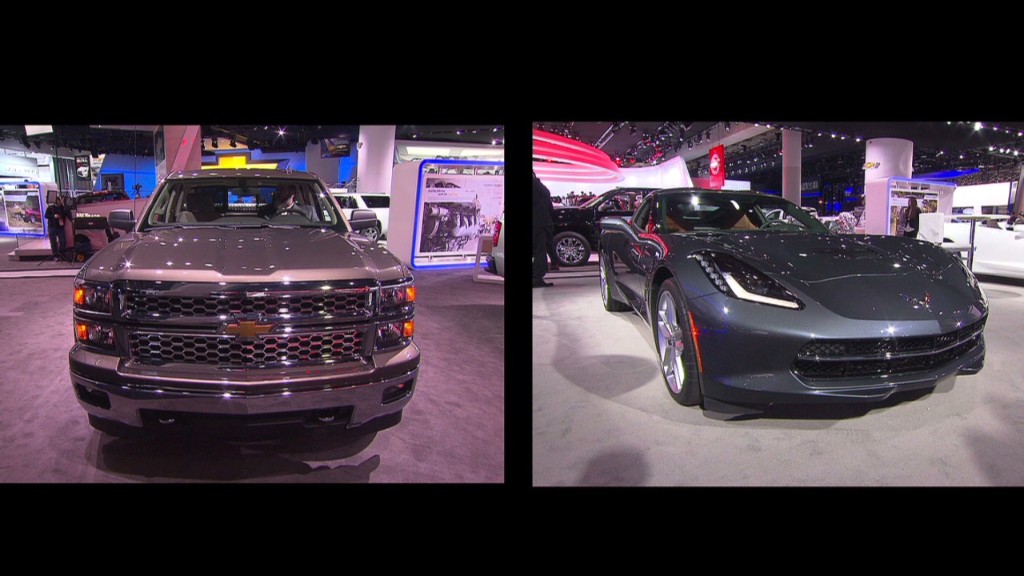 GM shares rose 3% after the dividend announcement, but slid early Wednesday after the company said that its profit margin for this year should be about the same as last year..
For investors, Jonas said the higher dividend should help offset the more modest profit forecasts.
Taxpayers took a $10 billion loss on the bailout, but supporters say that cash infusions to both GM and Chrysler saved those automakers, and Ford (F), from collapse.
Related: GM reveals 625-horsepower Corvette Z06
The dividend will be paid in late March to investors who hold the stock as of March 18.
GM has posted 15 straight profitable quarters, and is expected to report improved earnings for the fourth quarter and full year 2013.
"The board understands that our investors should share in this success," said CEO Dan Akerson said in a statement. The restoration of the dividend was one of his last acts before Mary Barra assumed the CEO post.
--CNNMoney's Chris Isidore contributed to this report