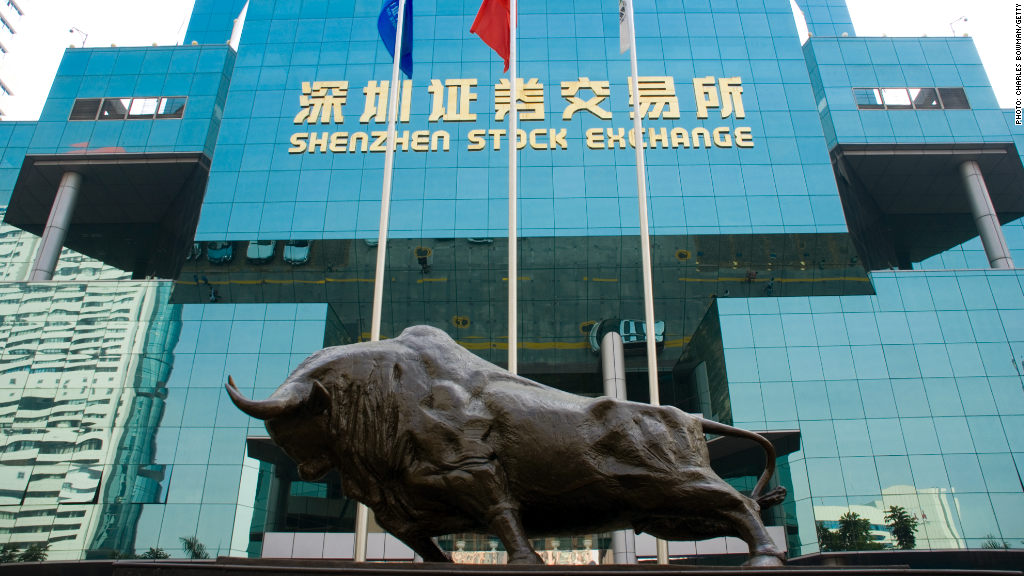 After a long hiatus, Chinese companies have started to go public again. But the market may be getting too hot too fast.
Of the eight companies that began trading on the Shenzhen Stock Exchange Tuesday, seven were halted twice after breaching the percentage gain limits adopted last year as part of China Securities Regulatory Commission's trading reforms for new listings.
Those thresholds, which first go into effect when a stock rises 32% and also caps a daily gain at a maximum of 44%, were designed to improve the initial public offering process and reduce speculative trading on new shares. (Similar percentage limits are also in place for when stocks go down.)
Related: Yet another China credit crunch: What's going on?
Due to the long IPO freeze, there has been logjam of firms lining up to issue shares in China -- and strong demand from investors.
Neway Valve went public last Friday, making it the first to do since the IPO ban began in November 2012. Its shares also rose 32%, triggering a temporary trading halt, and ended their first day with a 43% gain. But shares have since declined 14% in the past two days.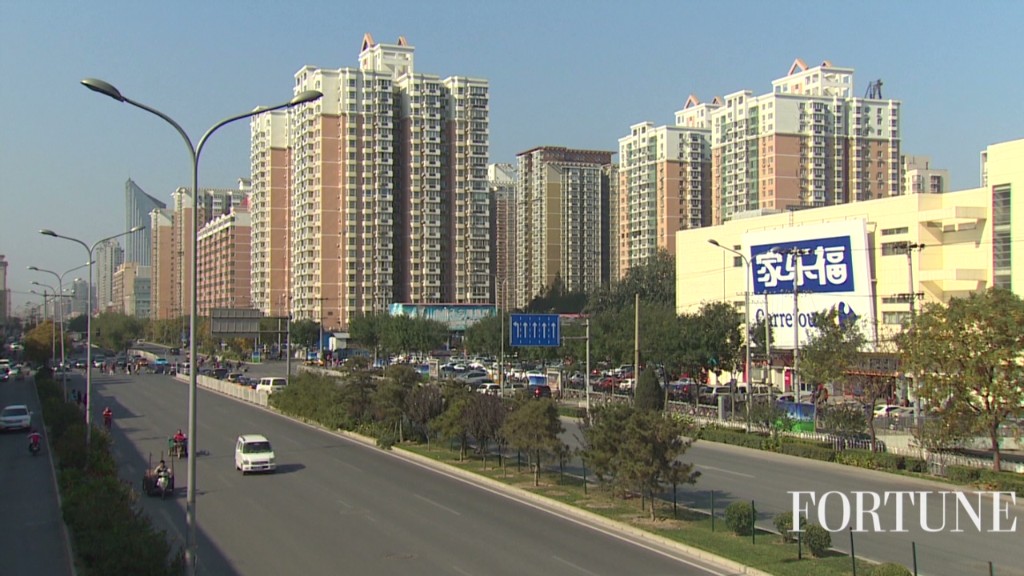 By the end of the month, a total of 50 Chinese companies are expected to make their market debuts, according to the CSRC.
As new shares continue to hit the market, the Shenzhen Stock Exchange warned investors Tuesday against the risks of speculating in IPOs. In a statement on its website, the exchange said excessive IPO speculation not only skews stock prices, but could affect future IPOs and the process established with the new reforms.
In particular, the exchange warned small investors who don't have much investing experience and could end up suffering heavy losses by ignoring stock fundamentals.