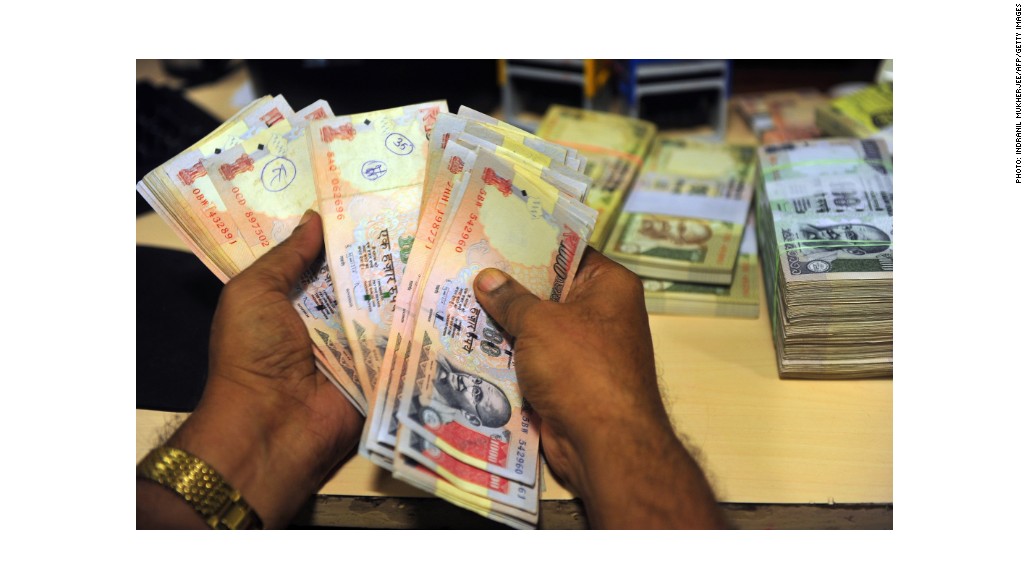 India is pulling older rupees from circulation in a move designed to tackle the growing problem of counterfeit money.
In a statement issued Thursday, the Reserve Bank of India said it will withdraw all banknotes issued before 2005 from the banking system by March 31. Banks will have to exchange the affected bills when requested.
Related: India headed for 8% growth
A spokesperson for the central bank, Alpana Killawala, told CNN the move will help feed newer and more secure banknotes into the financial system.
"There are many new features that didn't exist in those old notes," Killawala said. The central bank has called on the public "not to panic" and emphasized the affected banknotes are still legal tender.
Related: $1.2M gold haul found on a plane in India
The cash-reliant society has a rising problem with fake money.
A report published by the central bank last year found the number of counterfeit notes has jumped in recent years.
Central banks around the world are moving to introduce plastic currencies to boost protection against fraud. The U.K. will start issuing polymer banknotes in 2016.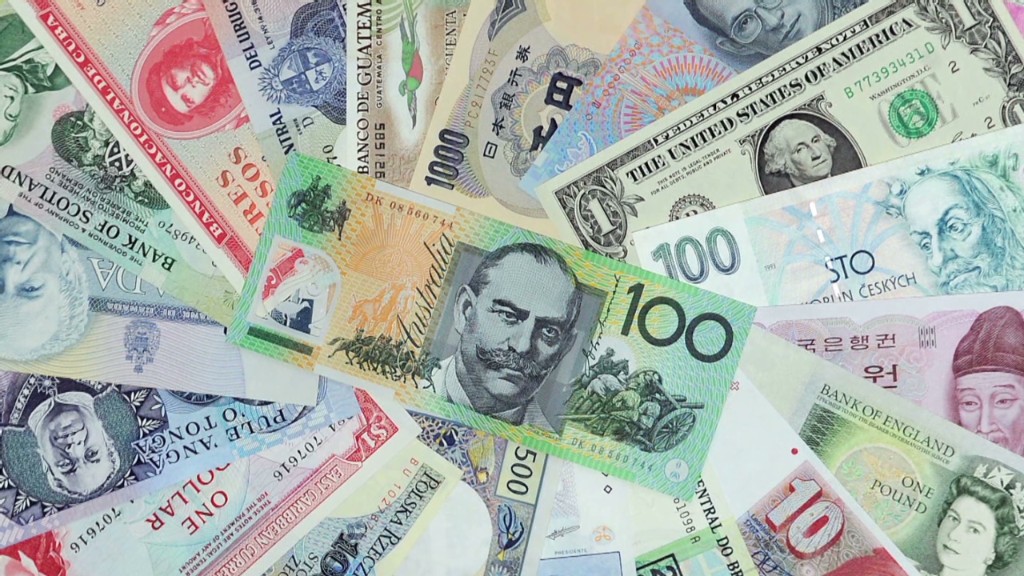 More than 25 countries already use polymer bills, including Australia, Mexico and Canada. Plastic notes are more durable and are cheaper to produce over time.
--CNN's Elizabeth Joseph contributed to this report.