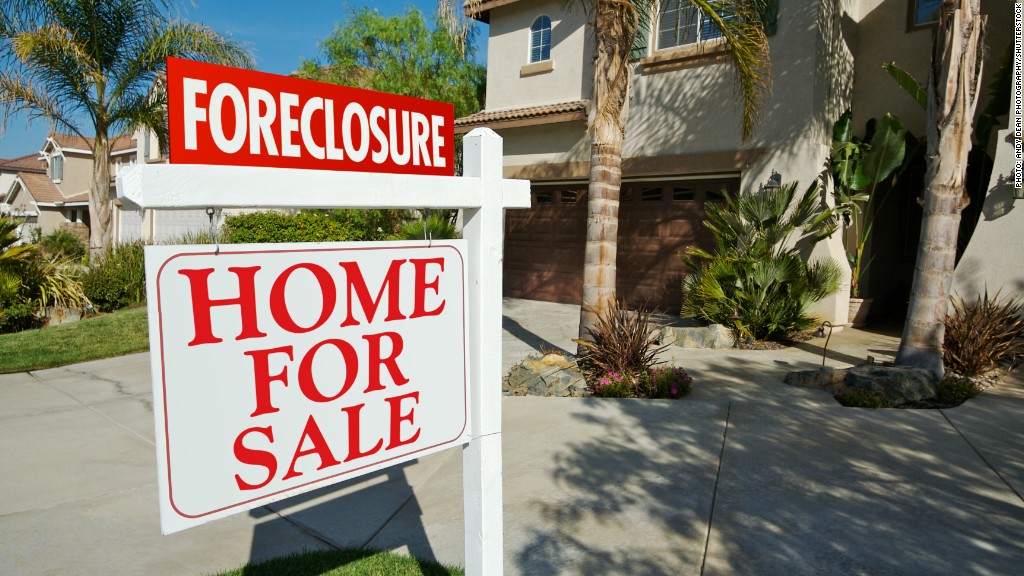 Bargain hunters scooped up more foreclosed homes in 2013 -- and many of them paid all cash.
Sales of foreclosed and distressed homes made up 16.2% of all home sales last year, up from 14.5% in 2012, according to RealtyTrac. Overall, U.S. home sales were up 10% year-over-year.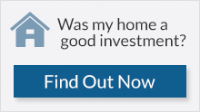 And many deals were done in cold, hard cash. All-cash deals accounted for 29.1% of all home purchases last year, up significantly from 19.4% the year before, RealtyTrac said.
The surge in sales of distressed properties comes despite the fact that far fewer Americans lost their homes to foreclosure last year.
Related: Million-dollar housing markets
"It may surprise some to see distressed sales rising in 2013 given that foreclosure starts dropped to a seven-year low for the year," said Daren Blomquist, spokesman for RealtyTrac. "[But] there are still more than 1.2 million properties in the foreclosure process or bank-owned, providing a sizable pool of inventory that the housing market is in the process of absorbing."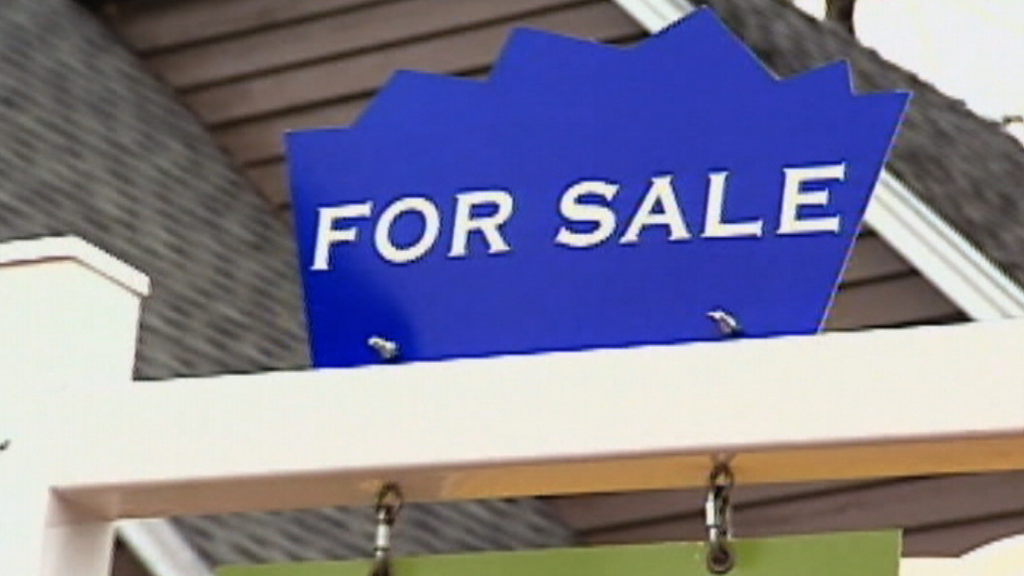 Distressed properties are attractive to buyers because they tend to be significantly cheaper. The median home price of a foreclosed or bank-owned property was $108,500 in December compared with $174,400 for non-distressed properties.
Institutional investors, including hedge funds and private equity groups, were buying up homes of all types last year including foreclosures. During the year, 7.3% of all home sales were to investors, up from 5.1% the year before.
Related: Vulture investors flipping their way to big profits
Major markets where investors claimed the largest percentage of sales in December included Jacksonville, Fla., at 38.7%, Knoxville, Tenn., (31.9%), Atlanta (25.2%), Cape Coral, Fla. (24.9%), Cincinnati (19.3%), and Las Vegas (18.2%).
As home prices continue to recover, Blomquist believes there will be even fewer short sales, when a borrower agrees with their lender to sell the home even though they owe more on their mortgage than the home is worth.
Related: Home prices: Your local forecast -- 384 markets tracked
As home prices rise, he said more lenders will be able to afford to take the time to foreclose on a borrower because the value of the home will be higher by the time the process is over. Plus, struggling homeowners could try to hold off on a short sale until they're no longer underwater.
"Sellers may be able to do an equity sale and avoid damage to their credit score if they wait," said Blomquist.