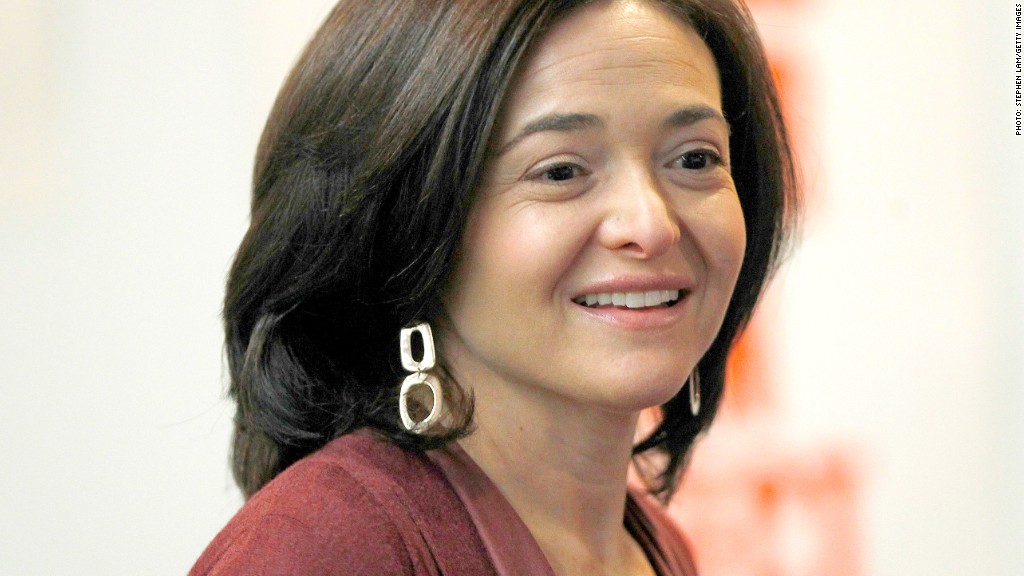 Sony has plans to bring Sheryl Sandberg's message to the big screen.
Sony Pictures confirmed that it has acquired the rights to make the Facebook (FB) COO's book into a movie.
Published in March 2013, "Lean In: Women, Work and the Will to Lead" encourages women to advance their careers. If the film stays true to the book, it won't be so much a biography of Sandberg, who recently became one of the youngest female billionaires ever, as a manifesto advising women on how to achieve professional success.
Sandberg also launched an organization, Lean In, to further promote her message. She will donate her proceeds from the film to the foundation, according to Deadline, which reported the story earlier.
While there were few specifics available about the movie or the deal, Deadline said Sony Pictures (SNE), which made "The Social Network" about Facebook CEO Mark Zuckerberg -- tapped Nell Scovell to write the script. Scovell helped Sandberg write the book.
--CNN's David Daniel contributed to this report.