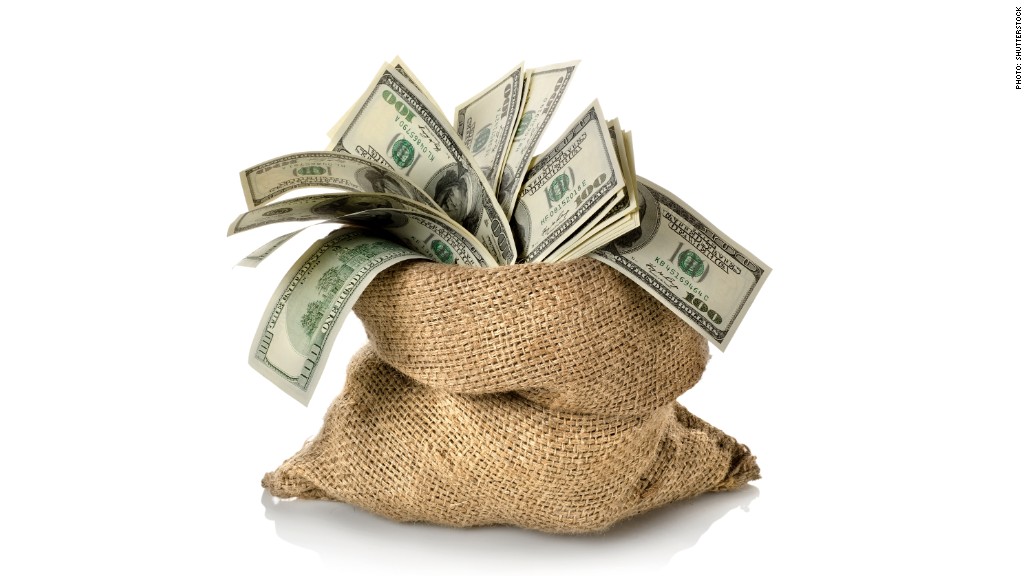 I have not started collecting my pension yet. I do not know whether to take a lump sum or take monthly checks from my 25 years of service with a well-known company. What are the risks? --Mary, Rahway N.J.
Choosing between monthly pension payments for life or one, large lump sum payment can affect your income and lifestyle for decades to come, so it's a decision that shouldn't be taken lightly.
"People need to think very carefully about whether a lump sum is their best option," said Nancy Hwa, a spokesperson for the Pension Rights Center.
Related: Couple with pension plans play too safe to win
Susan Fulton, founder of FBB Capital Partners in Bethesda, Md., recommends you start researching options at least a year before your retirement date. Here are some key factors to consider:
Your retirement savings: Beyond your pension, do you have any other retirement savings?
If not, consider this: Taking the lump sum means you will need to make sure the money lasts for decades. For most people, that means investing the money through an IRA. While your nest egg could grow larger, it also means you risk losing some or all of that cash if the market takes a dive or if you make a bad investment.
So, if you have little-to-no extra savings cushion, the security of receiving a monthly check may allow you to sleep better at night.
If you have enough savings to cover your essential retirement expenses and can afford to invest the lump sum, then your money will have the chance to grow. Since most private pension plans don't provide cost of living increases, investing the money will give you the chance to at least try to keep up with inflation.
Related: Pensions ask retirees to pay back tens of thousands
Your health: Did your parents live into their 90s? Are you nearing retirement and still feeling younger than ever? Lump sum payments are calculated based on average life expectancies. So if you choose the lump sum but live longer than those calculations figured, you could run out of funds.
If you're in poor health and worry that you won't live long enough to receive many pension checks, you will likely get more out of a lump sum.
Calculator: Will you have enough for retirement?
Monthly pension payments typically stop arriving when you die, unless you opt for a survivor option that will allow your spouse to continue receiving payments for his or her lifetime. Any leftover proceeds from a lump sum, however, can be left to your heirs.
Your pension plan's financial health: To make sure your pension plan isn't on the brink of running out of money, and your benefits aren't at risk, do some research.
Request a copy of your plan's annual report, called a form 5500. Look for the funding ratio, or the amount of money that the plan has set aside to pay its future obligations. Typically, a healthy pension fund will have a ratio of at least 80%.
Even if your plan becomes insolvent, the Pension Benefit Guaranty Corp., which insures private pension plans, will take over and pay your benefits. But there is an annual limit to what it will pay (in 2014, nearly $60,000 for single-employer plans).
If you're in a significantly underfunded plan and your promised pension is larger than that limit, a lump sum could be a safer option.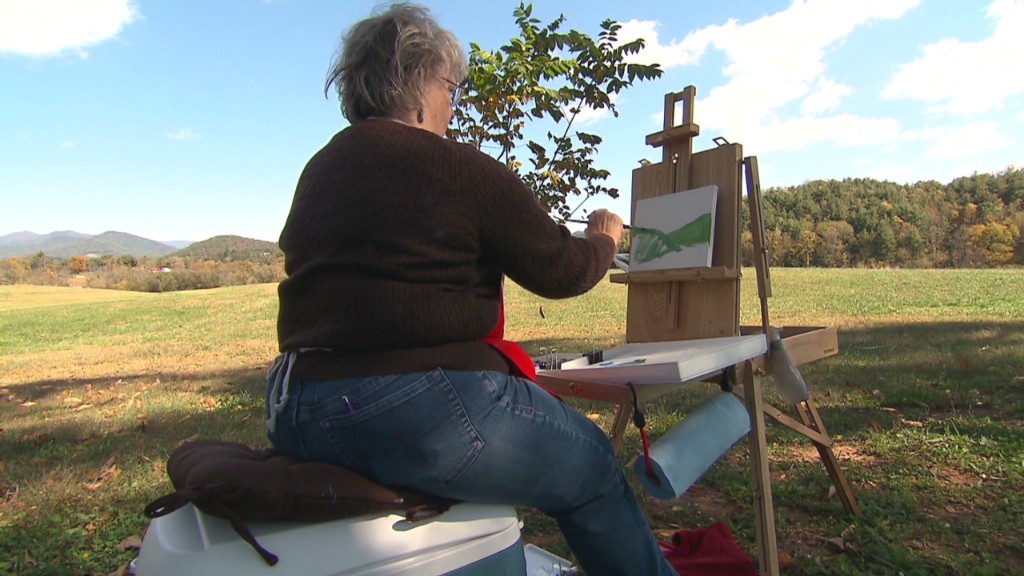 What you would do with the money: Opt for the lump sum? Don't go booking that around-the-world cruise yet. The only way to avoid a major tax bill is to roll over the lump sum payment directly into an Individual Retirement Account.
If you don't have investing experience, you may want to hire a financial adviser to help you invest those funds. Just remember, that means paying investment management fees, which can eat away at your savings.
Related: Where's the Yelp for financial advisers?
Before taking a lump sum, Fulton recommends meeting with a few financial advisers to learn their investment strategy and fee structure. Be skeptical of anyone promising soaring returns, especially since retirees should typically invest in more conservative assets.
"A great deal is at risk," Fulton said. "The most important thing is that you really, really need to take your time doing it."