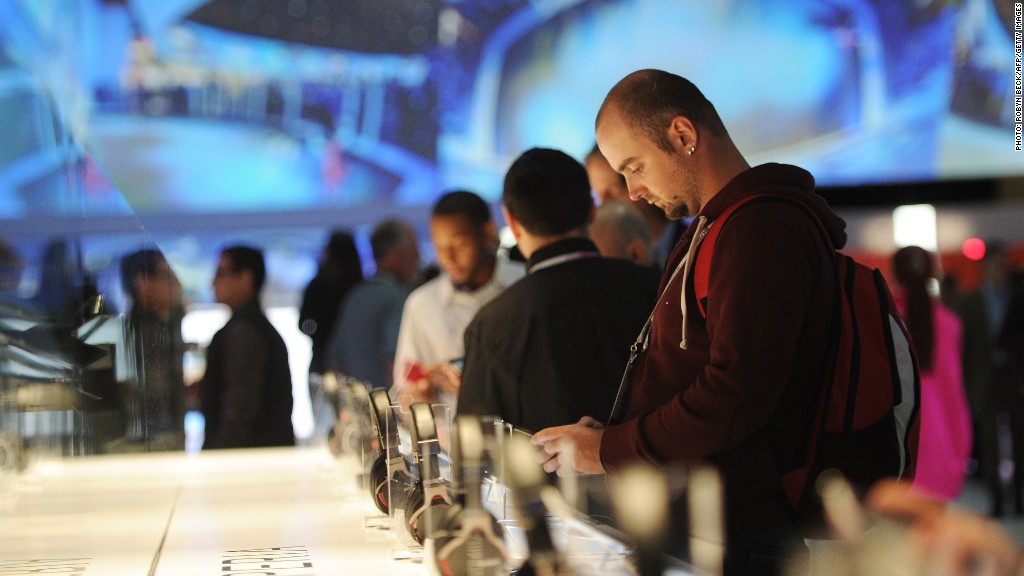 Sony's debt rating has been downgraded to "junk" status by Moody's, with the agency warning that profitability would likely remain "weak and volatile."
Shares in Sony (SNE) dipped by 3% in Japan as most Asian markets experienced significant losses Monday.
Moody's (MCO) explained that the Japanese company was facing extreme pressure in its TV and PC units, due to "intense global competition, rapid changes in technology, and product obsolescence."
Ultimately, Moody's concluded that it would be difficult for Sony to improve and stabilize its profitability.
"We expect the majority of [Sony's] core consumer electronics businesses -- such as TVs, mobile, digital cameras and personal computers -- to continue to face significant downward earnings pressure," Moody's wrote.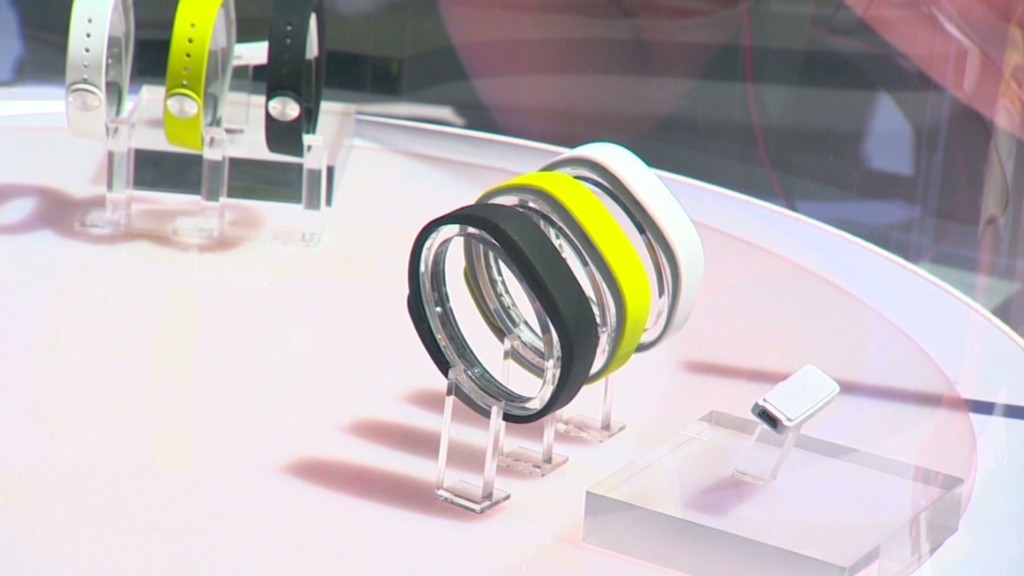 Sony released its Playstation 4 ahead of the Christmas period and recently announced it would introduce streaming games. While Moody's acknowledged that the successful launch of the Playstation 4 would help boost profitability, this wasn't enough to push profitability back to 2010 levels.
Related: Sony files patent for a "SmartWig"
Sony shares rose 57% in 2013 as the Japanese markets rallied, though investors acknowledge that the company faces many competitive pressures from the likes of Microsoft (MSFT) and Apple (AAPL).
The downgrade comes in the same month that Nintendo (NTDOF) warned investors that it was expecting an operating loss of 35 billion yen ($335.2 million) for the fiscal year ending in March, following disappointing software and hardware sales in the busy end-of-year buying season.