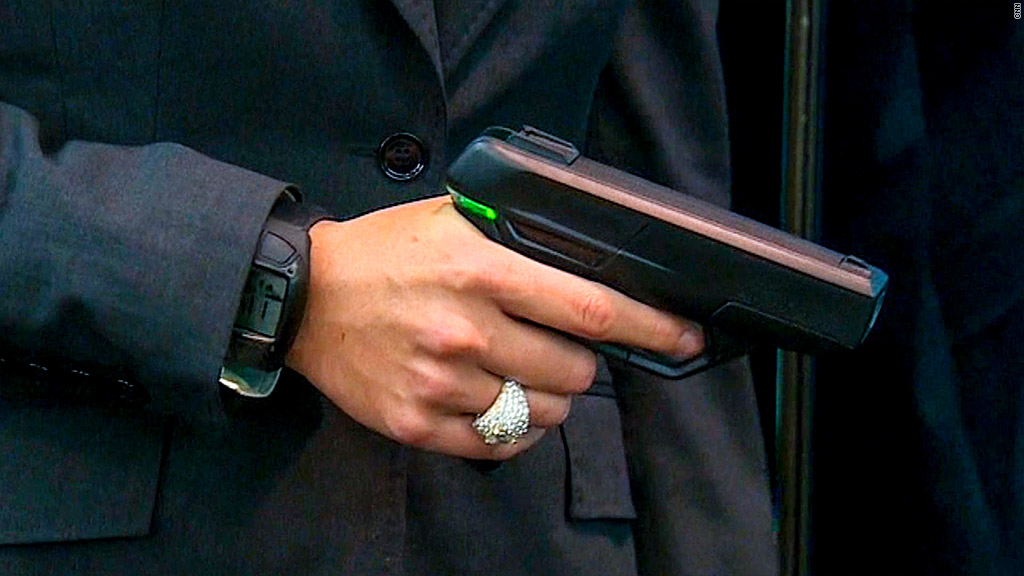 "Safe firearms" sound like an oxymoron, but they're exactly what several tech entrepreneurs are trying to develop.
In response to the Sandy Hook Elementary School shooting that left 20 dead, several prominent tech investors have launched the Smart Tech Challenges Foundation, awarding entrepreneurs $1 million to develop gun safety technology in weapons.
"Technology has been proven to solve today's greatest social challenges, and curbing gun violence in this country is one of the greatest challenges we face," investor Ron Conway said.
Conway, who has invested in a number of technology companies, including Facebook (FB) and Twitter (TWTR), joined long-term entrepreneur Jim Pitkow to launch the initiative for safer firearms. The group is accepting proposals for better safeguards through the end of March.
Related: 'Duck Dynasty' launches its own line of guns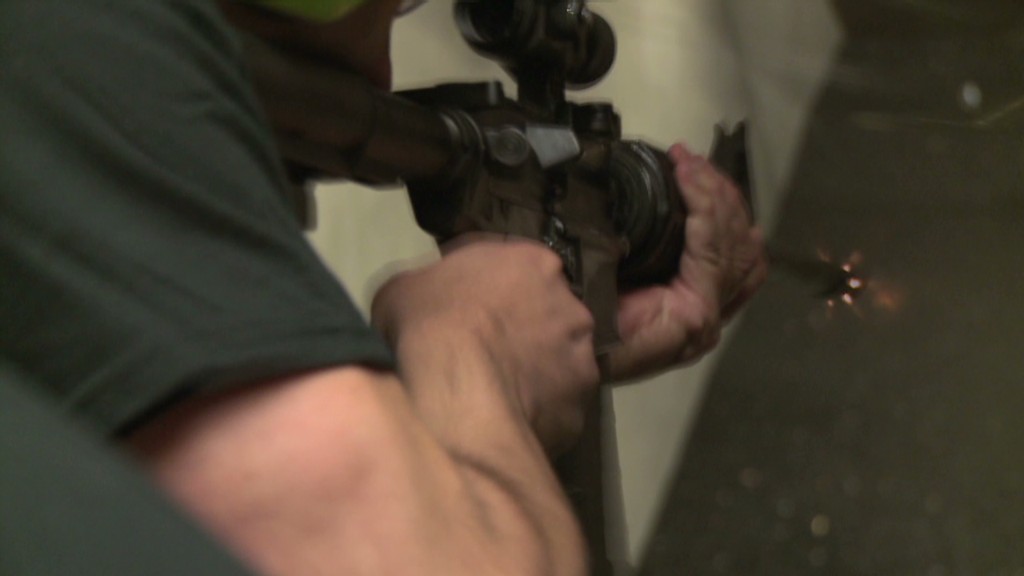 A panel of judges will award funding to the teams with the best idea. The foundation will also provide resources and guidance to the winning teams.
Pitkow made it clear the initiative would focus on gun safety rather than gun control.
"In no way do our efforts challenge the right to bear arms," he said.
Most of the developers who have entered the competition are looking to put biometric technology on weapons, such as voice recognition or palm print scanners, which would only allow authorized people to fire them.
Several of the innovators who have entered the challenge were personally touched by gun violence.
Carmen Lobis, who is working on a biometric lock for long guns, is the grandfather of Benjamin Wheeler, one of the students killed at the Sandy Hook Elementary School shooting. His device can store and lock rifles and shotguns, and they can be unlocked instantly when the owner touches a fingerprint reader.
Another entrepreneur, Omer Kiyani, was hit by a stray bullet as a teen. Now he's working on a biometric trigger lock for guns.
This type of technology isn't new. Researchers at the New Jersey Institute of Technology have been working on 'smart gun' technology for years.
Pitkow hopes that the competition can help developers who have previously worked on gun safety technology but may need more resources to bring those products to life. He also wants people with new ideas to enter the competition.
Conway said he believes the competition could help create the "Mark Zuckerberg or Larry Page of gun safety."