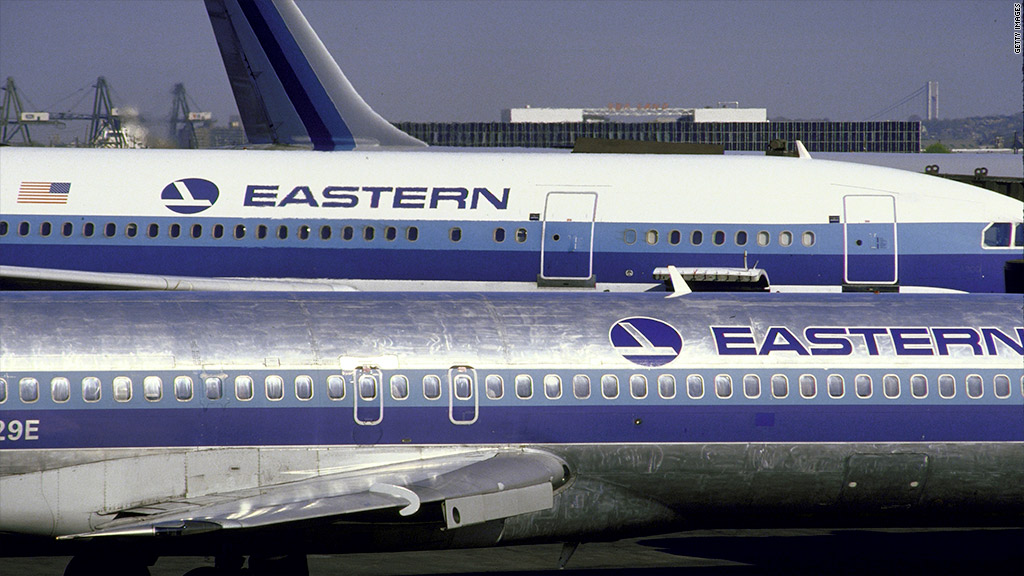 Plans are underway to bring back Eastern Air Lines, a once iconic airline that last flew in 1991.
Eastern Air Lines Group has filed an application with the Department of Transportation to start service once again. Approval from the department and Federal Aviation Administration is a drawn-out process that can take at least 12 months to complete.
But Ed Wegel. CEO of the group, said the airline hopes to start flights by December of this year. It expects to take delivery of its first plane, an Airbus A320, in August or September.
The airline will be based in Miami. Wegel said no decisions have been made on initial routes, but that the airline plans to restart as a provider of charter services initially, and then build into scheduled service at a yet-to-be-determined date.
Wegel said the group bought the rights to the Eastern name and logo out of bankruptcy court in 2009, but that it had to wait until now to find the investor support needed to restart the airline. Airlines have become more profitable in the last year or two, and airline stocks, traditionally poor performers, have been doing very well recently.
Related: Snow can't stop hot airline stocks
Wegel said it will take additional investor support, likely at least $100 million of capital, to move from charter to schedule service.
"When you look at history since '78, how many airlines started, how many didn't make it, it's not a business for the faint of heart," he said. "But we believe there are opportunities that will present themselves for us once we show we are a good airline operator."
According to the group's website, Eastern was founded in 1927 and adopted the name in 1930. It was a major carrier along the East Coast, pioneering the shuttle service from New York to Boston and Washington.
Wegel said there were years in the 1980s when Eastern had the most passengers of any U.S. airline due to the shuttle and its extensive Latin American route system. And he said it was once the largest employer in the Miami area, giving it strong name recognition in that market even though it has been nearly a quarter century since its last flight.
Related: 5 airline fees we hate the most
"We've done extensive surveys and polling on the name," he said. "It has 80% recognition in Miami, and overall it has very positive name recognition still."
But the airline was sold in 1986 and filed for bankruptcy protection in 1989. Labor unrest and a drop-off in air traffic associated with the January 1991 Gulf War forced it out of business.
Eastern would face an industry that is more of an oligopoly than ever before, with American Airlines (AAL), United Continental (UAL), Delta Air Lines (DAL) and Southwest (LUV) controlling more than 80% of U.S. air traffic between them. Those four companies have taken the place of 10 major carriers that existed at the start of last decade.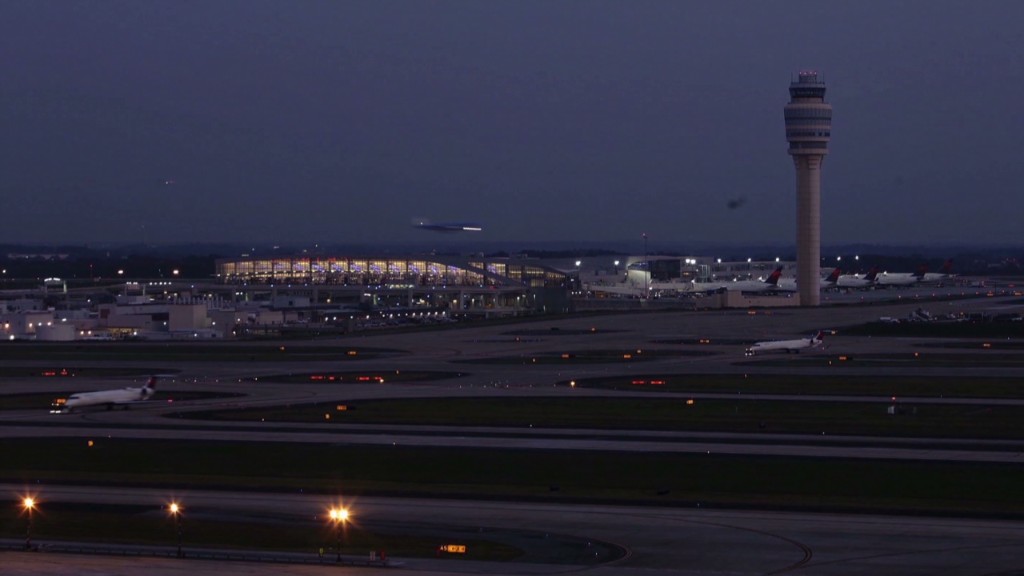 But there have been some start-ups able to take hold, including JetBlue Airways (JBLU) and Spirit Airlines (SAVE). The Justice Department has tried give support to upstart carriers, requiring that US Airways and American Airlines give some of their gates and slots at the busiest airports to carriers such as JetBlue to win approval of their merger.
Wegel is a veteran of the airline industry. He was involved in the creation of Atlantic Coast Airlines, which operated a feeder carrier for United.