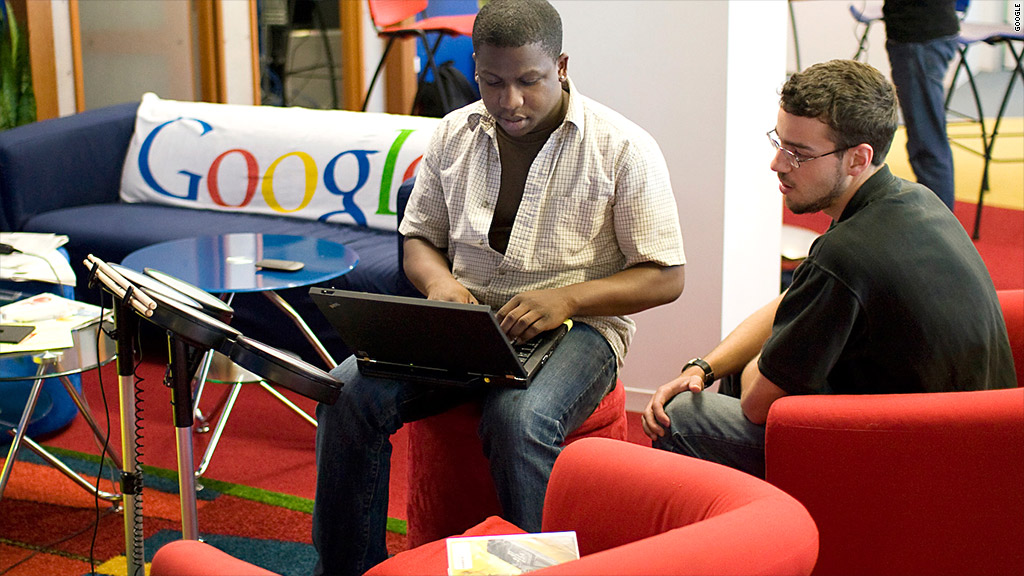 Big Tech firms are shedding some light on the secret data requests they receive from the U.S. government on national security matters.
Google (GOOG), Facebook (FB), Microsoft (MSFT), LinkedIn (LNKD) and Yahoo (YHOO) posted data for the first time Monday on the volume of requests made under the Foreign Intelligence Surveillance Act, or FISA, which allows the government to secretly obtain data on user accounts and communications in cases related to national security.
The releases come after the companies filed lawsuits seeking the right to disclose more information about requests for user data. In response, the Department of Justice issued new disclosure guidelines last week allowing the publication of basic information about FISA requests.
President Obama ordered the change last month as part of his speech on intelligence reform.
"Today, for the first time, our report on government requests for user information encompasses all of the requests we receive," Google lawyer Richard Salgado wrote in a blog post.
In a joint statement last week, Attorney General Eric Holder and Director of National Intelligence James Clapper said they had concluded "that the public interest in disclosing this information now outweighs the national security concerns that required its classification."
National security officials make FISA requests in a secret court that has authorized nearly every request it's received. The process came under scrutiny last year following the revelation via NSA leaker Edward Snowden of a secret surveillance court order approving the collection of mass amounts of user metadata from telecom giant Verizon (VZ) and leading Internet companies.
Related: Marissa Mayer calls for more NSA transparency
The companies are permitted only to release ranges, rather than precise numbers, for the amount of FISA requests they receive from the government and the number of accounts affected. They can't discuss details of the requests or the identities of the users involved.
"[W]e still believe more transparency is needed so everyone can better understand how surveillance laws work and decide whether or not they serve the public interest," Google's Salgado wrote Monday. He called for Congress to pass legislation allowing tech companies to reveal "the precise numbers and types of requests we receive, as well as the number of users they affect in a timely way."
Google's figures showed it received fewer than 1,000 FISA requests between July and December of 2012 covering between 12,000 and 12,999 accounts. In its most recent reporting period, January to June 2013, the company received under 1,000 FISA requests affecting between 9,000 and 9,999 accounts.
Yahoo received requests for information for 30,000 to 30,999 accounts during the same period last year, while Facebook got requests covering between 5,000 and 5,999 accounts.
"We will continue to advocate for reform of government surveillance practices around the world, and for greater transparency about the degree to which governments seek access to data in connection with their efforts to keep people safe," Facebook general counsel Colin Stretch wrote in a blog post.
FISA requests targeting LinkedIn between January and June last year covered under 250 accounts, while Microsoft's encompassed between 15,000 and 15,999 accounts.
The five companies were among a group of tech firms that last year called for reform of government surveillance programs to increase transparency and impose limitations on what information can be collected.