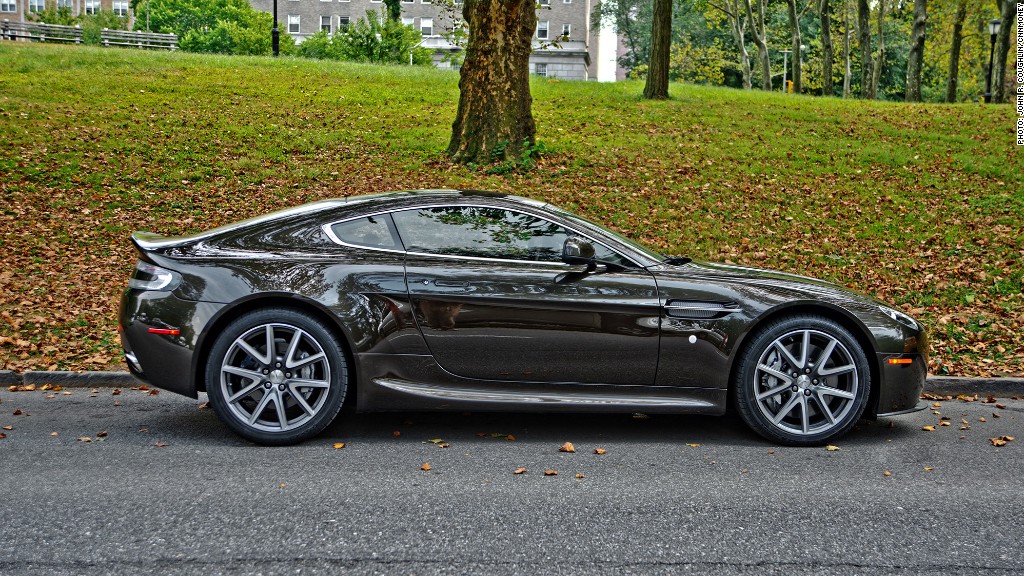 Aston Martin is recalling almost 18,000 cars around the world because the cars' accelerator pedal could break off.
That's a large majority of the cars it built since 2007.
The accelerator pedal arm, made by an outside supplier in China, had been produced using a material other than the one Aston Martin had specified. Aston Martin had previously recalled a smaller number of cars for this same problem before discovering that a large number of pedal arms it was using were made from the incorrect material.
If the gas pedal arm breaks, the car would be unable to accelerate or maintain speed.
Related - Exotic car sales roaring ahead
As a result of this problem, Aston Martin said, it will now produce the part in Great Britain rather than in China.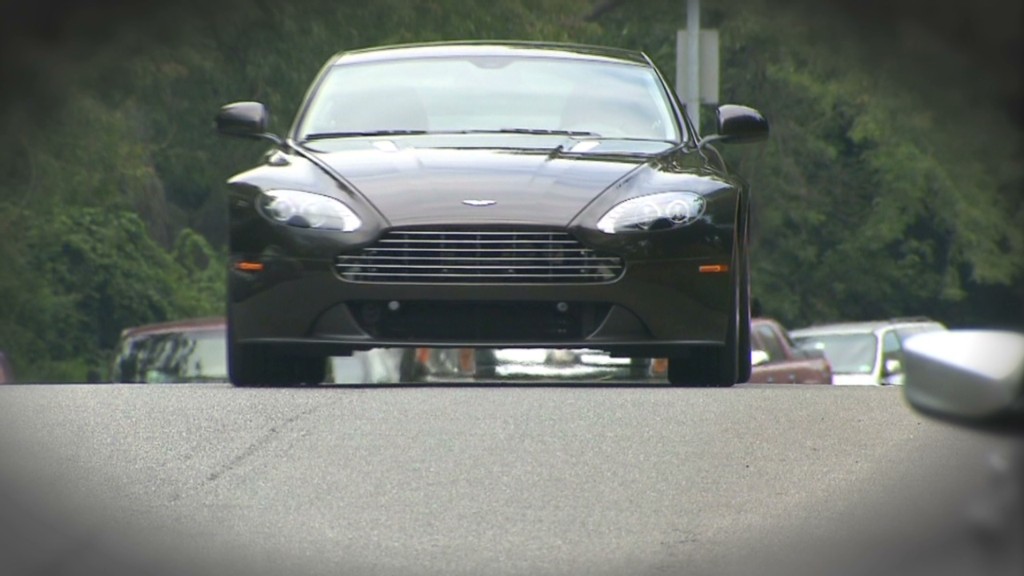 The recall involves most Aston Martin models except the Vanquish, the Cygnet -- which was a modified version of Toyota's Scion iQ -- and a few specialty cars made in limited numbers, an Aston Martin spokesman said. The cars involved were all produced between 2007 and the end of 2013.
Related - Coolest supercars from 2013
In the United States, prices for Aston Martin cars start at between $117,000 for the V8 Vantage and $240,000 for the Vanquish.
The recall involves a total of 17,590 cars globally, 5,001 of which are in the United States. The cars involved are the DB9, DBS, V8 Vantage, V12 Vantage, Rapide, Rapide, Rapide S and Virage.