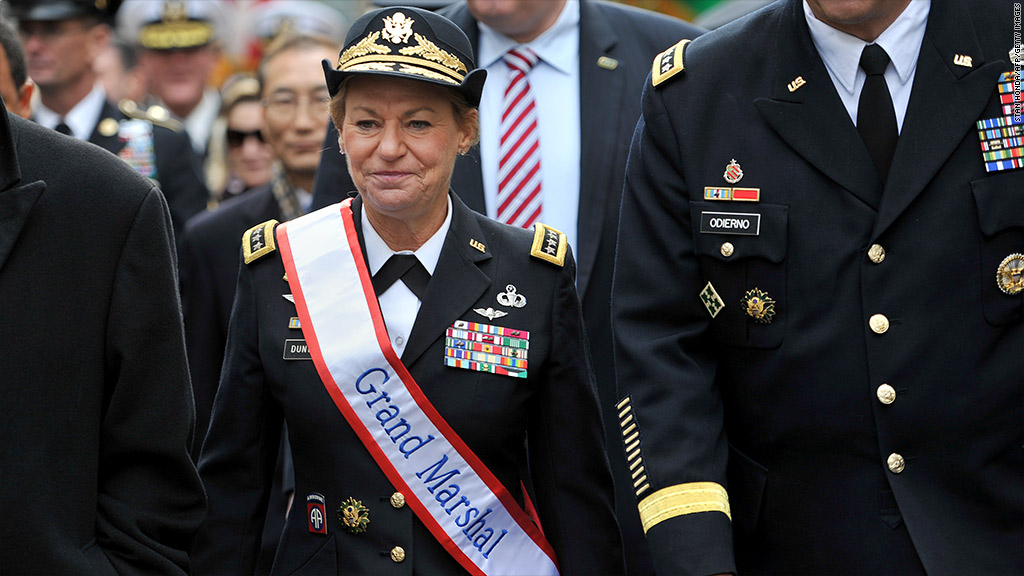 The House on Tuesday passed a bill to restore pension increases for some 750,000 military retirees, but the fate of the legislation remained uncertain as disagreements in the Senate threatened to kill the bill.
The House voted 326 to 90 to undo cuts to cost-of-living hikes for military pensions for all current retirees and anyone who enlisted before Jan. 1. The Senate is expected to vote Wednesday. The Senate may vote as early as Wednesday on competing measures.
Related: Lew: Debt ceiling must be raised by Feb. 27
Back in December, a deal to fund the federal government led Congress to trim a full percentage point from cost-of-living raises for military retirees starting in 2015, yielding $6.3 billion in savings.
The move sparked outrage among veterans and retiree groups, who accused Congress of "betraying" promises made to those who risked their lives in wars overseas.
Under the cuts, 750,000 military personnel will see a decrease in pensions that average around $69,000 for enlisted members and $87,000 for officers over their lifetime, according to a February Congressional Research Service report. The House bill will not extend pension increases for military personnel who enlisted after Jan. 1.
Lawmakers generally agree they want to help military retirees, but they can't agree on how or whether to pay for reinstating the increases, which would cost around $6 billion. The House bill would pay for the increases by extending for one year budget cuts from the so-called "sequester." But that idea was rejected by Senate Majority Leader Harry Reid.
On Monday, the Senate voted overwhelmingly -- 94-0 -- to take up the bill. But that doesn't mean everyone is on board. The divide between the parties about whether to pay for the bill could prove insurmountable, especially in an election year.
Several conservative Democrats who are facing tough re-elections in their red-leaning states led their party's fight for a bill that did not include offsets.
"It's true that our country faces difficult fiscal challenges but we cannot balance the budget on the backs of the military men and women who have served us," said Sen. Kay Hagan of North Carolina.
"To us this is about honoring the brave men and women in uniform and honoring the commitments we made," said Sen. Mark Pryor of Arkansas.
But Republicans insisted they would stand firmly against adding to the deficit.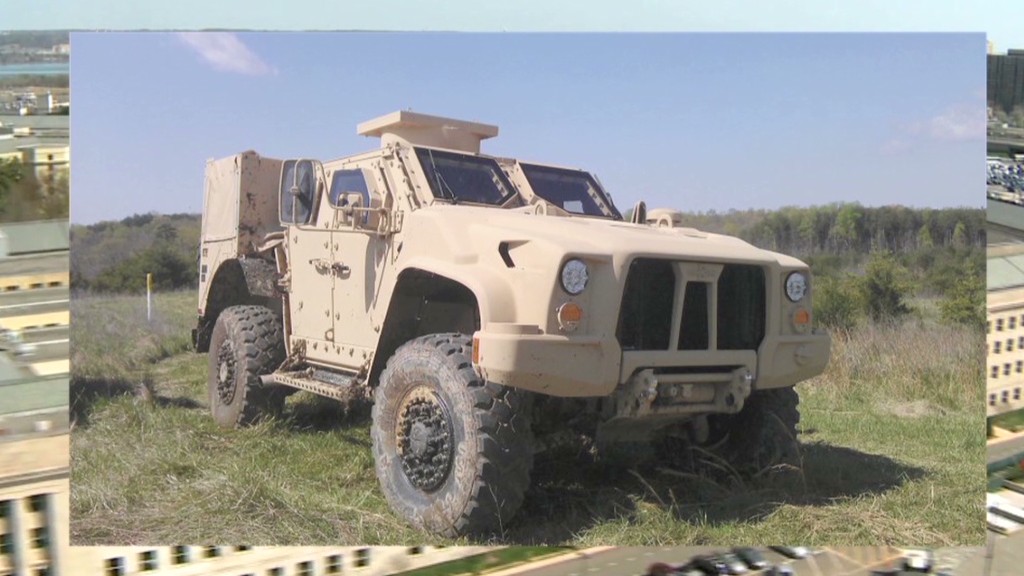 Besides the two upcoming votes, Congress is also contending with more than a dozen other bills in both chambers to reinstate full military retiree pension increases.
A proposal from Sen. Kelly Ayotte, R-New Hampshire, would restore the cuts and pay for them by making it harder for immigrants who are in the country illegally to receive a child tax credit from the IRS.
"With this amendment we can fix unfair cuts to our military retirees and also ensure that we are not breaking the budget agreement that was just passed or burdening the next generation with debt," she said.
"We've said this all along, we support a bipartisan effort to fix this wrong," said Army Col. Michael Barron, who retired four years ago, after 30 years of service. He was deployed to Iraq during both wars and he faces a cut.
"But, we've not signed on to any particular offset. That's Congress' job," said Barron, deputy director of government relations for the Military Officers Association of America, a group leading the effort to repeal the pension cuts.
Disabled veterans get pension raises back
Most military retirees are a lot younger than private sector retirees. They enlist in their 20's and retire in their 40's. Very few stay on until they reach 62 -- those who may be lucky enough to escape major injuries at war, or rose to higher echelons in the military system.
Last month, lawmakers reversed course on part of the pension cuts. They said they never intended to hurt disabled veterans or surviving families, and passed a bill to restore those pensions, leaving out most retirees.
-- CNN's Lisa Desjardins and Ted Barrett contributed to this report.