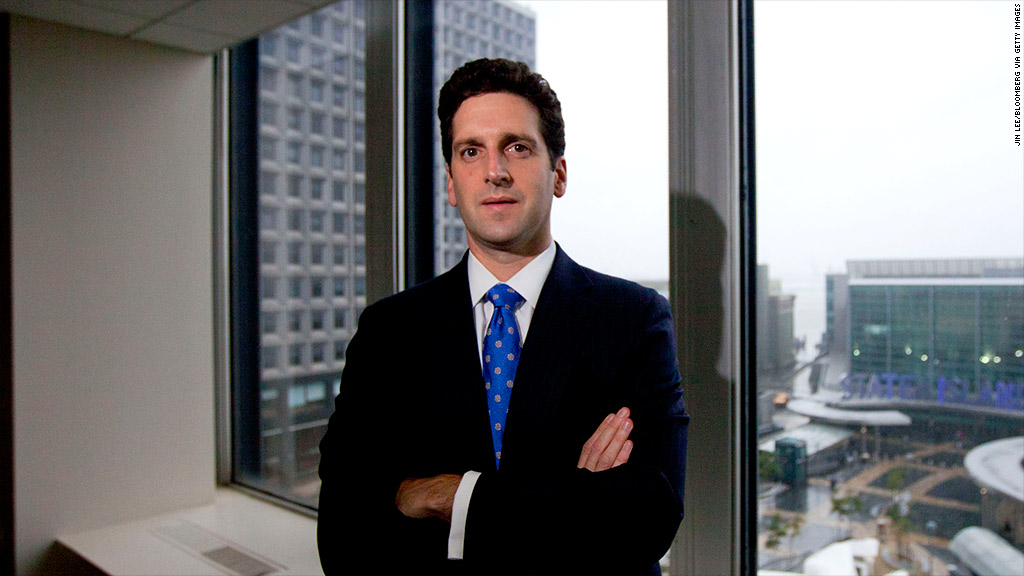 New York state's top financial regulator has detailed his plans to regulate bitcoins sometime this year.
Benjamin Lawsky, New York's financial services superintendent, said he will issue "BitLicenses" to companies dealing with bitcoins. That would mark the most significant step thus far in the United States to regulate the digital currency.
"Our objective is to provide appropriate guardrails to protect consumers and root out money laundering -- without stifling beneficial innovation," Lawsky said at a currency conference in Washington., D.C., on Tuesday.
Lawsky said Bitcoin exchanges should have to warn their customers virtual transactions are irreversible, bitcoin values are volatile and they should carefully guard their digital wallet keys.
"We've found in other areas of the financial world that strong, clear, concise disclosures are critical to earning the long-term trust and confidence of consumers," said Lawsky. "And virtual currency is no exception."
The state of New York might also impose rules on Bitcoin-related money businesses similar to those that govern banks, although it's unclear how that would work. Lawsky's office did not immediately provide additional details.
Bitcoin exchanges might also be forced to adopt "know-your-customer" requirements, which force financial institutions to keep an eye on customer behavior and report suspicious activity to law enforcement. And Lawsky is even considering rules for those who use their computers to "mine" and create bitcoins in the first place.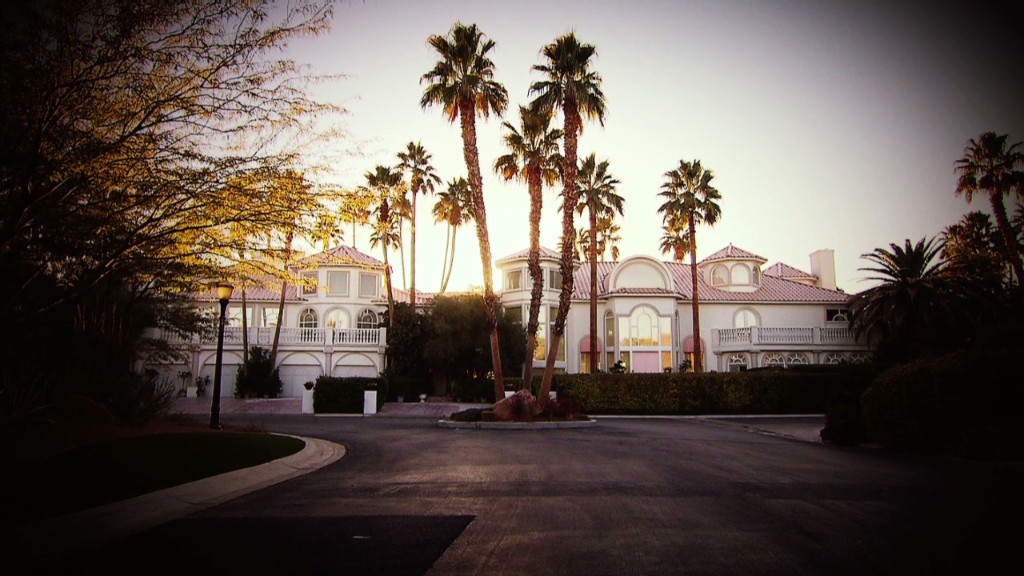 The largest obstacle for regulators is that Bitcoin was built not to be regulated. Unlike the centralized U.S. dollar system, where the government has a monopoly control on the production of money and doles it out to licensed banks, the Bitcoin universe is decentralized by design. They're produced by random players around the world. They're transferred seamlessly via nameless digital wallets.
Lawsky admits that Bitcoin's unique nature leaves government officials with more questions than answers.
"I think that's healthy -- particularly if we are being true to our stated goal of proceeding without any prejudgments," he said.
Related: Bitcoin is under siege
The state regulators' suggestions come after five months of inquiries that started in August. The Financial Services Department has met with Bitcoin experts, law enforcement and academics. It also held two public hearings last month in New York City that drew the attention of 14,000 people who tuned in online from 117 countries.
The question now is whether many Bitcoin exchanges would be subject to Lawsky's regulations. The two major Bitcoin exchanges in New York City that would have been regulated are lying dormant. Bitfloor shut down after getting attacked last year. BitInstant's website is down since its CEO was arrested last month for allegedly laundering money to users of online drug bazaar Silk Road.
Still, Lawsky believes regulation could add credibility to the still nascent, unstable currency.
"If we get those rules right, perhaps we can make New York and the United States a magnet for legitimate, well-regarded exchanges and other virtual currency firms," he said.