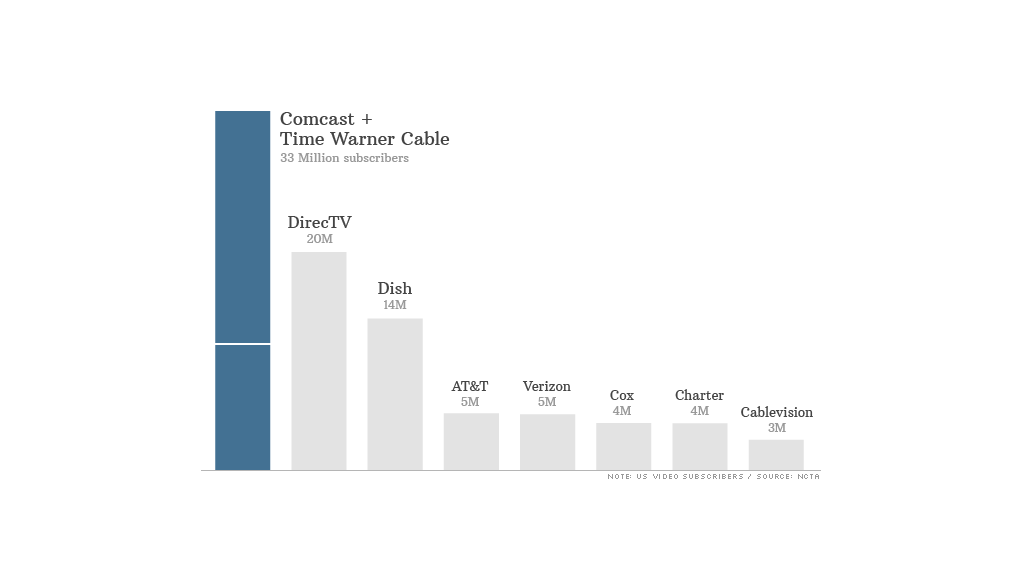 Comcast and Time Warner Cable could face a big, uphill battle against regulators in order to win approval for their $45 billion merger.
The combined company would bring cable or Internet service to about 30% of American subscribers and serve 19 of the country's 20 largest metropolitan regions. That would give Comcast, which is already the nation's largest TV, Internet and home phone provider, an even more sizable lead on its rivals.
The Obama administration will weigh whether that could translate into higher prices, worse service and fewer TV channels for customers.
Comcast (CMCSA) and Time Warner Cable (TWC) will have to gain approval from two regulators: both the Federal Communications Commission and either the Department of Justice or the Federal Trade Commission. The agencies have not yet decided which will take up the case. (The FTC typically scrutinizes cable mergers but the DOJ usually handles media deals, including Comcast's 2010 purchase of NBCUniversal from GE (GE).)
Related: Comcast to buy Time Warner Cable for $45 billion
The companies said in a statement the deal will be "pro-competitive" and "strongly in the public interest." For instance, Comcast noted that it has higher broadband Internet speeds than Time Warner Cable, more high-definition offerings, and the deal will help make future broadband and digital TV deployment cheaper for the combined company.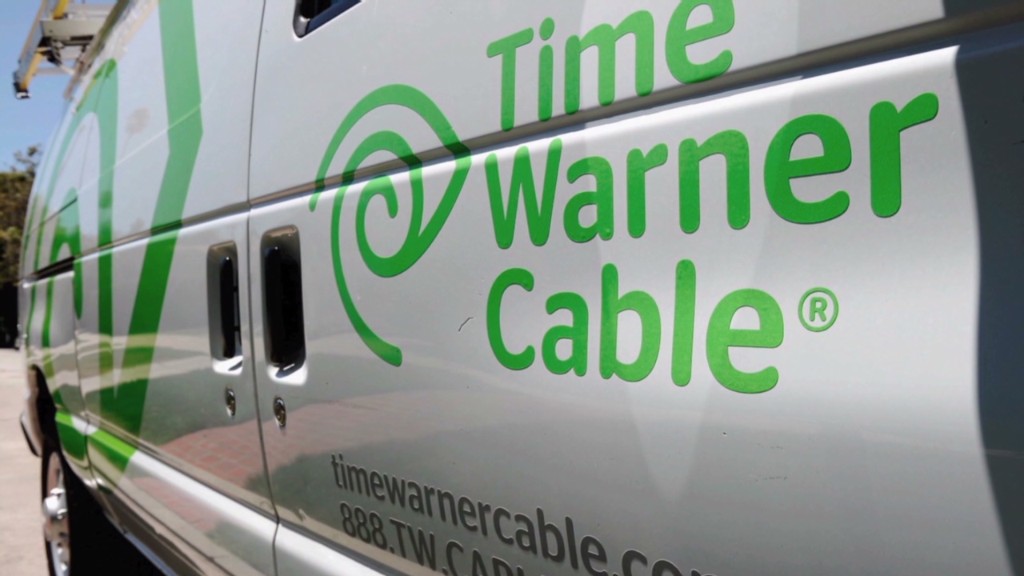 Comcast and Time Warner Cable also said that they barely compete, since there is little overlap between their customer markets. Satellite TV companies Dish (DISH) and DirecTV (DTV) as well as Verizon (VZ)'s FiOS and AT&T's (T) U-verse will still compete with the combined company in many of those regions.
Comcast has also offered to divest 3 million customers to competitors, giving the combined company 30 million subscribers. That compares to 20.2 million DirecTV customers in the U.S., 14 million who subscribe to Dish and 5 million AT&T U-verse and Verizon FiOS customers, according to the National Cable and Telecommunications Association.
But cable companies are often the only available broadband providers. DirecTV and Dish do not offer broadband Internet service, instead partnering with local telephone companies that offer slower DSL connections.
So when comparing traditional "triple play" companies that provide TV, broadband and phone, the merger is a combination of the two largest providers of all three services -- a fact that could give regulators pause.
Related: Customers say Comcast-Time Warner merger is evil
The combined company could be large enough that it could dictate unfavorable terms to content providers. In some ways, that actually wouldn't be all bad for customers, since television stations charge cable providers fees to air their networks, and the combined company would likely try to drive those costs down.
But it might also mean that a bigger Comcast will have the power to stop airing certain stations. That's already happening around the industry. Time Warner Cable had a spat with CBS (CBS) last summer that resulted in Time Warner Cable taking CBS off the air for a month. DirecTV recently dropped the Weather Channel and the channel is still not back.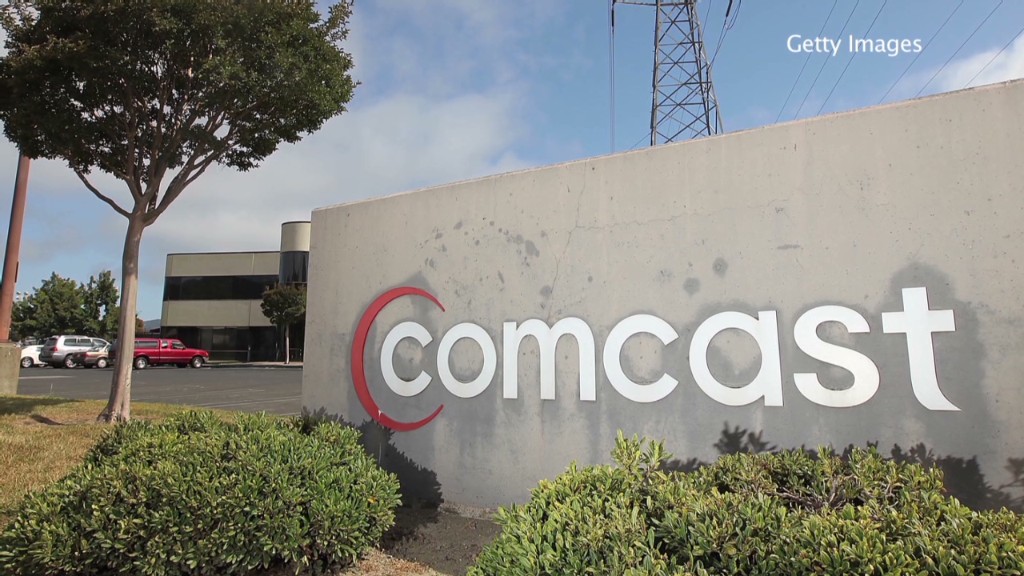 It's unclear what regulators will do. The Obama administration has a somewhat mixed record on antitrust issues, recently allowing giants American Airlines (AAL) and US Airways to merge with very few concessions but notoriously stymieing the proposed AT&T (T) and T-Mobile (TMUS) merger in 2011.
"Anyone who tells you they know the answer, I suspect they're bluffing," said Herbert Hovenkamp, an antitrust law professor at the University of Iowa. But he thinks that a deal will go through if Comcast agrees to more concessions.
Experts also noted that the FCC has a new chairman, Tom Wheeler, who has an opportunity to set the tone for competition in the media industry for the next several years. But he was also the head of the National Cable Television Association in the early 1980s. That is the cable industry's main trade group.
"The FCC is going to be the wild card," said Maurice Stucke, antitrust law professor at the University of Tennessee and an attorney at law firm GeyerGorey. "This is the opportunity for the new chief to take a stance and become a vocal regulator."
But even if regulators ultimately decide to give the deal the green light, it seems likely that the approval process will be fairly long and hotly contested.
Clarification: An earlier version of this story had a chart showing that DirecTV has 31 million subscribers. That is its global subscriber number. The company has 20.2 million subscribers in the U.S.