After a bumpy January, stocks have roared back to life this month.
Thanks to a strong rally last week, the S&P 500 is now down only slightly for the year while the Nasdaq is up nearly 2%.
Will stocks keep climbing this week? That will all hinge on a batch of earnings from several blue chip companies.
The U.S. stock market is closed Monday for Presidents Day. So earnings from Coca-Cola (KO) ahead of the bell Tuesday will be the first to be in focus.
The beverage company's global footprint makes it a good barometer for consumer spending around the world, including emerging markets.
Investors may also be looking out for more details on Coke's recently announced partnership with Green Mountain (GMCR).
Related: Market needs a correction. But this isn't 1929!
Retailers will also be in the spotlight, following a lackluster report on January retail sales that added to concerns that a colder-than-normal winter is putting a damper on the economy.
Wal-Mart (WMT) is on deck to report Thursday before the bell, while department store Nordstrom (JWN) is up after the market close.
PC and printer giant Hewlett-Packard (HPQ) is also on tap to release results Thursday. CEO Meg Whitman, who took over in October 2012, has made some big changes at the company to cut costs. But they have yet to lead to significant revenue growth.
Momentum darlings Priceline.com (PCLN) and Tesla (TSLA) are also opening their books to investors this week.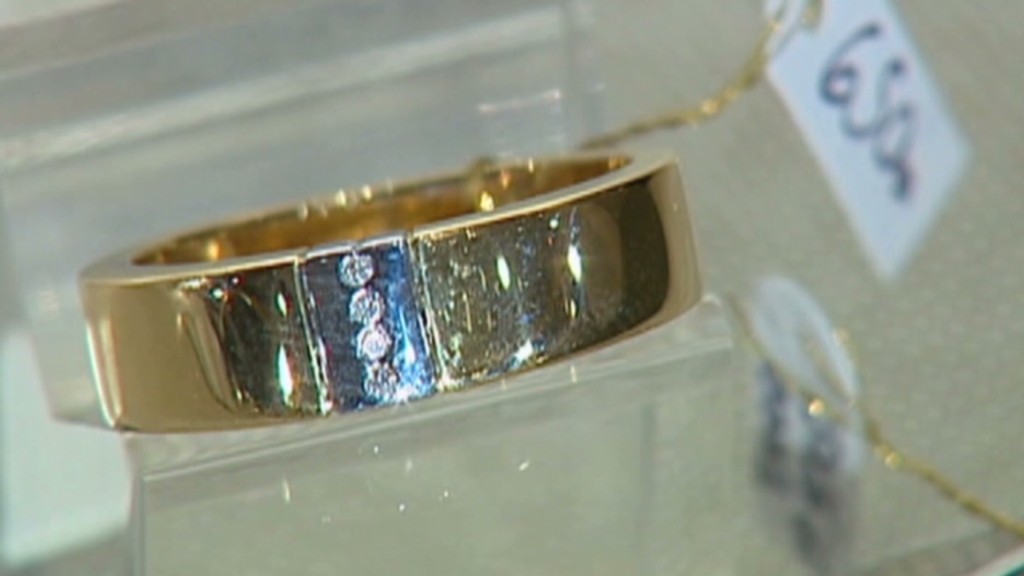 The Federal Reserve will also be in focus. The central bank releases minutes from its last meeting on Wednesday. At that late January meeting, the Fed decided to further reduce, or taper, its monthly bond purchases. That was also Ben Bernanke's final meeting as Fed chairman.
Though last month's decision to continue to cut back on its stimulus measure was unanimous among the Fed's 10 voting members, investors will be looking for hints on how the Fed may act in future months.
New Fed chair Janet Yellen strongly suggested in testimony before the House last week that she was likely to stick with the Fed's current plan to gradually taper. The market liked what it heard, as stocks soared on the day of her appearance on Capitol Hill.