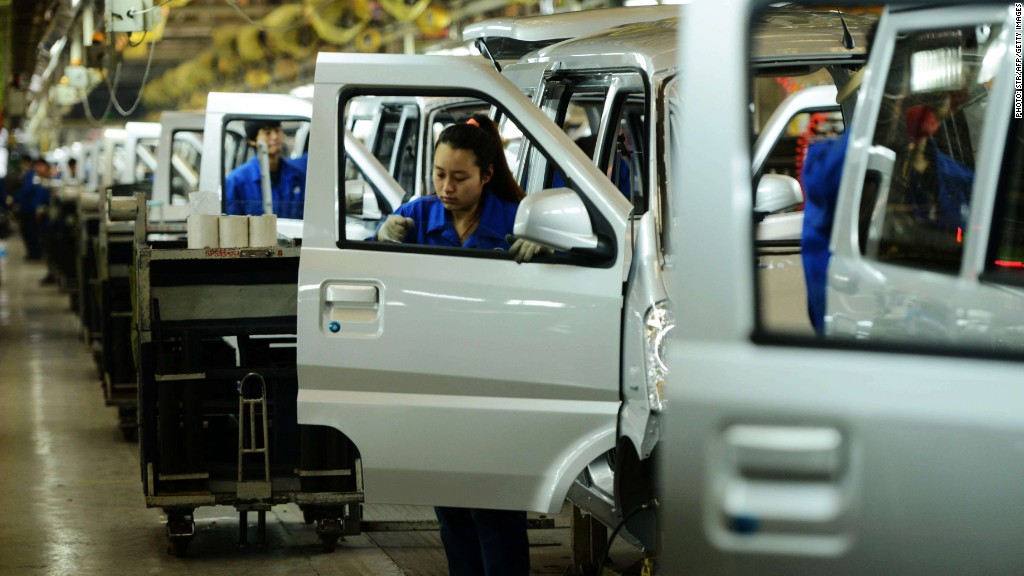 China's factories continued their skid in February, with manufacturing activity falling to a seven-month low amid concerns about rapid credit growth in the country.
HSBC said that its "flash" measure of sentiment among manufacturing purchasing managers fell to 48.3 in February from 49.5 in January.
February's reading raises a red flag, as any number under 50 indicates a deceleration in the manufacturing sector.
Some improvement was seen in new export orders. Almost all other index components -- including output, employment and domestic orders -- worsened.
If factory activity continues to lag in the coming months, it could be ominous for China's economy and pose an even greater challenge for the government's plans to enforce economic reforms.
"The below 50 readings of the past two months leave little doubt that conditions in the manufacturing sector are downbeat," said Julian Evans-Pritchard of Capital Economics.
Related story: China's U.S. Treasury holdings fall sharply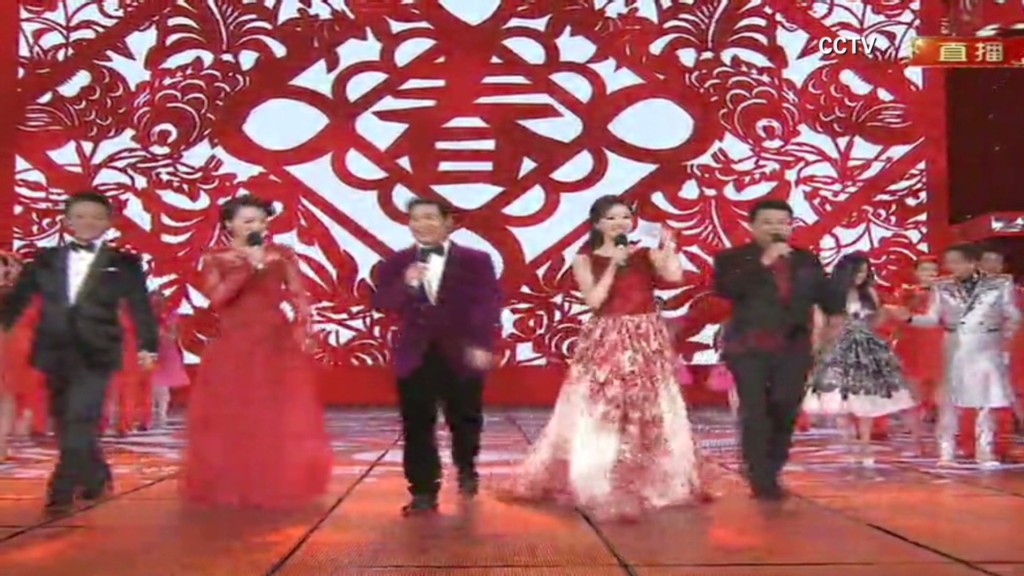 But don't hit the panic button just yet. Economic data from China is difficult to interpret during the months around the Lunar New Year holiday, when many workers return home for the holidays. Other labor market indicators have remained healthy despite the manufacturing slowdown.
Evans-Pritchard said that the factory slowdown is unlikely to prompt a change in direction at the People's Bank of China.
The central bank is hoping to rein in credit growth, and is unlikely to loosen policy in a bid to support the flagging manufacturing sector.
Related story: China's anti-corruption drive eats into growth
"[Current policy] will help to contain China's medium term credit risks, but it will also continue to weigh on the performance of the manufacturing sector," Evans-Pritchard said.
HSBC's final manufacturing reading will be released on March 3. The Chinese government will announce official data March 1.