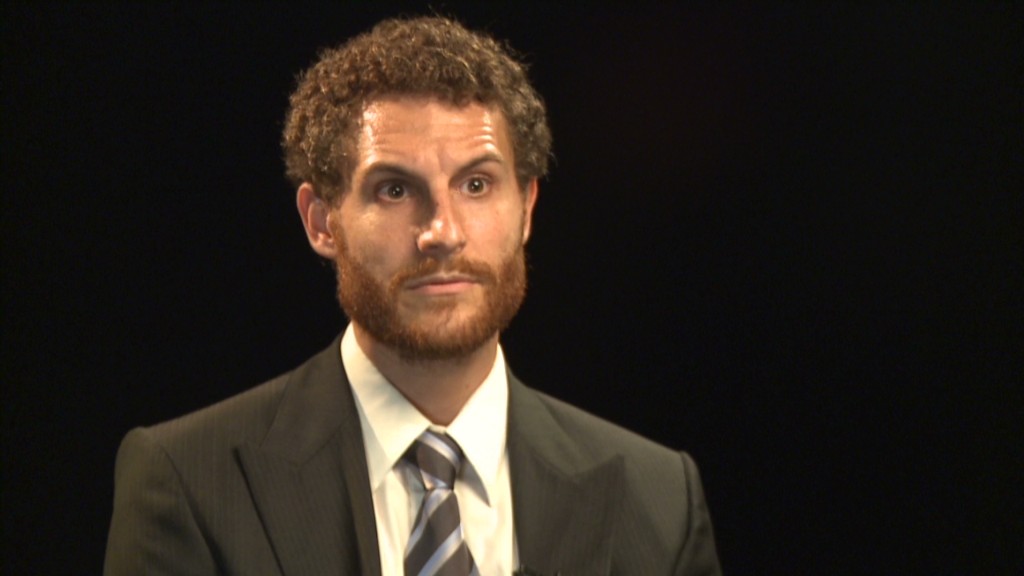 For some investors, it's the milliseconds that count.
A service criticized for giving big investment houses an unfair lead on market-moving news will no longer be available to so-called high frequency traders.
Business Wire, which is owned by Warren Buffett's Berkshire Hathaway (BRKA), rejects claims it gives certain clients an unfair advantage. But late Thursday it said it would no longer sell a direct feed that pumps such news into some companies' systems.
Instead, high-frequency traders will have to use the same sources as everyone else to get company press releases and earnings: company websites, email inboxes, financial news providers and business news sites, such as CNNMoney.
If this seems like insider baseball, it is. But high-speed trading runs at photo-finish speeds, and many decisions to buy or sell are computerized.
High-frequency traders "erode confidence in our markets and skim from the rest of the investing public, which hurts the entire market," New York Attorney General Eric Schneiderman said in a statement praising the decision. Under his pressure, Thomson Reuters (TRI) decided last year to stop selling certain economic data to elite traders two seconds before the public saw it.
Related: The computers that run the stock market
Business Wire said it was acting now because of a recent Wall Street Journal article that suggested $800,000 in trades were conducted 50 milliseconds after Business Wire moved an earnings statement. Rival services published the news fractions of a second later.
Market rules require material information to be distributed to Wall Street and the public at the same time.
Business Wire CEO Cathy Baron Tamraz said in a statement "there was nothing wrong" with its service, which follows Regulation Fair Disclosure.
"However, in discussions that have taken place with a few of our clients, we learned that the article may have caused some misperceptions, and that was of deep concern to us," the company said.