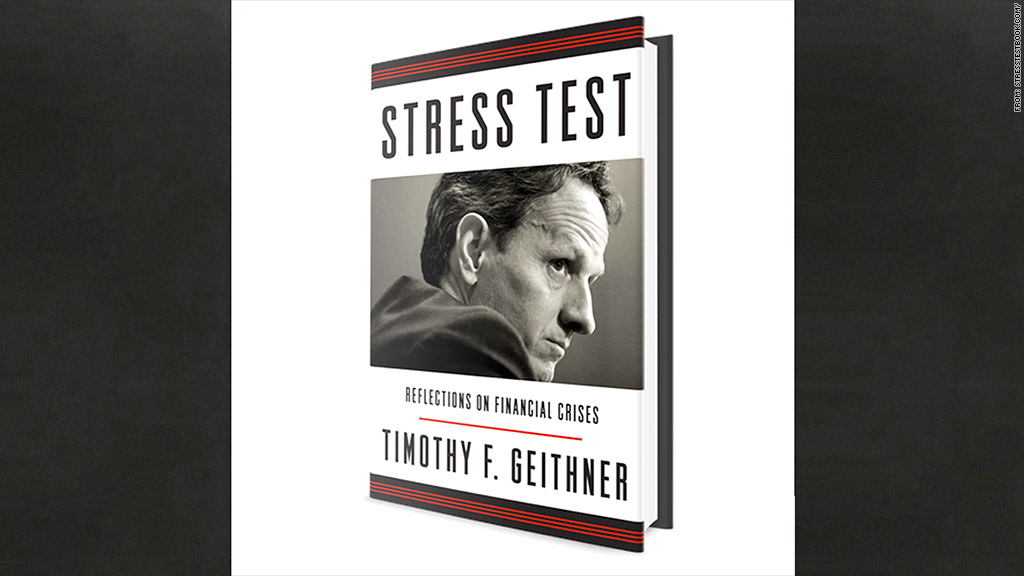 Tim Geithner remembers the financial crisis, and boy, was it stressful.
The treasury secretary's forthcoming book will be titled "Stress Test: Reflections on Financial Crises," his publisher announced Tuesday. Crown Publishers said the book will be released on May 13 and places the "stress tests," which were developed amid the financial crisis to measure the health of America's biggest banks, at the center of his legacy.
His memoir will join a shelf of other accounts of the financial crisis from inside players like treasury secretary Hank Paulson and TARP administrator Neil Barofsky, as well as takes by financial journalists.
Stress Test "will help answer some of the questions that still linger about the crisis," Geithner wrote in a brief commentary about the book. The questions include how the federal government decided which financial institutions to prop up and why it didn't do more -- or less -- to put out certain fires.
It will also examine politics. Geithner noted the challenges presented by a divided Washington and hinted at the public backlash against the bailouts: "We saved the economy from a failing financial system, though we lost the country doing it."
Related: Five after the crisis, where are they now?
The stress tests themselves were conducted on the U.S.' largest lenders and designed to determine which banks had enough capital to weather catastrophic economic scenarios. They were proposed by Geithner and included in the Dodd-Frank financial reform law that came out of the crisis. Critics said the tests weren't an accurate gauge of a banks' resiliency.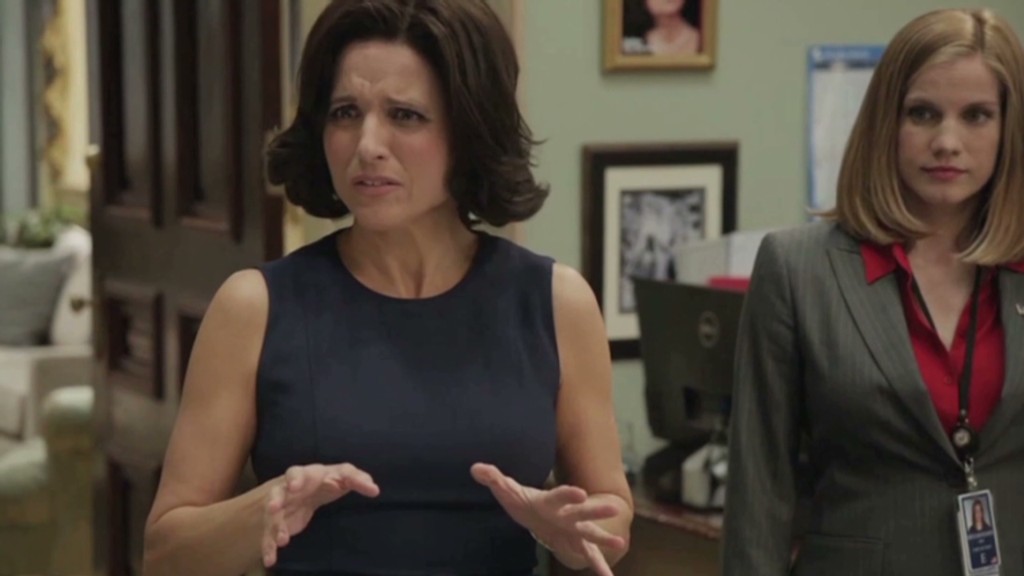 Geithner stepped down from leading the New York Federal Reserve bank to head the Treasury from 2009 to 2013 under President Obama. That was the capstone to a long career in government that included posts in several administrations.
He has since given paid speeches and returned to the Council on Foreign Relations where he had previously been a fellow. Geithner starts a leadership role at the private equity firm Warburg Pincus in March.