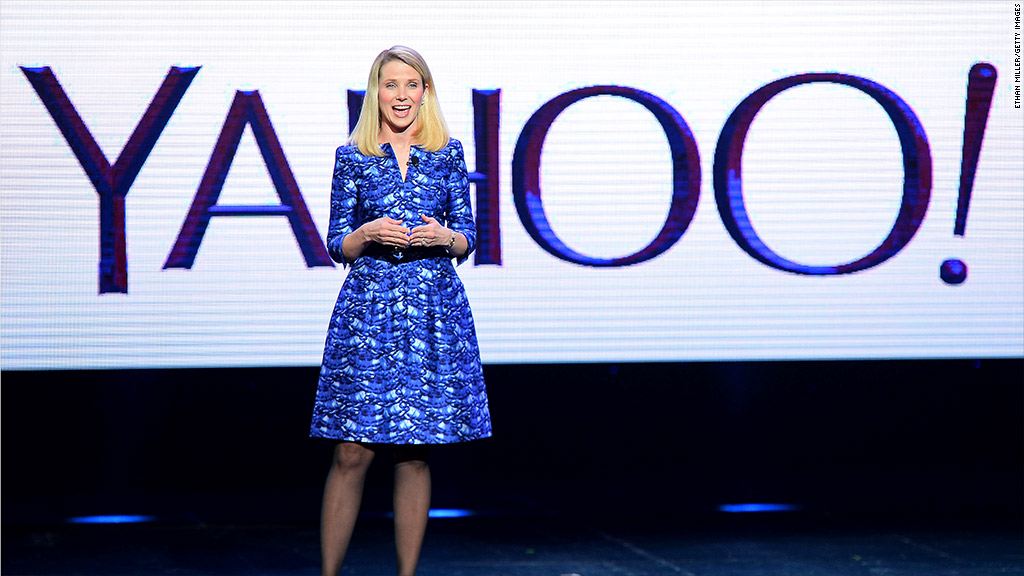 It might be time to dust off your old Yahoo account.
Yahoo (YHOO) will no longer allow users to access its services, including its popular fantasy sports platform and photo-sharing site Flickr, using log-in credentials from competitors Google (GOOG) and Facebook (FB). Users must instead have a Yahoo ID.
Yahoo said the decision "will allow us to offer the best personalized experience to everyone." The company did not provide a precise timeline for the changes to take effect, but said the first service to require a Yahoo log-in will be its NCAA basketball tournament "Pick'Em" platform.
The change is another step in CEO Marissa Mayer's effort to reinvigorate Yahoo. The company was once the Web's advertising leader, but has fallen far behind rivals like Google and Facebook in recent years.
Related: Buffett's basketball bracket challenge gets bigger
The decision serves Yahoo's goal of gathering more sophisticated user data to power targeted ads while denying that data to its rivals. Speaking at a conference last month, Mayer said user data is one of the main things that make ads on Yahoo properties valuable.
"Yahoo has some of the best data on the internet," she said. "What consumers like to read, what they like to do."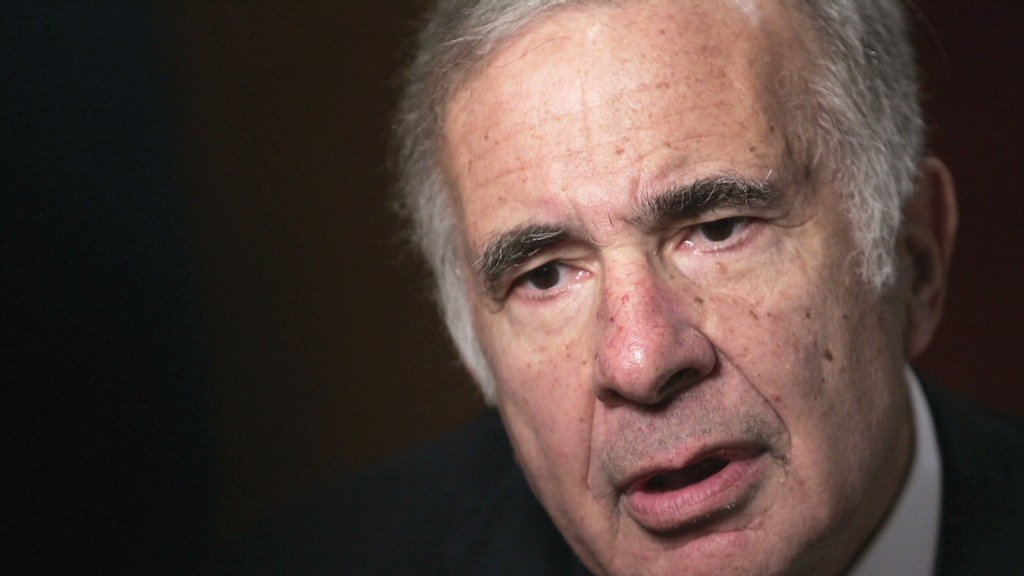 Yahoo is planning a number of new offerings for this year, including new apps, news sites, acquisitions and improvements to existing products, Mayer has said.
Yahoo's traffic increased in 2013, but the company hasn't yet been able to translate that into increased ad revenue. Sales of banner and video ads slipped 6% in the fourth quarter, while search ad sales fell 4%.