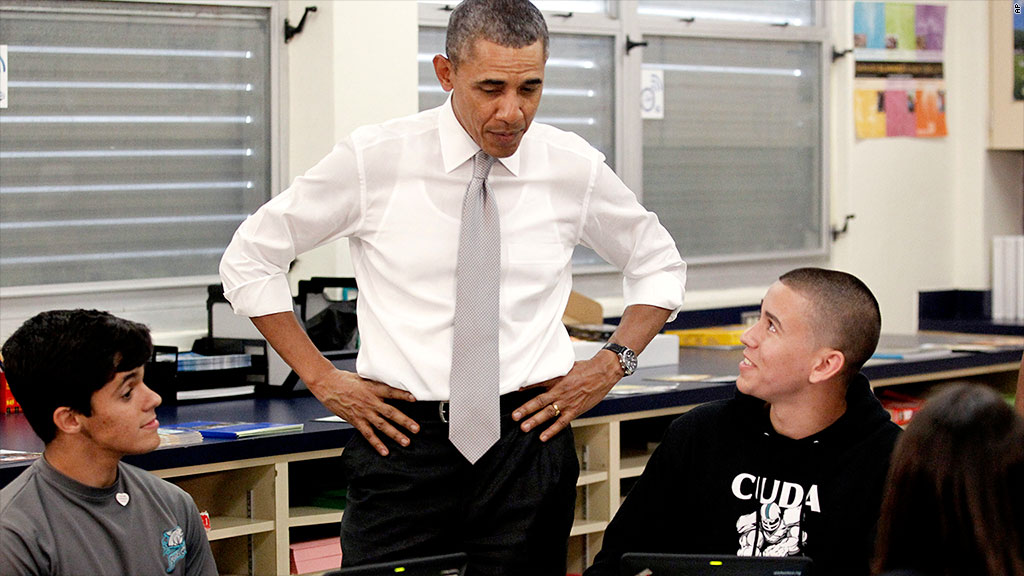 Millions of college students are missing out on financial aid for college because they aren't even applying for it.
About 2 million students could have qualified for the need-based Federal Pell Grant during the 2011-12 academic year, but they failed to file the Free Application for Federal Student Aid (FAFSA) required to receive it, according to new analysis of government data from Mark Kantrowitz, senior vice president at Edvisors Network and author of "Filing the FAFSA."
Of that group, 1.3 million would have qualified for a full Pell Grant of $5,645 for the 2013-14 academic year.
Related: Nab more cash for college
Nearly half of all of those who didn't file the FAFSA say they thought they were ineligible, according to the analysis.
People often think they earn too much to qualify, but income is only one part of the equation. The eligibility for grants