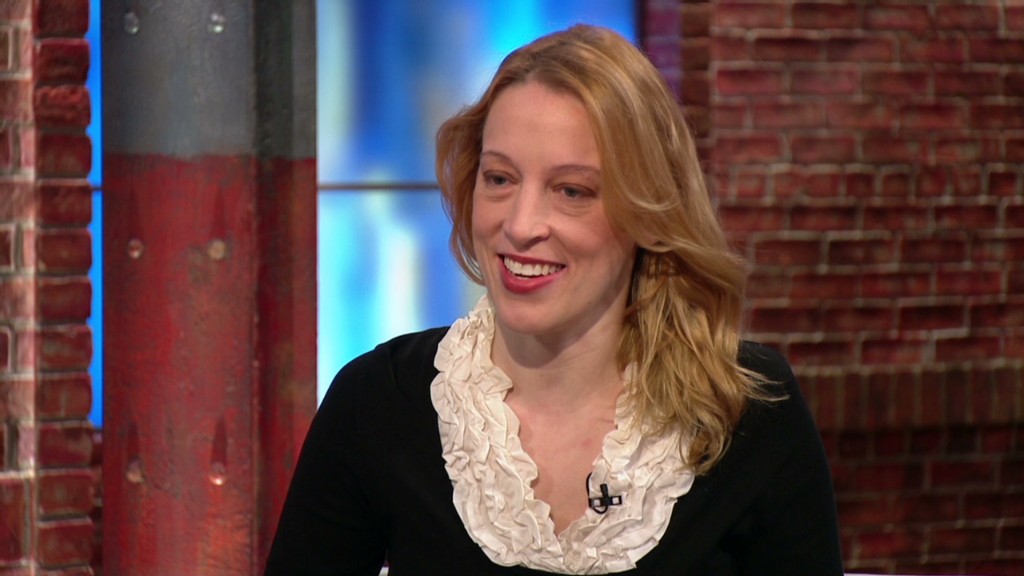 So is he or isn't he? Dorian Satoshi Nakamoto, a 64-year-old retired engineer, is denying that he was the creator of Bitcoin.
But that didn't stop a bizarre car chase across Los Angeles with reporters tailing a Prius he was riding in.
Nakamoto told the Associated Press in an exclusive two-hour interview Thursday that he had never heard of bitcoin until his son told him he had been contacted by a Newsweek reporter.
Nakamoto told the AP that many details in Newsweek's 4,500-word article are correct, such as the fact that he once worked for a defense contractor. But he said the basic premise of the cover story -- that he is the face behind Bitcoin -- is completely false.
"I got nothing to do with it," he said, repeatedly, according to the AP.
Bitcoin was created in 2009, but it's founder has always been shrouded in secrecy. While its creator was identified as "Satoshi Nakamoto," the popular assumption was that name was only a pseudonym.
The virtual currency has been getting a lot of attention in recent months, both as the number of retailers accepting bitcoins as payment grows and the value climbs and falls on various exchanges.
One of the largest exchanges handling trades of Bitcoin, Mt.Gox, filed for bankruptcy last month after disclosing that much of the bitcoins in accounts there had disappeared.
Newsweek is standing by the story, which is featured in the relaunch of its print edition, its first return to print in 15 months.
Nakamoto had agreed to give an Associated Press reporter an interview over sushi Thursday afternoon. But when he left his suburban home in Temple City, Calif., he was met with a throng of reporters who proceeded to chase him across town.
On Twitter, Los Angeles Times deputy business editor Joe Bel Bruno, who was part of the chase, described how reporters barged into the restaurant.
"This is the OJ Simpson-esque chase of #Nakamoto! YOU CANNOT MAKE THIS UP," Bel Bruno posted.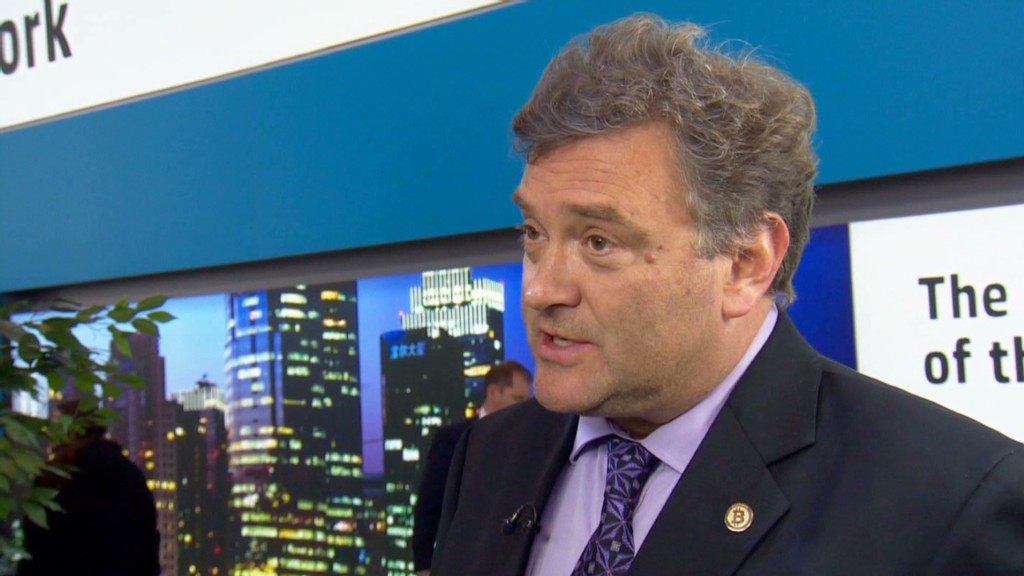 Various reporters' tweets detailed the chase, which ended 14 miles away from Nakamoto's home at the Associated Press' local bureau.