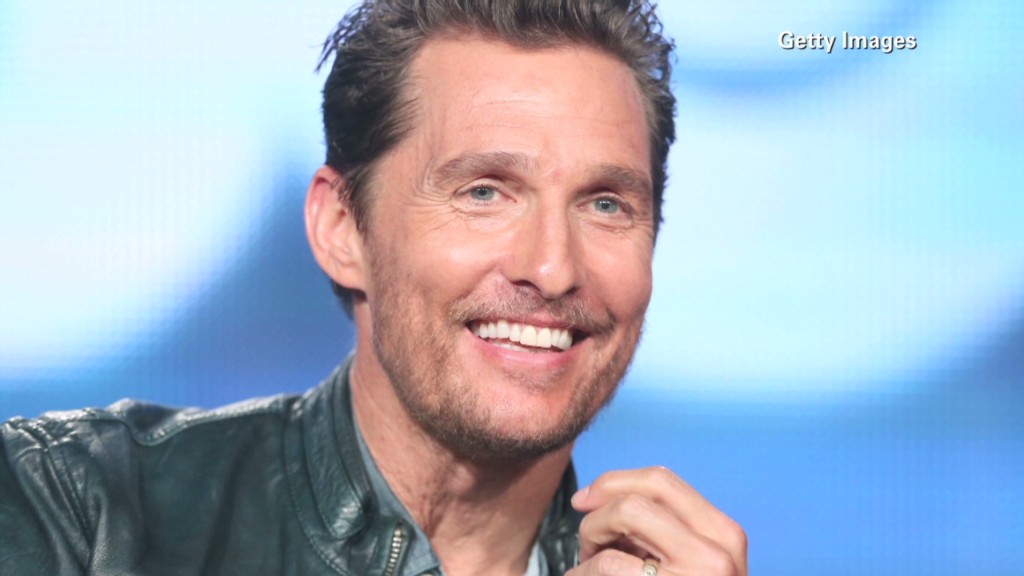 Some "True Detective" fans hoping to watch the season finale on HBO's streaming service were left hanging Sunday as the site experienced technical problems.
Instead of watching the show on HBO Go, some viewers were left looking at a stalled loading screen. Frustrated viewers took to Twitter to complain about delays and being unable to access the show.
One user tweeted, "My HBO Go is just a spinning wheel of non-loading hopelessness and despair." Another wrote, "SOS: @HBO Go is not working. This is anything but okay. Someone give me answers."
Those watching on television appeared to have no technical issues, and some even tweeted reactions to the finale.
Related story: 5 products that are pushing the boundaries of TV
HBO Go, in a tweet on Sunday night, said: "Due to overwhelmingly popular demand for #TrueDetective, we've been made aware of an issue affecting some users. Please try again soon."
In a statement Monday, the company said the site had experienced "an excessive amount of traffic" and that the service was now "back to normal."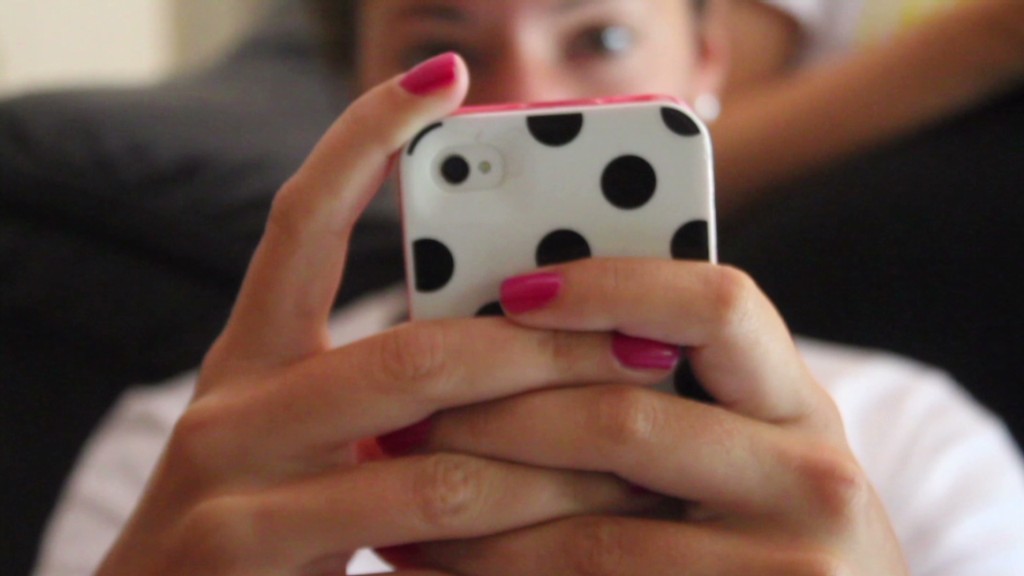 Not all fans were upset. At least one was excited about the shows popularity: "#TrueDetective crashed HBO GO? So awesome."
HBO is a subsidiary of Time Warner, which also owns CNNMoney.