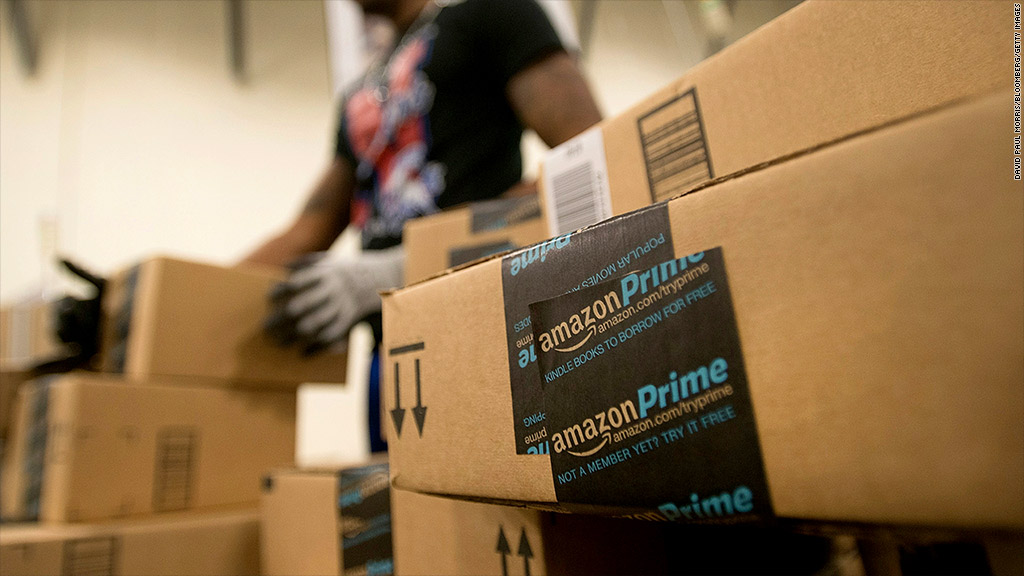 The price of an Amazon Prime membership was raised Thursday, but only half as much as the online retailer had said it was considering a month ago.
Amazon (AMZN) announced the annual membership will now cost $99 a year, up from $79. A student membership will cost $49 annually.
In February, Amazon said it was considering raising the price to $119 a year.
Prime members get two-day shipping on a large number of Amazon items at no extra cost, plus the ability to borrow Kindle books and stream movies and television shows.
The company said blamed the increase on increase fuel and shipping costs. While gas prices are lower than they were a year ago, the company said the price of Amazon Prime hasn't changed since it started nine years ago.
The company also said that it has increased the benefits of the program, now offering free shipping on 19 million items, up from only 1 million nine years ago. It also introduced its video streaming service in 2011 and recently launched Amazon-produced shows.
Related: Everything must close - store closings on the rise
Amazon's quick, free delivery and wide product offering is causing major problems for traditional brick and mortar retailers. There are risks that some Prime members will drop the service with the higher fee. But Prime membership might still make sense at the higher rate, depending on how often they take advantage of the free two-day shipping option.
Related: Why Amazon is goosing prime memberships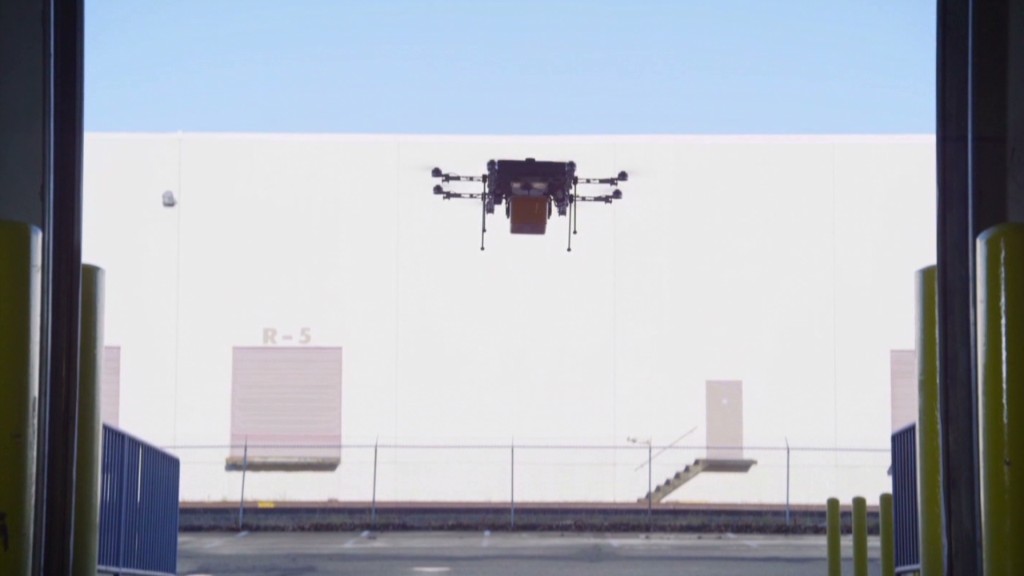 The company says that the Prime offering has become so popular, with tens of millions of members, that it limited new Prime membership sign-ups during peak periods in December.
The price increase has the potential to bring in hundreds of millions of dollars of additional revenue for Amazon. Meanwhile, the company is looking to start same-day delivery and is moving into new areas, such as online grocery sales.
Amazon has a grocery delivery service, Prime Fresh, in the Los Angeles and San Francisco areas. The service includes Prime membership and will continue to cost $299 a year.