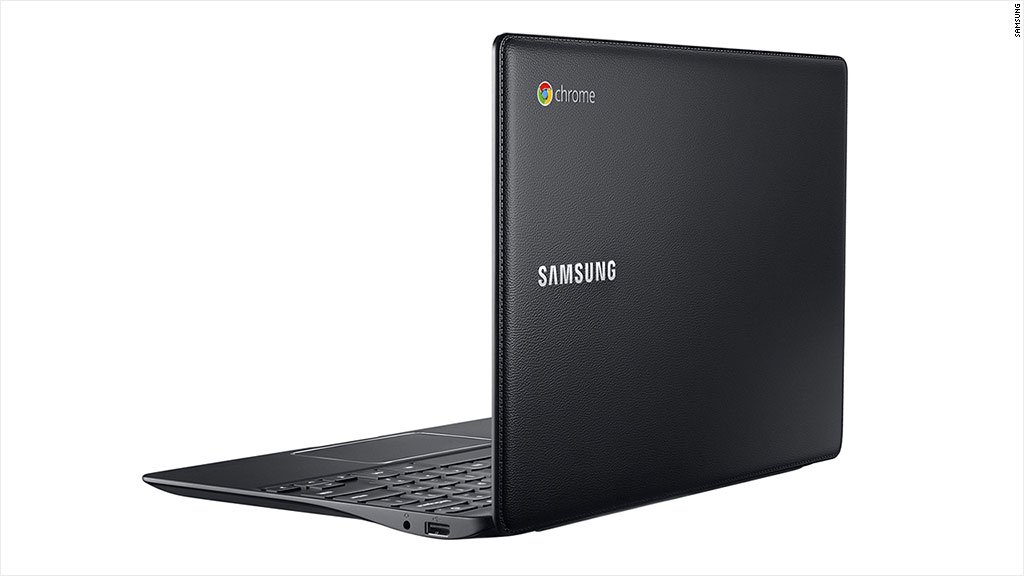 Chromebooks, Google's cheap, modestly powered laptops, make up just a tiny percentage of notebook sales. But Microsoft is freaking out about them.
Late last year, Microsoft (MSFT) launched a seemingly random, preemptive campaign against Chromebooks in a series of TV commercials. The ads attacked Chromebooks' lack of functionality and compatibility compared to Windows.
At the time, the ads seemed unnecessary: About 90% of the world's PCs run Windows. But fast forward six months, and it's becoming clearer why Microsoft is trying to nip this threat in the bud.
An NPD report indicated that Chromebooks accounted for 21% of commercial U.S. notebook sales last year, though that only included sales in business and education spaces.Lenovo (LNVGF) and HP (HPQ), two of the biggest PC makers, have added Chromebooks to their laptop lineups over the past year, joining Samsung (SSNLF) and Acer. Google's (GOOG) Chrome OS itself continues to grow more and more functional by the day.
And at the beginning of March, Samsung released its 13-inch Chromebook 2, which aspires to be more than just an entry-level, bargain laptop. Equipped with a 1080p high-definition display and Samsung's top mobile processor, Samsung is confident its Chromebook can go toe-to-toe with a comparable Intel (INTC)-powered device.
Related: 3 ways to improve Apple's Mac OS X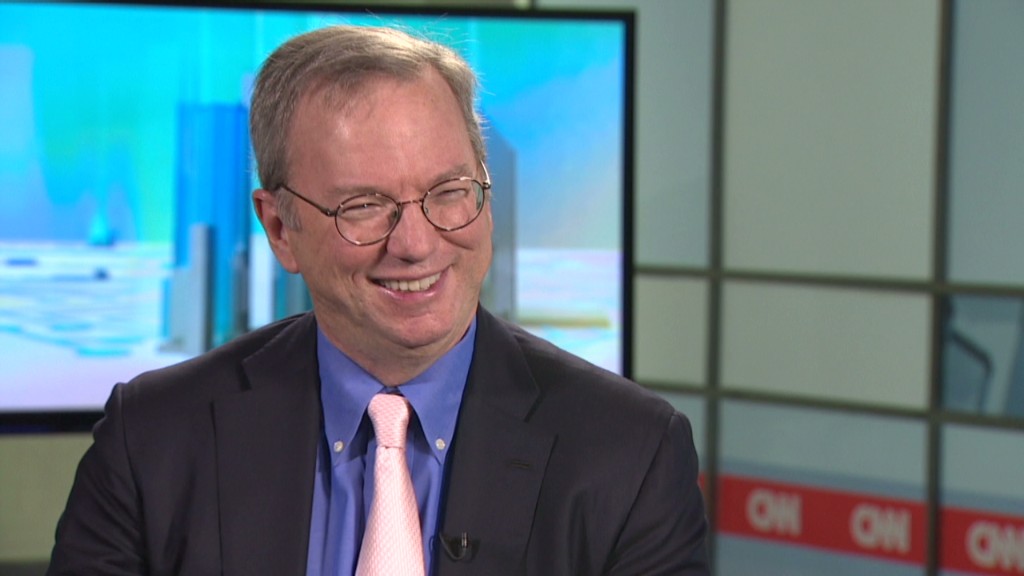 That said, overall market share for Chromebooks is still small. Chromebook sales for 2013 represented somewhere around 1% of total global notebook sales last year, according to Nomura. But they're obviously catching on in the United States, and some analysts, including Nomura analyst Rick Sherlund, only expect that figure to grow.
Since the PC industry's growth has gone flatter than a map drawn in the Dark Ages, any faint trace of momentum is promising -- or terrifying, if you're Microsoft.
Samsung says consumers are starting to embrace and understand Chromebooks, which essentially only run the Web. The company says it has noticed a drop-off in retail returns of Chromebooks, which Samsung attributes to Google's improving Chrome OS software and the Chromebook hardware being more usable for the average person.
But there's a larger shift at play as well. Smartphones and tablets are becoming more powerful, and the PC is becoming less important for our daily needs. Outside of what we do at work, most of what we actually need a laptop for is what a Chromebook is limited to: Web browsing.
We are fast approaching a reality where the Internet is omnipresent and devices use the cloud -- and not USB cables -- to talk to one another. Even the few offline tasks -- word processing, spreadsheets, and media consumption -- can be carried out on a Chromebook nearly as well as on a PC.
Chromebooks haven't become objectively better than Windows PCs, and they're not selling by the truckload. But Chromebooks are ready for mainstream adoption. They're starting to make many of us realize how non-essential a $1000 laptop is becoming. And they can compete with most of the cheaper laptops.
That's probably what scares Microsoft most.