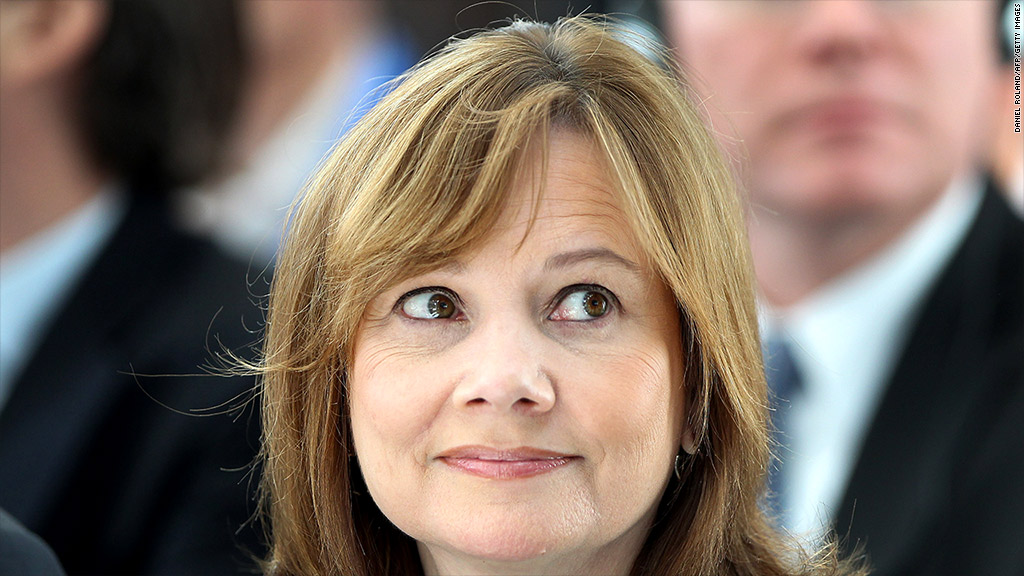 General Motors, which is reeling from a botched recall linked to at least 12 deaths, has named a long-time company insider to the newly created position of vice president of global vehicle safety.
Jeff Boyer, who has been with the company for 40 years in a wide range of engineering and safety positions, will hold the new post. He'll report to the company's vice president of global vehicle engineering. This is the first time the company's top safety executive has been this high on GM's organizational chart. He'll have considerable access to the company's leadership.
CEO Mary Barra, who promised Monday to change the way that GM handles recalls, said Boyer's new job will be "to quickly identify and resolve product safety issues."
Related: GM recall - 10 things you need to know
GM has been harshly criticized after admitting that its engineers were aware of a problem with ignition switches as early as 2004, but did not order a recall of 1.6 million vehicles worldwide until February of this year.
Barra conceded Monday that "something went wrong with our process in this instance and terrible things happened."
Related: GM recalls another 1.5 million vehicles
Boyer, 58, was working in the company's purchasing department when the ignition switch problem was first discovered in 2004.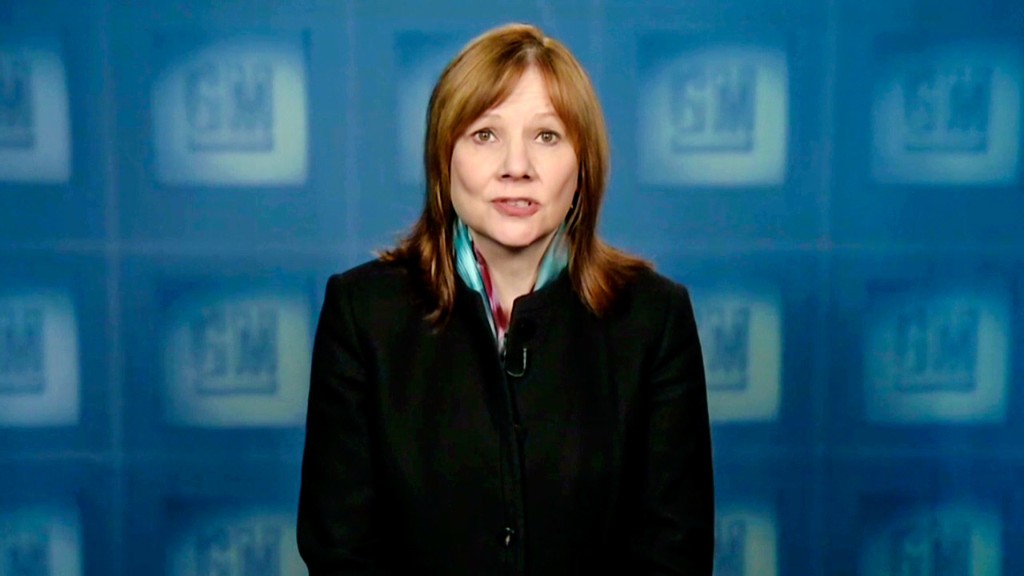 Since 2011, he has been executive director of engineering operations and systems development. Immediately before that, he was responsible for the performance and certification of GM vehicle safety and crashworthiness.