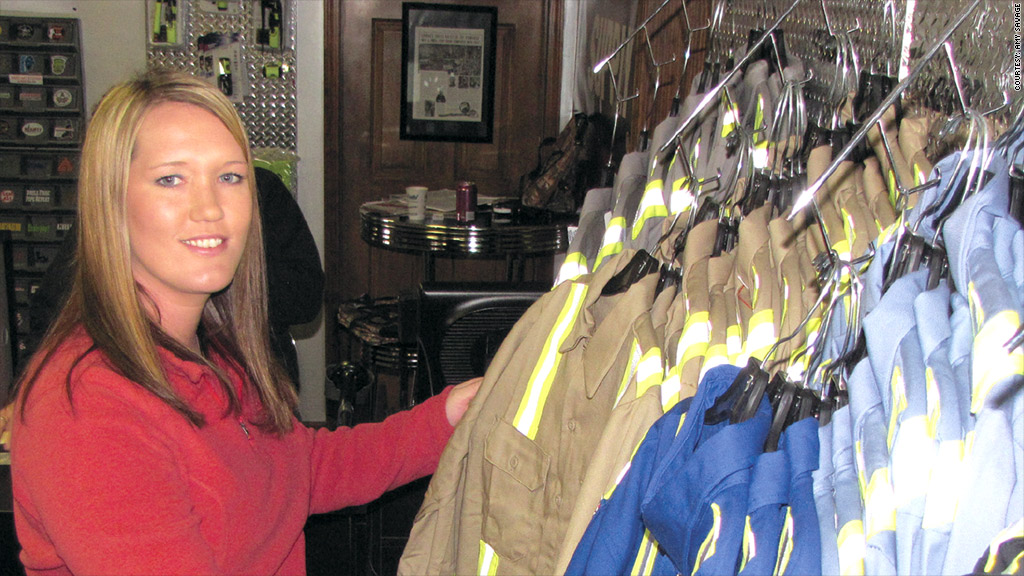 Oil booms have always been transitory affairs.
In 1859, thousands followed "Colonel" Edwin Drake into the Pennsylvania forest after America's first major oil well was discovered near Titusville. In 1901, people flooded Beaumont, Texas, when Spindletop gushed.
In 2010, Amy Savage migrated from her native Michigan to western Pennsylvania, chasing the Marcellus Shale boom.
The plan was to move to Pennsylvania and expand the small trucking company she ran with her boyfriend in Michigan. Four years later, she sells millions of dollars worth of fireproof clothing and safety equipment out of two retail stores, with a third on the way.
How she started: Back in Michigan, Savage, 32, and her boyfriend owned a company that specialized in moving oil field equipment from well to well. They had three flatbed trucks and a handful of employees.
But Michigan isn't a huge oil-producing state, and things were relatively sleepy. The Marcellus -- the vast, gas-rich geologic formation under the Appalachian Mountains -- was a whole different story. Fracking had unlocked vast new energy supplies, and a boom was in full swing.
The boom has been an economic jolt not only to Western Pennsylvania but parts of Texas, Colorado, North Dakota and Ohio. And it isn't just big oil companies that benefit. The conservative Manhattan Institute estimates that 20,000 small and midsized firms related to the oil industry have injected $300 to $400 billion into the U.S. economy over the last few years.
Related: I started a business in a boomtown
Savage was well-poised to take advantage of that. The idea for her new business hit her while she was trying to buy fireproof hooded sweatshirts to give her trucking employees for a training event.
"There just wasn't a store around that offered this clothing at worker prices," she said. Later, a customer told her he'd driven two and a half hours to find proper work boots.
She moved quickly. In January 2012, she wrote a business plan, and then used $50,000 in savings to rent space in a former hair salon and buy inventory -- hard hats, gloves, safety glasses, work boots and flame-resistant clothing. In April 2012, she opened Oil and Gas Safety Supply in Washington, Pa.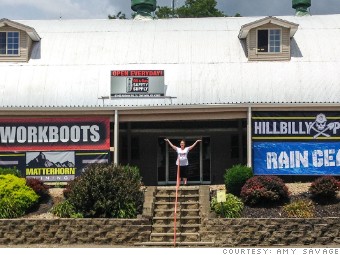 How it grew: Sales were brisk from the start. The hard part was figuring out what the workers wanted and keeping up with inventory. She polled friends, asked customers for advice, and looked in field manuals for the type of gear oil and gas companies required. She wanted to carry name brands like Carhartt, but didn't have the $10,000 required for an initial order. That would soon change.
Savage sold $500,000 in her first year. She put all of it toward inventory and opening a second, larger location 40 miles away in St. Clairsville, Ohio. In 2013, sales topped $2 million. She's opening a third store in April and expects sales to hit $3.5 million this year. At that point, she expects to have 20 employees and plans to continue investing the profits into inventory and expansion.
Savage has made a point to cater to what her customers need. For example, she now has a truck that delivers orders directly to the job site and she designed her own line of specialized clothing.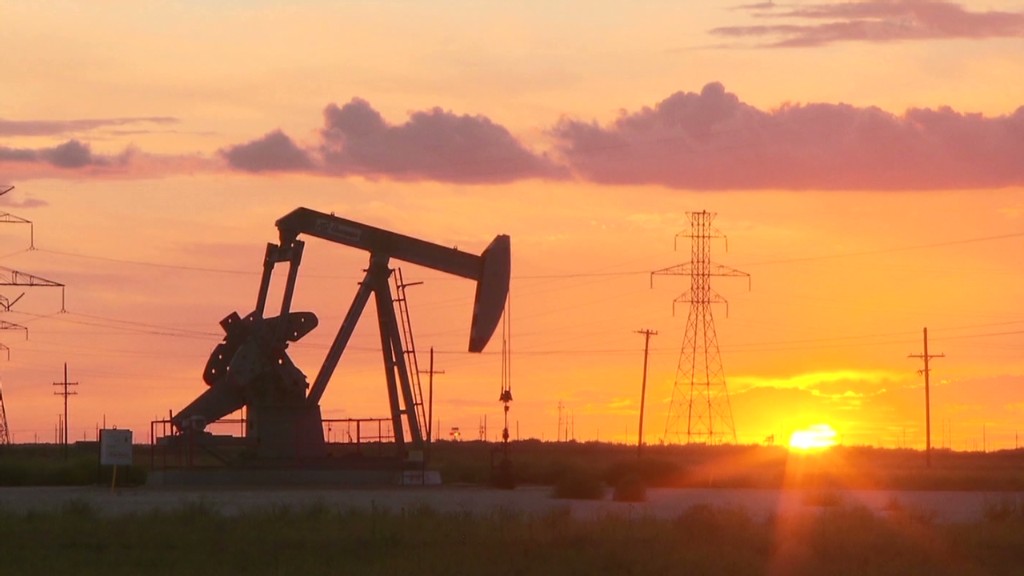 Savage knows that someday the boom will end. The wells will be drilled, the workers will move on. She doesn't let it get her down.
"I figure we have at least another 10 years," she said