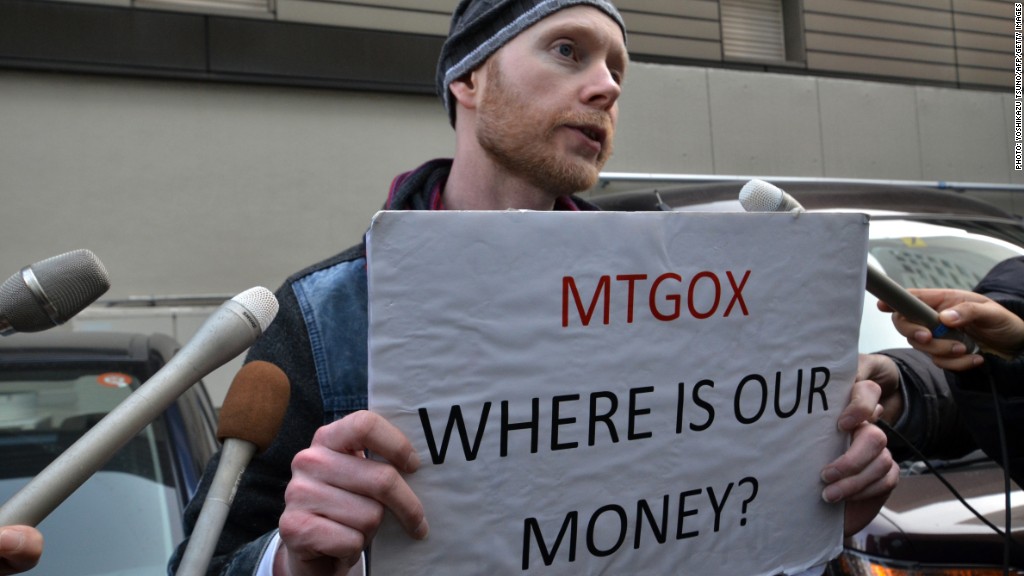 Embattled exchange Mt.Gox said Friday that it has found 200,000 bitcoins in a "forgotten" digital wallet -- a haul worth $116 million at current prices.
Mt.Gox CEO Mark Karpeles said in a statement that the bitcoins had been uncovered in an old-format wallet that was thought to be empty. Bitcoin wallets allow users to store the digital currency and execute transactions.
"On March 7, 2014, Mt.Gox Co., Ltd. confirmed that an old-format wallet which was used prior to June 2011 held a balance of approximately 200,000 BTC," the statement said.
Karpeles said that the discovery was reported to lawyers on March 8. The bitcoins were later moved to "offline" wallets.
Mt.Gox was one of the world's largest Bitcoin exchanges until last month, when it stopped investors from withdrawing money and blamed the disruption on technical issues and cyber attacks.
The Japan-based company then filed for bankruptcy in Tokyo and the U.S., with debts totaling $64 million.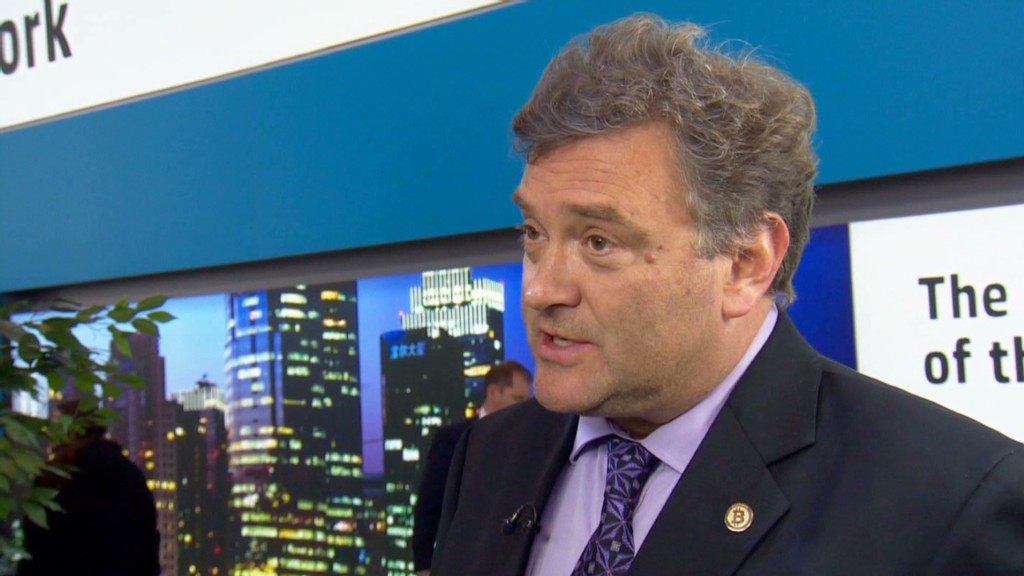 At the time of its closure, Mt.Gox said that it was unable to locate 850,000 bitcoins, the vast majority of which belonged to customers. The discovery reduces the number of lost bitcoins to 650,000, but also raises questions about what really happened to the missing currency.
While the search for the missing bitcoins will continue, many investors harbor little hope that all will be recovered. Japanese authorities had not regulated the exchange, and no deposit insurance was offered.
Related: 'I lost money with Mt.Gox'
Responding to the wave of doubt generated by the exchange's failure, several other exchanges and digital wallet providers have sought to reassure investors.
"This tragic violation of the trust of users of Mt.Gox was the result of one company's abhorrent actions and does not reflect the resilience or value of Bitcoin and the digital currency industry," an industry group said in February.
In related news, the team of volunteer computer developers who manage the Bitcoin software program has fixed some of the technical issues that Mt.Gox initially blamed for its troubles -- a quirk in the way Bitcoin works called transaction malleability.
-- CNNMoney's Jose Pagliery contributed to this report.