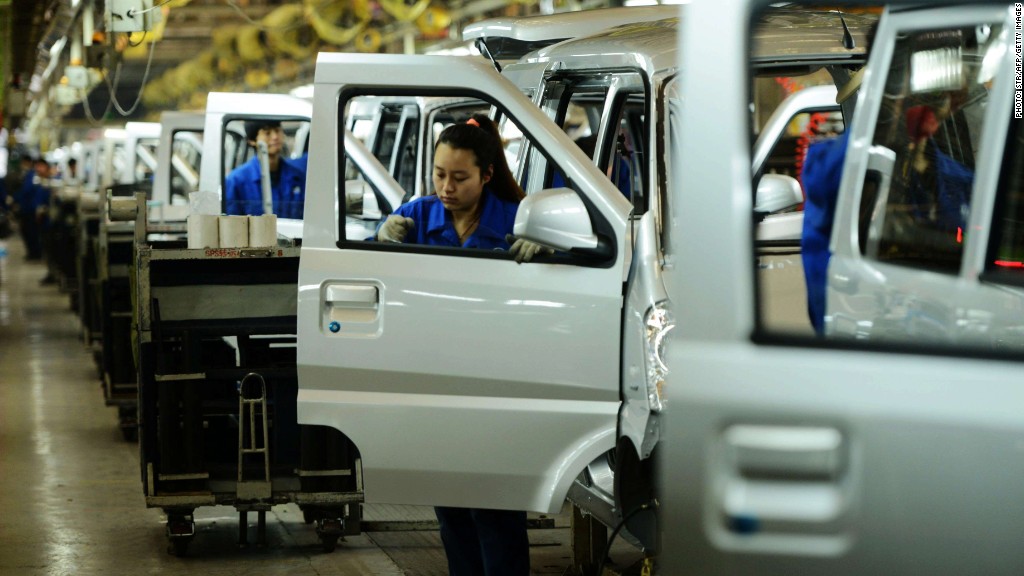 China's factories continued their dramatic slowdown in March, with manufacturing activity falling to an eight-month low amid a slump in the world's second largest economy.
HSBC said that its "flash" measure of sentiment among manufacturing purchasing managers fell to 48.1 in March. Analysts had expected the index to rebound from its final reading of 48.5 in February.
Any number under 50 indicates a deceleration in the manufacturing sector.
Some improvement was seen in new export orders. But almost all other index components -- including output, employment and domestic orders -- worsened.
HSBC economist Qu Hongbin said that the poor results are likely to spur Beijing to undertake a series of policy changes to stabilize growth.
He said that targeted spending on new subway systems, anti-pollution measures and public housing are among the most likely stimulus options.
Related story: Risks in focus as China's economy slows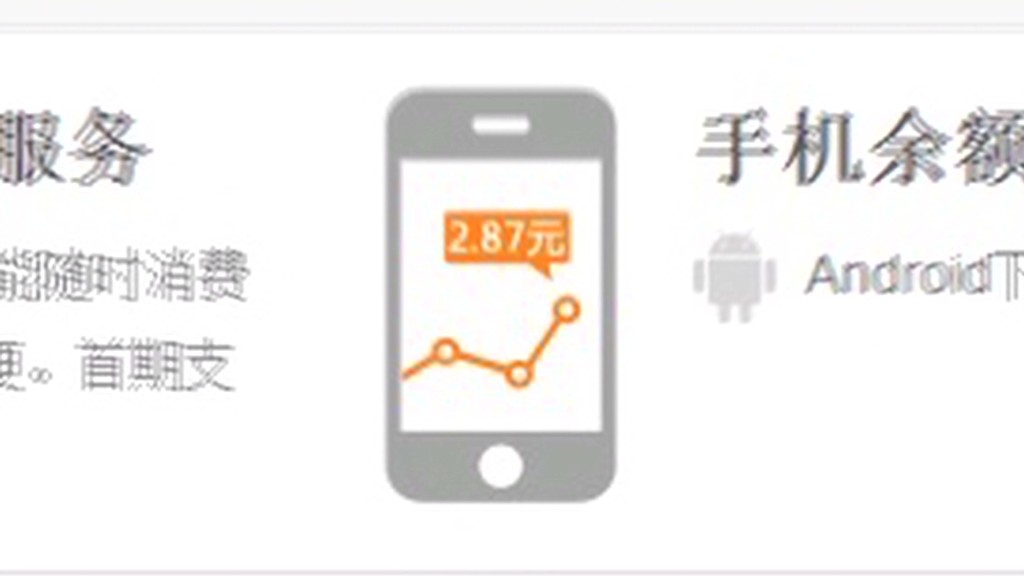 China's economy is off to a sluggish start this year, with trouble extending beyond the manufacturing sector.
The real estate market is showing signs of weakness. Industrial production, retail sales, and investment growth have all disappointed. The economic slowdown has also led to a steep decline in the price of copper and iron ore.
Many economists have now downgraded their growth forecasts, and some think Beijing may not be able to meet its 7.5% GDP target for 2014.
Related story: China's big tech moves onto banks' turf
Beijing will almost certainly respond with some stimulus measures, but the question is how far officials are willing to go.
In the past, policymakers might have responded by pushing cheap credit into the economy and pursuing other quick fixes to boost growth.
But Beijing has started a series of market-oriented reforms that include a crackdown on the shadow banking sector and runaway local government debt. Another sugar high of easy credit could endanger those initiatives.