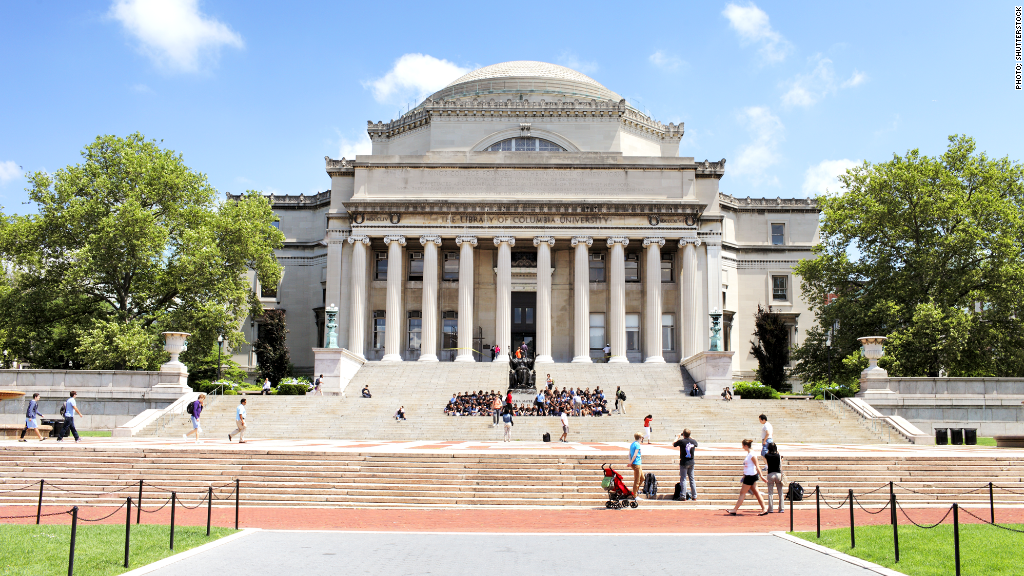 At a time of rising tuition and soaring college debt, the school students choose can make a big difference to their long-term financial health, according to a report on which colleges offer the best return on investment.
Harvey Mudd College, a private college in Claremont, Calif., offers students the biggest bang for their higher-education buck, according to the report from PayScale, a website that tracks pay data. During the first 20 years after getting a degree, graduates can expect to come out $1.1 million ahead of peers who skipped college and went straight to work after high school.
But return on investment depends a lot on a student's major.
For computer science majors, Stanford University offers the best deal, with a return of $1.7 million over the first 20 years of their career.
Related: Graduate student loans are ballooning
Education majors, on the other hand, may not make as much as computer scientists after graduation, but they can get the most for their money at Montclair State University in New Jersey. Education alums can expect a $189,000 return on their investment during the first 20 years after earning a degree.
"We need people to be teachers and social workers," said Katie Bardaro, an economist at PayScale. "But if you want to go into those fields, you need to understand the income potential so you can make the right choice about taking out loans and where you go to school."
Related: 529 college savings hits record high
Majors in liberal arts programs also can enjoy much better income potential if they pick the right school. Political science majors at Texas A&M University, for example, earn a 20-year return of almost $600,000 on average. At Columbia University, art graduates can expect to earn a return of about $478,000 on their investment.
In general, students who get the best bang for their buck major in science, technology, engineering or math (STEM) -- and attend schools with well-known programs that help with job placement.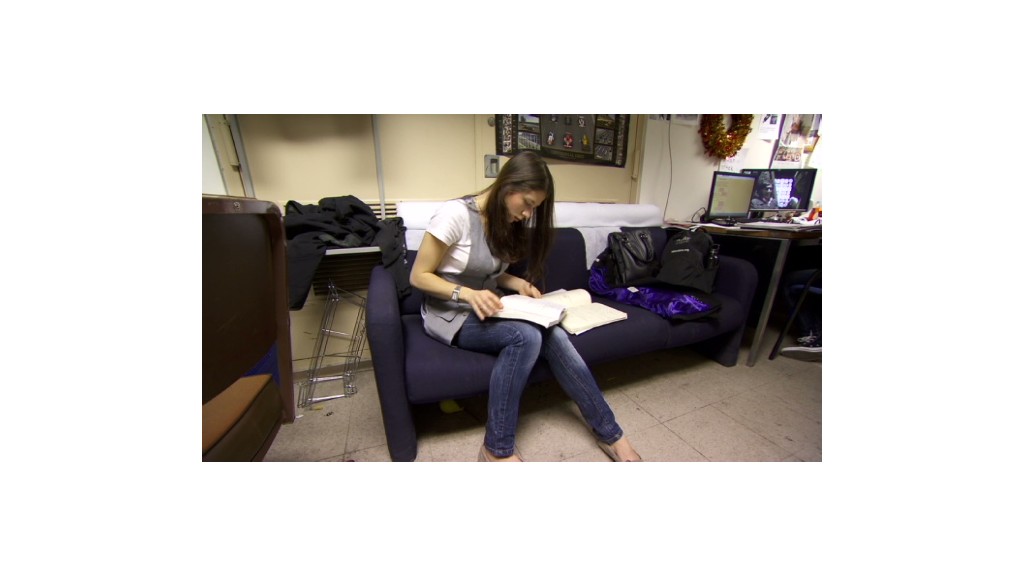 "When it comes to earnings, yes, it's all about STEM," said Bardaro.
PayScale's study looked at how much a college grad earned over the first 20 years of their career, minus the cost of tuition, room, board and books, taking financial aid into account. PayScale then compared that number to the pay of a high school grad who worked for 24 to 26 years.