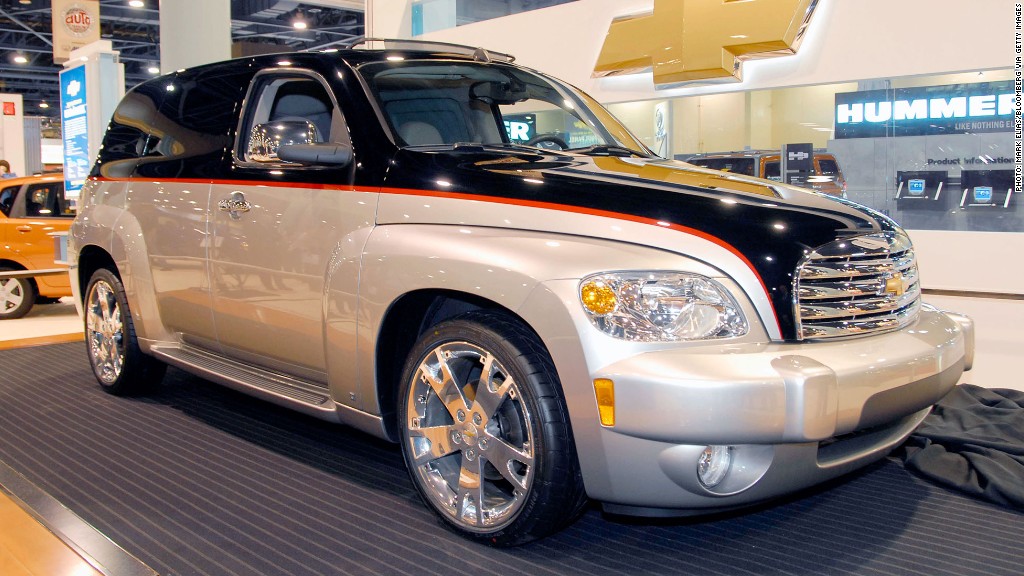 A Texas lawyer is asking a federal judge to force General Motors to tell drivers their recalled cars are not safe and to stop driving them.
GM has told owners of the vehicles with flawed ignition switches that they can safely drive the cars if they remove any extra weight from key rings.
In affected vehicles, the ignition can switch the car off while it is running, disabling the power steering and air bags. At least 12 deaths have been attributed to the issue. About 1.6 million vehicles have been recalled worldwide, including the Chevrolet Cobalt and HHR, Pontiac G5 and Solstice, and the Saturn Ion and Sky built in model years 2003 through 2007.
Related: Lawsuit alleges GM botched recall
Although GM has recalled the vehicles, it hasn't told owners to stop driving them.
Robert Hilliard, the attorney seeking the court order, represents the owners of a 2006 Chevrolet Cobalt who claim the recall has diminished the value of their car due to growing consumer skepticism.
Hilliard's clients say they are concerned there are more than 1 million unsafe vehicles on the road putting other drivers at risk. They want GM to issue a "Park It Now" alert.
"It is a moral imperative that they send a letter to every one of their customers to park it now and do not drive it another foot," Hilliard said.
Related: Steps to a recall nightmare
Judge Nelva Gonzales Ramos has agreed to hear the motion on April 4 in U.S. District Court in Corpus Christi, Texas.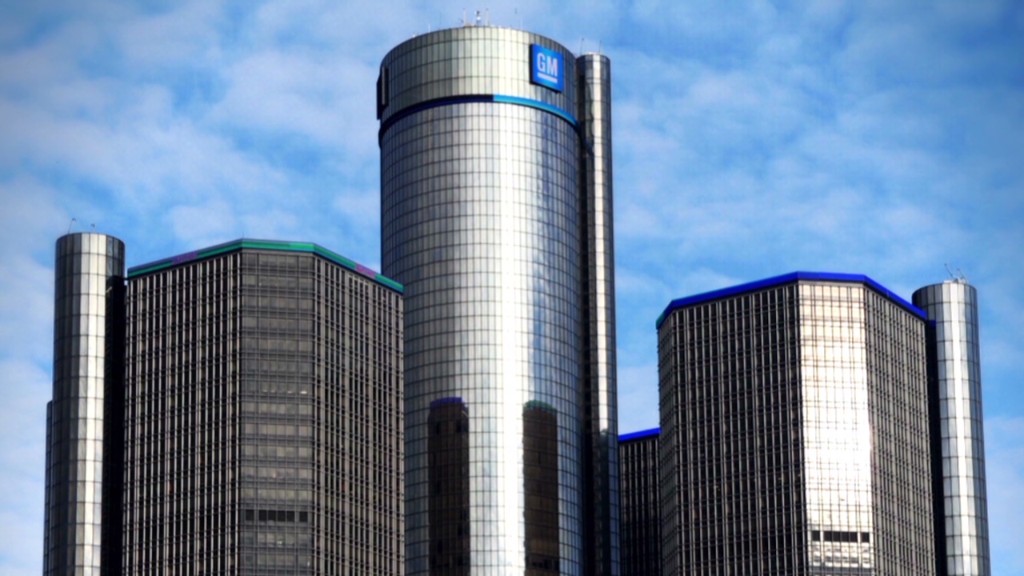 GM (GM) says that if owners follow its directions the cars are safe to operate.
"GM engineers have done extensive analysis to make sure if you use only the ignition key with no additional items on the key ring, the vehicle is safe to drive," GM spokesman James Cain said Thursday.
The automaker has urged dealers to provide customers worried about their cars with loaner vehicles. About 10,000 people have requested loaners since the cars were recalled in February. Repairs to the recalled cars will begin on about April 7, Cain said.