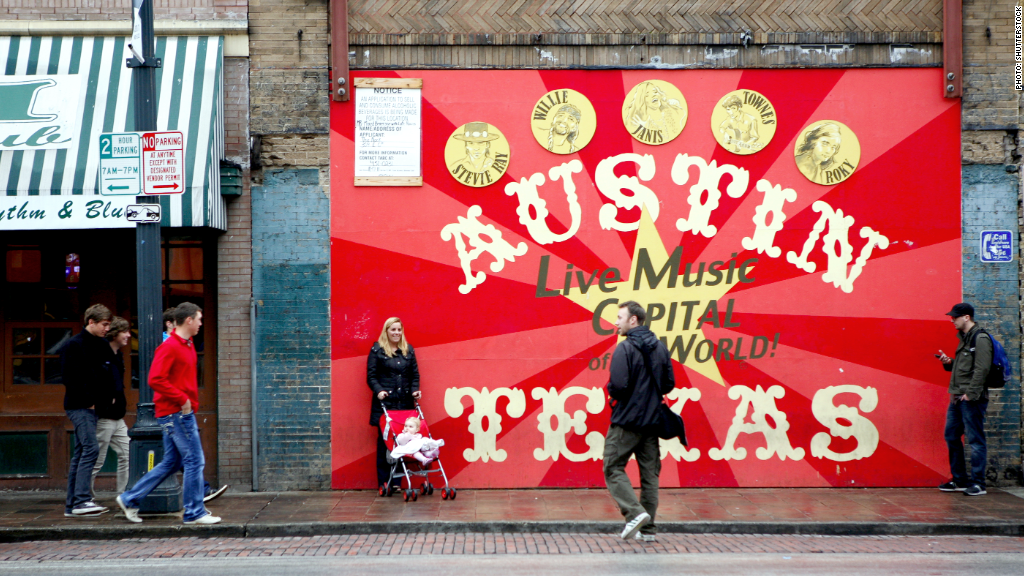 The energy surge. The boom in high tech. The housing rebound. Those are just some of the factors helping America's biggest cities attract new residents.
New data released this week by the U.S. Census Bureau crunches population counts in the 12 months leading up to July 1, 2013.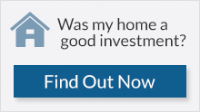 Among metro areas of one million residents or more, Austin topped the list.
Austin's massive University of Texas is known for its engineering and computer science programs, which have spawned many local tech businesses and incubators. It has also attracted a number of bigger tech companies looking to recruit young talent.
In January, the city's unemployment rate fell to 4.7%.
Slide show: 10 fastest growing cities
Oil booms helped other cities make the top ten.
With oil hovering around $100 a barrel and new drilling techniques making it possible to tap vast reserves, Houston, San Antonio and Oklahoma City are all reaping the benefits of big oil money and the jobs that come with it.
Meanwhile, some cities, including Phoenix and Orlando, are bouncing back from years of economic uncertainty.
Related: How far will your salary go in another city?
Phoenix was one of the hardest hit cities during the foreclosure crisis. Now home prices are on the rise and formerly idle construction workers are back on the job rehabbing once-distressed properties.
And in Orlando, where one-third of the area's jobs are tied to tourism, nearly 57 million visitors arrived last year, up from 43 million in 2009 -- a sign that the economy and Orlando's fortunes have turned the corner.