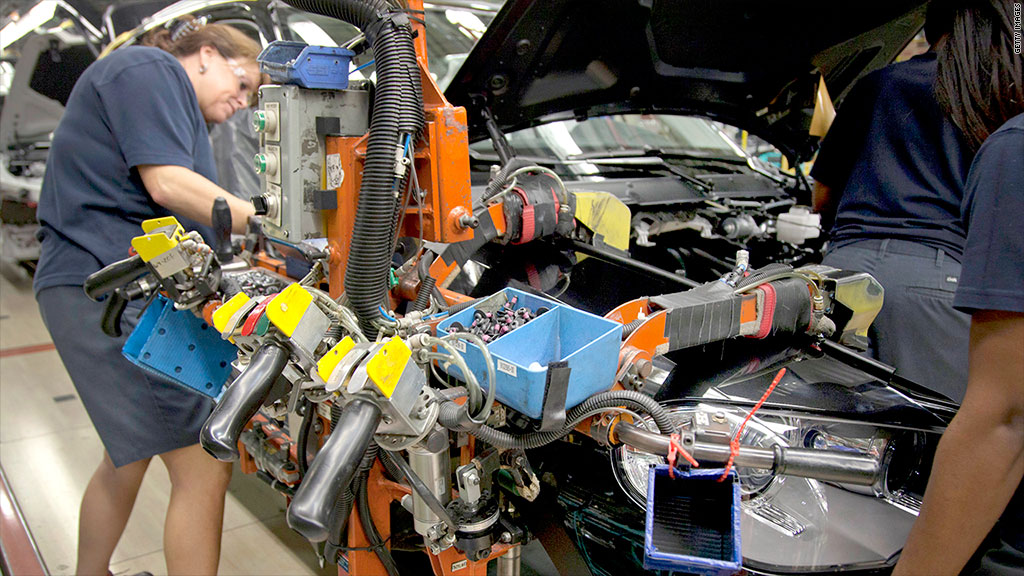 German automaker BMW announced a $1 billion investment in its South Carolina plant that will increase its capacity by 50%. That will make it BMW's biggest factory in the world.
The automaker said it plans to hire 800 additional workers at its Spartanburg factory, which would be an increase of 10%.
The plant already makes its luxury crossover SUV X series there, including the the X3, X5 and X6 models. And it is set to start production on the soon to be introduced X4 model. Friday's announcement included plans for another entry in the series, the larger X7.
Related: China's top luxury cars
The plant currently builds about 300,000 cars a year, and about 70% of that production is exported elsewhere in the world. That makes it the U.S. auto plant with the most exports.
But exports from U.S. plants have been growing across the industry. Japanese automaker Honda Motor (HMC) announced last year that it exported more cars from its U.S. plants than it imported into the U.S. market. And U.S. manufacturers General Motors (GM), Ford Motor (F) and Chrysler Group have all reported increased exports from its U.S. plants.
Related: BMW vs Tesla - The electric car race heats up
The plant opened in 1994, and this will be its fifth expansion since then.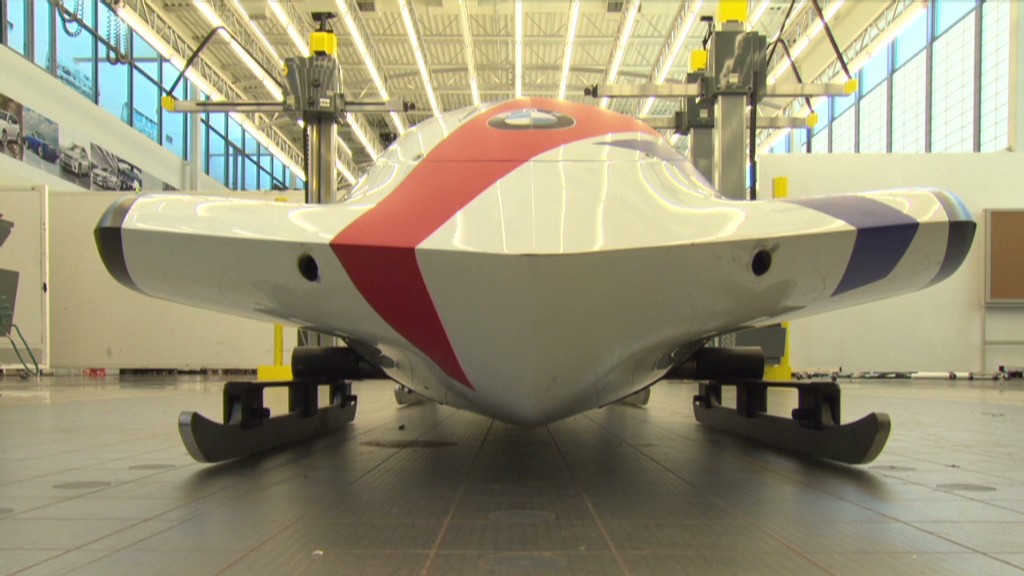 The expansion will take capacity of the BMW plant up to 450,000 by the end of 2016. With the expansion, the plant is set to overtake BMW's largest plant, which is currently outside of Munich and builds about 340,000 cars a year.