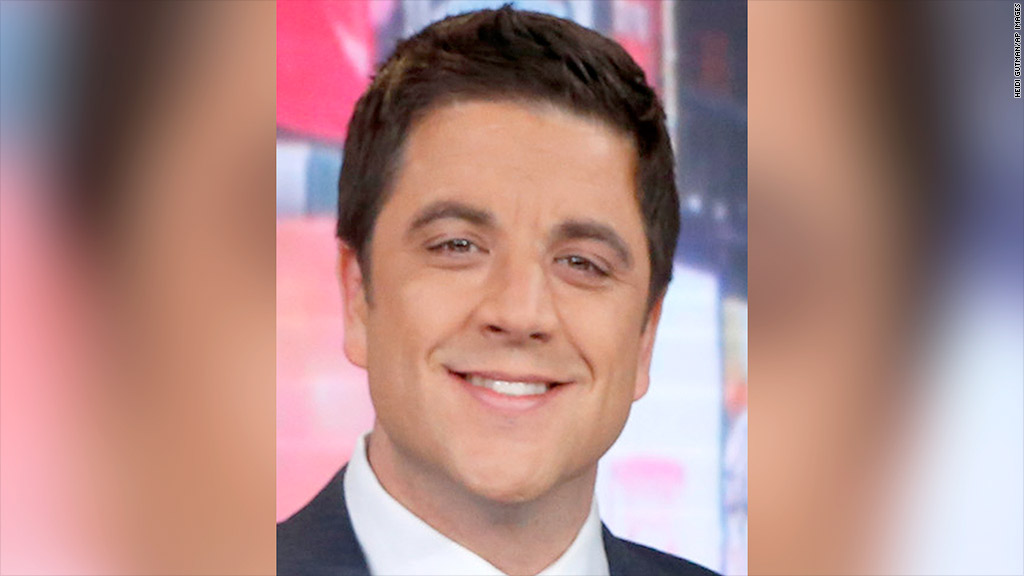 Just how bitter has the relationship between Josh Elliott and ABC become? Consider this: He most likely won't be back on "Good Morning America" to say goodbye to his colleagues or fans.
Elliott was the news anchor on "GMA" and the presumed heir apparent to George Stephanopoulos.
On Sunday, he notified ABC that he had accepted a job at the network's arch-rival, NBC. People at both networks immediately leaked the news -- ABC, to imply that "GMA" would be better off without Elliott, and NBC, to celebrate his arrival and destabilize "GMA."
This is how the morning show wars are fought. But Elliott's fork-in-the-road moment has drummed up the kind of behind-the-scenes drama that ABC had successfully avoided.
ABC has handled news about its cast with compassion: Robin Roberts battled cancer, and the network kept her co-host chair warm; Sam Champion decided to leave the show, and the cast threw him a party.
With Elliott, it's a different story.
Watch: Coming soon - TV on your phone
Elliott is handsome, charming and widely perceived to be a rising star in television broadcasting. And a lot of the credit for his rise goes to Ben Sherwood, the president of ABC News, who recruited Elliott for "GMA" after taking control of the news division in 2010.
In interviews for my book, "Top of the Morning," Sherwood and Elliott said they bonded during two long dinners, where they talked about broadcasting fundamentals, baseball and family.
Elliott, who had been a co-host of ESPN's "SportsCenter," joined "GMA" in 2011. He and another new cast member, Lara Spencer, injected new energy into the ABC show. "GMA" even ended the "Today" show's 16-year winning streak in the ratings. Elliott's star rose higher still.
But as time passed, Elliott and Sherwood's paths began to diverge.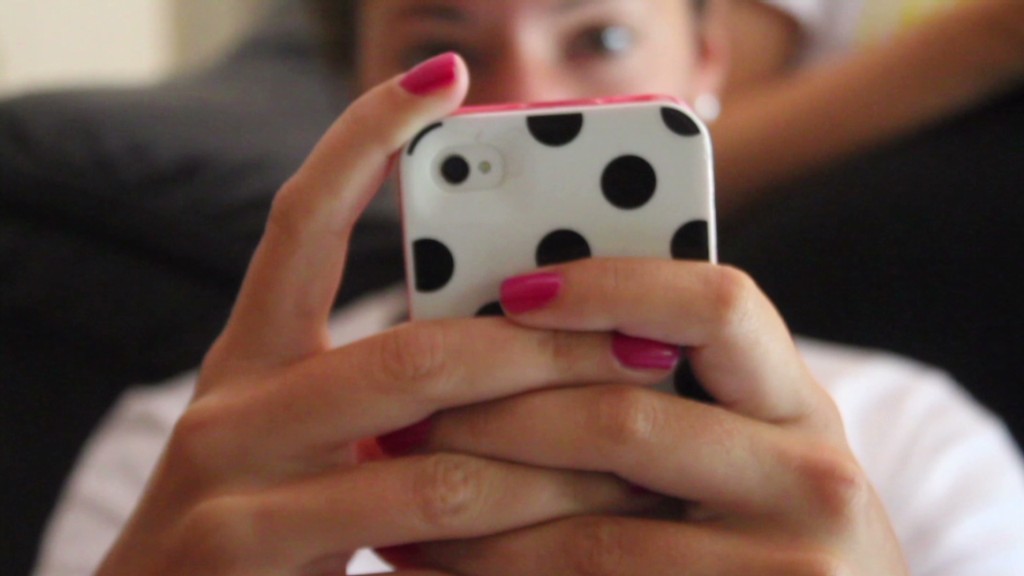 As Elliott's three-year contract approached its end, his representatives held informal talks with NBC about roles for him at NBC Sports, on programs like "Sunday Night Football," and at NBC News, on the "Today" show.
Sherwood and others at ABC were aware of NBC's interest, but believed they could keep Elliott in the fold.
Negotiations between the two sides dragged on. People on ABC's side believed Elliott was acting greedy, seeking a huge raise. People on Elliott's side thought ABC was incapable of recognizing his worth.
Meantime, Sherwood received a huge promotion. On March 24 he was named the next president of the Disney/ABC Television Group, which includes the ABC network, cable channels like ABC Family and The Disney Channel and the company's television studio.
The first accomplishment listed in the news release about Sherwood's promotion was "driving 'Good Morning America' to #1."
When The Hollywood Reporter asked Sherwood about the negotiations with Elliott, Sherwood said, "We love Josh. We hope Josh is going to stay for a very long time."
Related: Get ready for 'over-the-top' TV
But then Elliott told Sherwood on Sunday that he was accepting an offer from NBC Sports, one that opens the door to the "Today" show for him.
"This is just business," said one person with knowledge of the negotiations. "He wanted something that ABC couldn't give him."
Sherwood, who had already lined up Amy Robach as Elliott's potential replacement, announced Robach's promotion within minutes.
"I want to thank Josh for his many contributions to GMA and ABC News. Later in the week, we will bid him farewell," Sherwood said in a memo.
Or maybe not.
Elliott was M.I.A. on Monday morning's show, and the other hosts talked about him as if he was already gone. "He is going back to his roots," Stephanopoulos said. He and the other "GMA" hosts effusively praised Elliott, and Elliott responded in kind on Twitter.
But behind the scenes, ABC and Elliott's representatives were fighting over the terms of his exit, according to people with knowledge of the situation.
The plans for a thoughtful sendoff are now in flux, people at ABC acknowledged on Monday. "GMA" may end up broadcasting a "greatest hits tape" of Elliott's tenure on the show, without him there to watch it.
If Elliott were joining a different network, he'd probably stick around for a couple of days, the way Champion did after his Weather Channel deal was announced. But ABC and NBC are the closest thing to sworn enemies in television, with rival morning shows that pounce on every perceived opening. So it's understandable the relationship is being severed right away.
Still, the abrupt departure of an anchor, without any sign-off, is exceedingly rare in television news.
For ABC, the risk is that this public break-up will cause viewers to choose sides between "GMA" or Elliott.
With Elliott gone, Stephanopoulos is the only man at the "GMA" anchor desk, joined by four women. His contract is believed to expire at the end of this year.
Sherwood intends to add another man to the morning show's mix as early as this week, something hinted at in his memo about Elliott.
A spokesman for ABC News declined to comment on Monday. Elliott did not respond to a request for comment.
But one of his Twitter messages on Monday read, "A monumental thanks to Disney/ABC TV Group president Ben Sherwood, without whom three of the best years of my life would never have been."