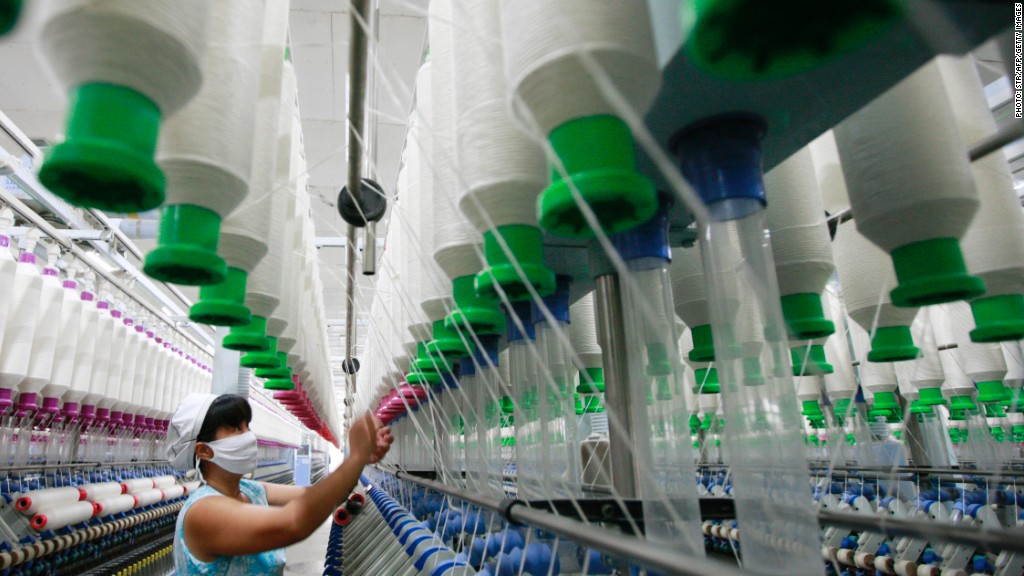 Analysts say that China's factories have not yet emerged from their funk, despite some positive government data released Tuesday.
The government's official purchasing managers' index hit 50.3 in March, according to the National Bureau of Statistics, a slight improvement from 50.2 the previous month. Any number over 50 represents an acceleration in the manufacturing sector.
But analysts say the sector has not yet emerged from its recent slide.
A separate survey conducted by London-based bank HSBC showed manufacturing PMI dropped to 48.0 in March, the third consecutive monthly decline.
Most of the time, both surveys deliver results that indicate factory activity is either picking up speed or decelerating. But the results sometimes diverge, as is the case with the March data.
Part of the discrepancy can be explained because the official government gauge is heavily weighted toward large enterprises, while the HSBC survey taps a smaller sample size and places greater emphasis on smaller firms. The two surveys also use different methods to perform seasonal adjustments -- a way to smooth data and make it comparable from year to year.
Related story: Risks in focus as China's economy slows
Even though the two surveys posted different results for March, economists agree that China's manufacturing activity is indeed depressed, and there are few signs of improvement in the near-term.
March is the first month of the year that isn't adversely impacted by the lunar new year holiday, a quirk that usually produces stronger results.
"The official PMI has risen in March every year since it was first published in 2005, with last month's rise the smallest on record," said Julian Evans-Pritchard of Capital Economics. "As a result, today's reading still points to weakness in the sector .... We are not expecting a significant improvement in manufacturing activity going forward."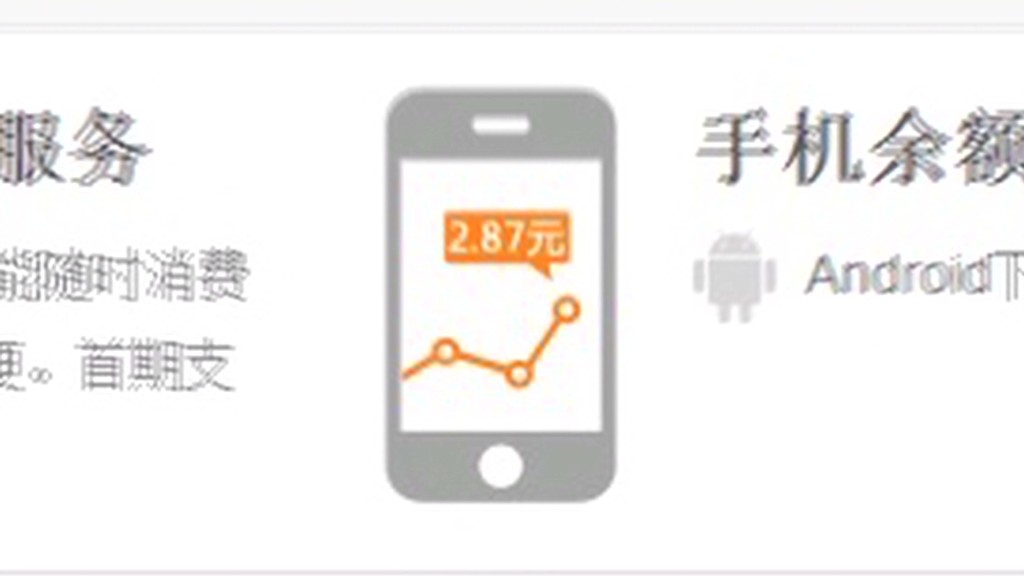 Poor factory activity is one indicator that the overall health of the economy may also be suffering. Beijing has set a 7.5% economic growth target for the year, and economists now expect the government will adopt stimulus measures to boost the economy.
"We expect Beijing to fine-tune policy sooner rather than later to stabilize growth," said HSBC economist Hongbin Qu.
Stock markets in China reacted favorably on Tuesday after the manufacturing data was released, with the Shanghai Composite Index advancing 0.7% and the Shenzhen Composite closing up 1.7%. Hong Kong's Hang Seng Index gained 1.3%.