In most countries around the world, Bitcoin is neither illegal nor totally unregulated. It's somewhere in between.
The map above shows where every country stands on Bitcoin as of last week. Most nations appear in blue or gray, which means you can use bitcoins there.
Bitcoin and similar virtual currencies are computerized money not backed by any official authority. Governments haven't given it their blessing, and they're trying to figure out how to deal with it.
Nameless, digital wallets provide near anonymity for account holders. Bitcoin's Bankless networks make it impossible to keep track of how exactly the money is spent. And if Bitcoin were to become popular enough in a given country, that central bank would potentially lose the ability to control the money supply -- and inflation.
That makes lots of governments wary of Bitcoin. But only two have made it illegal: Iceland and Vietnam. Iceland shut the flow of incoming bitcoins, because its central bank restricts how citizens may send money abroad. Vietnam's government declared trading in Bitcoin and other electronic currencies against the law.
Others have taken an anti-Bitcoin stance but haven't made it outright illegal. China banned banks from processing bitcoin transactions, cutting off yuan-for-Bitcoin exchanges from doing business there. Russia's top prosecutor said it's illegal, but its central bank later clarified that announcement was premature.
In most other places, Bitcoin remains in a gray area. Central banks are all warning customers that Bitcoin is volatile, and governments are pondering regulations. Some nations, like Finland and Singapore, have focused on how to tax it.
As for the United States? The federal government has thus far taken a hands-off approach, but the IRS recently released complicated tax rules for Bitcoin.
Related story: IRS says Bitcoin is taxable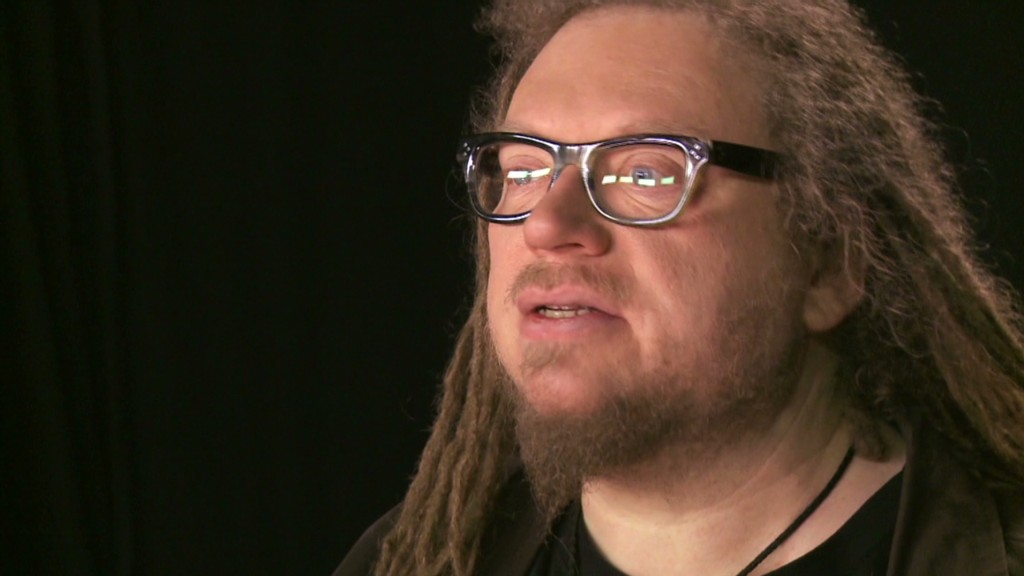 Keeping track of the legality of Bitcoin is a herculean task, but a company called BitLegal has tried to keep the world up to date on Bitcoin regulations. The website is run by a developer, a freelance journalist and a Silicon Valley attorney. They're armed with Web alerts, Google Translate and international Redditors. Plus, volunteer lawyers keep popping up to assist.
"Colombia is poised to be the next angry red country on our list," said Marc Nickel, the website's lawyer.