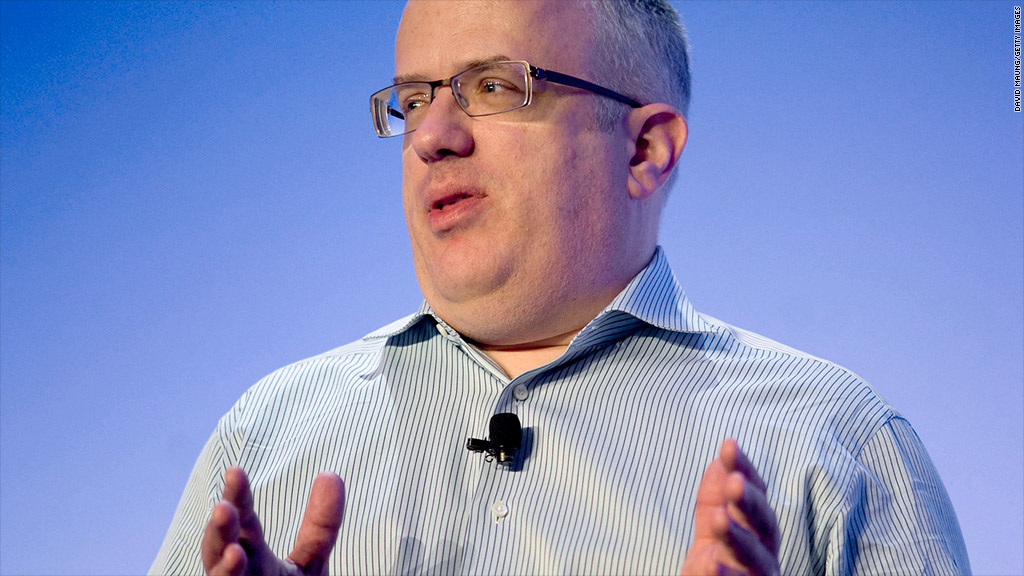 Just ten days after taking the job, Brendan Eich has resigned as CEO of Mozilla after sparking outrage over his donation to an anti-same-sex marriage campaign.
In 2008, Eich donated $1,000 to California's Proposition 8 campaign. Prop 8 was a ballot initiative that sought to make same-sex marriage illegal in the state. News of Eich's donation was first made public in 2012, but attracted a new wave of attention last week when Eich was promoted to CEO from his previous job as chief technology officer.
Developers of Mozilla's Firefox browser, the gay community, vocal Mozilla employees and Firefox users took to blogs and Twitter (TWTR) to express outrage over Eich's appointment. Many called for his resignation. On Monday, online dating site OkCupid joined the fray and called for a boycott of the Firefox browser.
Eich defended himself in blog posts and interviews, saying he was committed to working with the LGBT community and continuing Mozilla's culture of openness and acceptance. He also apologized for "having caused pain."
Related: OkCupid protests Firefox over CEO's anti-same-sex marriage donation
Eich has been with the organization since the beginning -- he co-founded the Mozilla Foundation in 1998. Mozilla owns the popular browser Firefox and is known for promoting open source software.
"Mozilla believes both in equality and freedom of speech," said Mitchell Baker, Mozilla's executive chairwoman in a blog post announcing the resignation. "Equality is necessary for meaningful speech. And you need free speech to fight for equality. Figuring out how to stand for both at the same time can be hard."
According to the announcement, Eich made the decision to step down. Mozilla has not yet chosen a replacement, though it said it will have some information in a week.