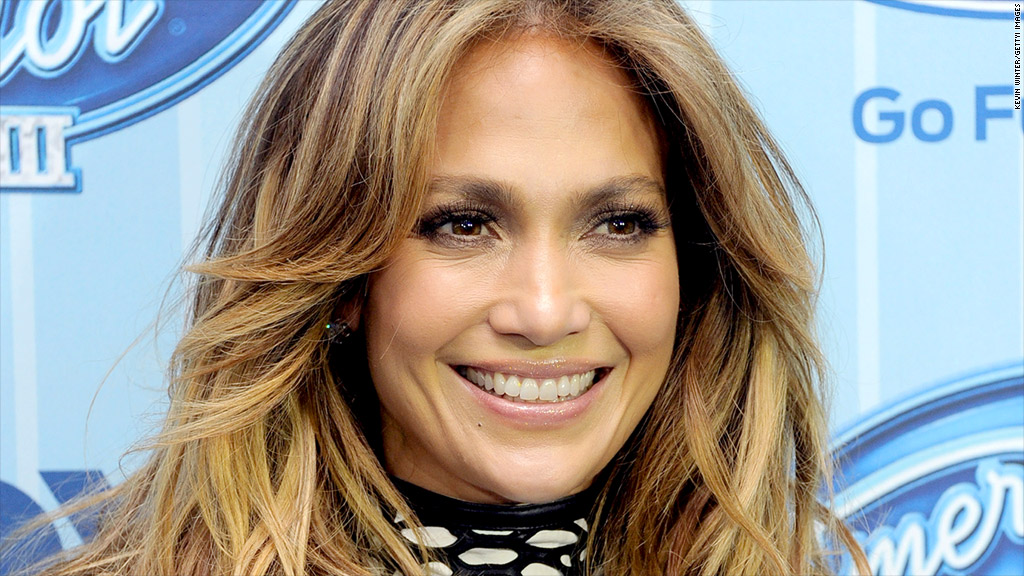 The Jennifer Lopez-backed NUVOtv cable channel will buy Fuse for $226 million, the companies said Friday.
Fuse, a music television channel, is low-rated, but it has a foothold on cable and satellite lineups in 73 million households across the country. That's one of the reasons why it is valuable to NUVOtv, which is only available in about 32 million households.
Fuse "enhances our distribution relationships" and "dramatically expands" its potential footprint, Michael Schwimmer, the chief executive of NUVOtv's parent company SiTV Media, said.
NUVOtv, like many independently-owned cable channels, has struggled to gain access to the roughly 100 million American households that subscribe to some form of TV. The channel started as SiTV in 2004 and relaunched as NUVOtv, an English-language channel featuring entertainment for Latinos, in 2011.
It offers shows like Mario Lopez's celebrity interview show "Mario One-on-One." Jennifer Lopez's production company creates a weekly music program for the network. She also is a shareholder and serves as the company's chief creative officer in which she works on programming strategy, production and marketing.
Realted: 'Frozen' is cash machine for Disney
The channel also airs repeats of the TV series "Dexter."
NUVOtv will not replace Fuse on cable, at least not initially; the two channels will continue to operate independently.
Fuse's programming features music news and some live studio shows like "Funny or Die's Billy on the Street," a music and pop culture trivia show. It also covers live concerts and festivals, like South by Southwest, Lollapalooza, and Bonnaroo.
The Madison Square Garden Company (MSG), which currently owns the Fuse network, will also get 15% equity and a seat on the board of the combined company once the deal is finalized, which is expected to happen between July and the end of September.
MSG had been trying to sell Fuse for months. Sean Combs, who is a partner in the new cable channel Revolt, was also reportedly interested in acquiring Fuse.
Maxim Group LLC analyst John Tinker said in a memo to investors Friday that Fuse is currently unprofitable. The upside for NUVOtv, he said, is in Fuse's carriage contracts with cable and satellite distributors.
"The acquisition should allow NUVOtv to quickly expand its distribution and highlights the growing importance of cable networks targeted at Hispanics," Tinker said.