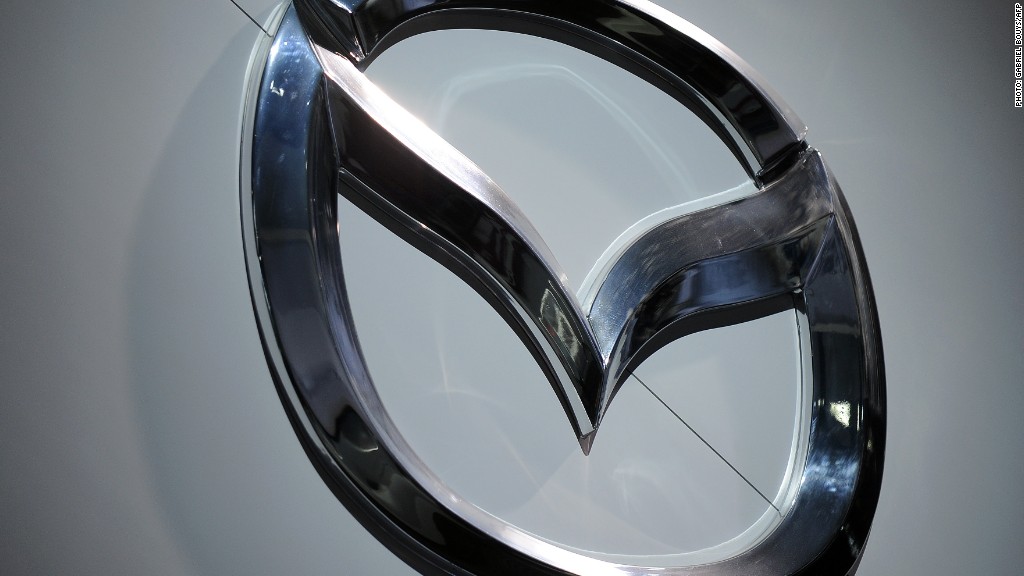 The Mazda spiders are back.
The company notified federal officials it is recalling 42,000 Mazda6 sedans because of a fire risk tied to yellow sac spiders.
The automaker recalled 52,000 Mazda6 cars in the U.S. three years ago for the same issue.
The new recall includes model years 2010 through 2012.
The yellow sac spider is attracted to the hydrocarbons in gasoline and can find its way into a fuel tank hose, said Mazda spokesman Jeremy Barnes. There, it may weave a web that blocks airflow. That could cause the fuel tank to crack and, possibly, a fire. Mazda said it is not aware of any fires due to this issue.
Mazda designed a special spring to prevent the spiders from getting in. But sometimes the spiders find a way, so it also designed a software fix to alleviate pressure on the fuel tank and prevent the cracking.
Related: 57-cent part at the center of General Motors' recall crisis
The 2011 recall was to install the spring and software in model years 2009 and 2010.
The automaker also began installing the springs on new cars coming off the assembly line, Barnes said, but did not install the software.
After finding nine customer reports of cracked fuel tanks, Mazda decided to recall model years 2010 through 2012 to install the software.
More recent Mazda6 sedans have come with the spring and software installed.
The company said customers could bring their vehicles into dealers starting this month.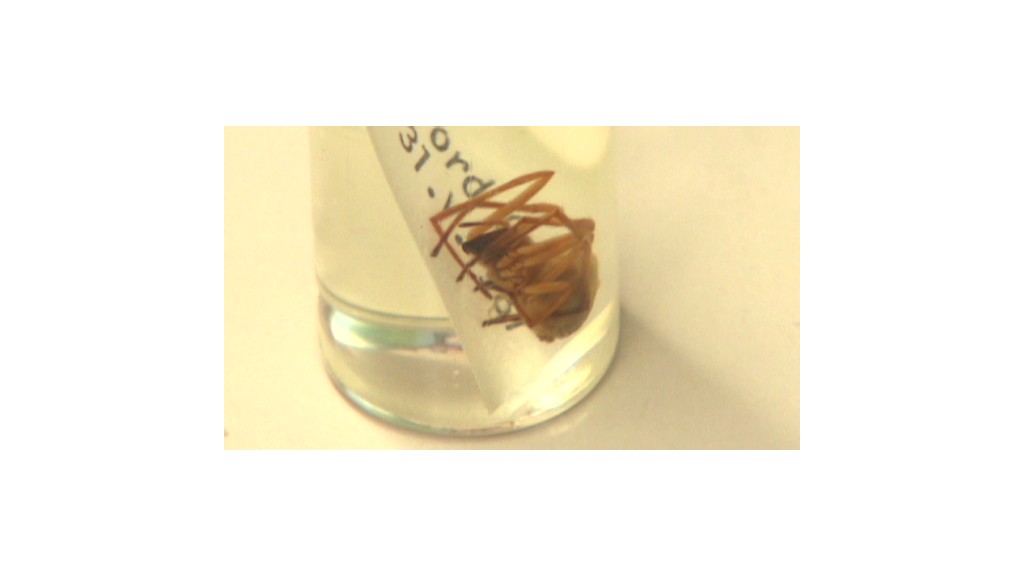 Yellow sac spiders are one of the more common varieties in the United States, according to experts.