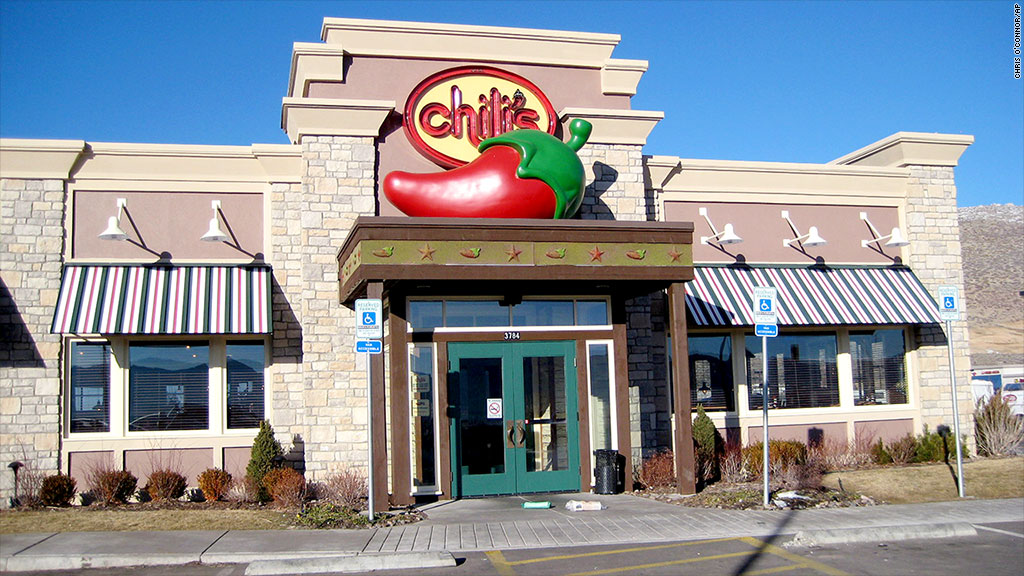 Chili's on Monday canceled a fundraiser with the National Autism Association, a group that links autism to vaccinations, after the restaurant chain's Facebook page was barraged by a heated debate on the issue.
On its website, the NAA says, "Vaccinations can trigger or exacerbate autism in some, if not many, children, especially those who are genetically predisposed to immune, autoimmune or inflammatory conditions."
"The intent of this fundraiser was not to express a view on this matter, but rather to support the families affected by autism," wrote a spokeswoman for Chili's Grill & Bar Restaurant, in an email to CNNMoney.
In recent decades the decision of whether or not parents should vaccinate their children has become controversial because some have linked vaccinations to autism. Many opponents of vaccinations base their beliefs on a 1998 study that was declared fraudulent by a leading British medical journal.
Related: Retracted autism study an 'elaborate fraud,' says British journal
The NAA says the link between autism and vaccination mentioned on its site is based on "parent reports."
"Though published mainstream science fails to acknowledge a causal link to any of these specific exposures, it's important that parental accounts be carefully considered," says the NAA on its website.
The NAA site also mentions that unvaccinated children have been diagnosed with autism.
Related: The costs of autism to individual families
The Chili's spokeswoman would not say whether the feedback had anything to do with the NAA's website promoting the view of some parents that autism is sometimes caused by vaccinations.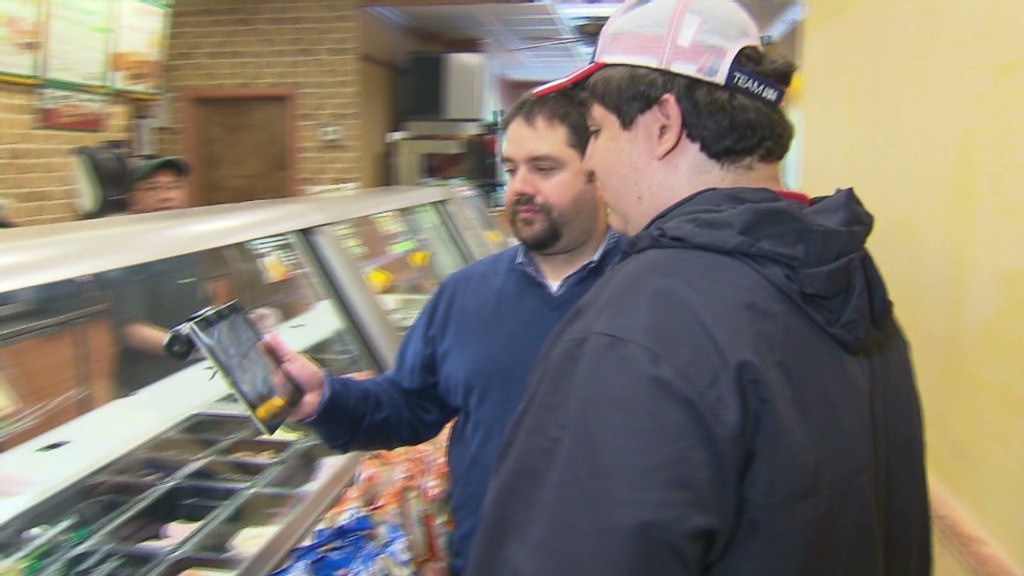 Chili's Facebook site was loaded with comments in support of and against vaccinations.
Wendy Fournier, president of NAA, said, "It was obvious that the comments [Chili's was] getting were a fight about vaccines. Everybody was all heated up and wanting to boycott. It was bullying. It was orchestrated by a small number of people who wanted to deny assistance to families that we serve through our program."
Related: What Obamacare can learn from Netflix
Fournier said that NAA is not anti-vaccination, and that she and her co-workers have vaccinated their children. She said that the statements on the NAA website about vaccinations and autism are the views of parents who "are entitled to their viewpoints without being attacked."
The Chili's spokeswoman said that the NAA was originally selected for the fundraiser "based on the percentage of donations that would go directly to providing financial assistance to families and supporting programs that aid the development and safety of children with autism."
Chili's, which is owned by Brinker International (EAT), went on to say, "While we remain committed to supporting the children and families affected by autism, we canceled Monday's Give Back Event based on the feedback we heard from our guests."