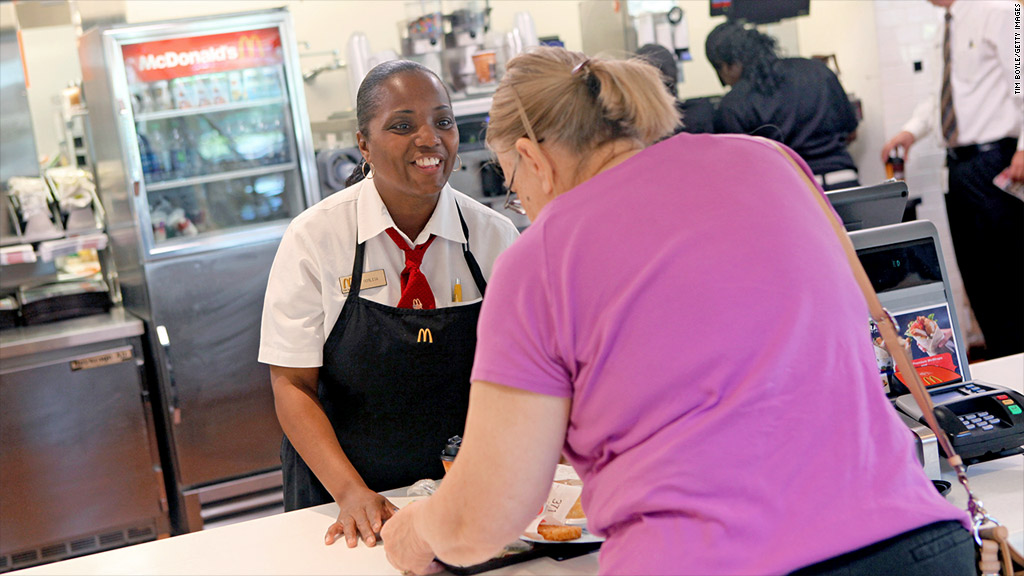 Maryland is the latest state to boost its minimum wage.
The state legislature on Monday approved a bill that raises the wage floor from $7.25 to $10.10 by 2018, and Gov. Martin O'Malley is expected to sign it into law.
The hike in hourly wages will be made gradually -- edging up to $8 an hour on Jan. 1, 2015 and $8.25 on July 1, 2015. After that, it goes up in 50 cent increments in 2016 and 2017, and hits $10.10 on July 1, 2018.
The move makes Maryland the second state in a month to match Congressional Democrats' proposal to raise the federal minimum wage to $10.10, which has become one of President Obama's latest battle cries.
The President has encouraged mayors, governors and state legislators not to wait for Congress to adopt the $10.10 rate.
Related: Connecticut boosts minimum wage to $10.10 by 2017
"The Maryland Legislature did the right thing for its workers today," the President said in a statement after its passage. He added that Congress should "follow Maryland's lead" and "ensure that no American who works full time has to raise a family in poverty, and that every American who works hard has the opportunity to succeed."
The Maryland bill exempts restaurants making less than $400,000 annually from paying the new minimum wages.
It also exempts tipped restaurant workers, like waiters, from qualifying for the higher wages and freezes their minimum wages at $3.63 an hour — a move pushed for by the restaurant industry.
The industry's efforts aren't new. Several big restaurant companies -- including YUM! Brands, (YUM) which owns Taco Bell, KFC, Pizza Hut; Darden Restaurants (DRI), which owns Olive Garden and Red Lobster; and Cracker Barrel Old Country Store (CBRL) -- lobbied against last year's effort in Congress to raise the federal minimum wage, according to Senate lobbying reports.
Related: Big business hits back on minimum wage
Both Darden Restaurants and YUM! Brands have warned investors that an increased minimum wage would adversely affect profit margins, according to regulatory filings.
Minimum wage advocacy groups cheered the move.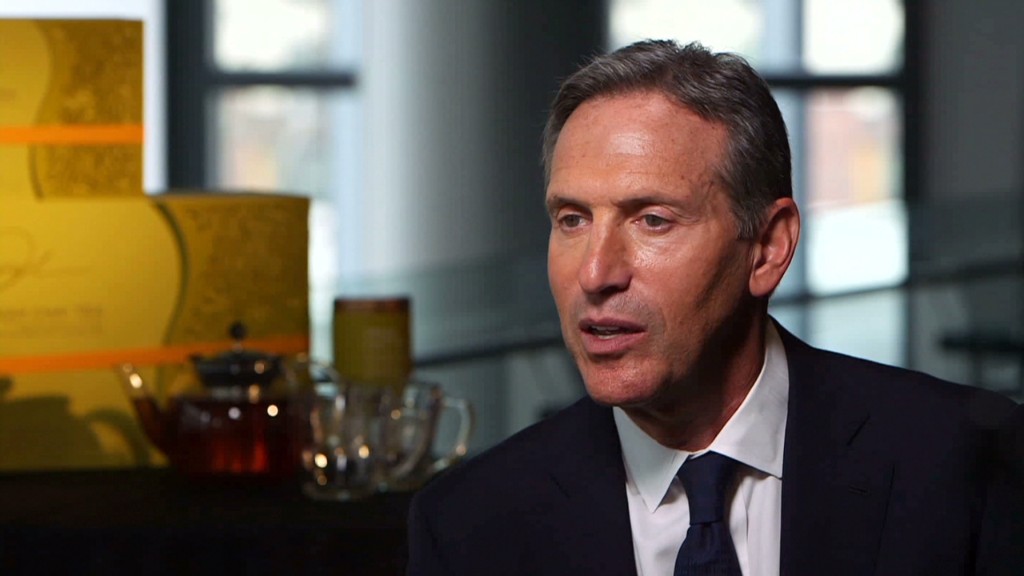 "Raising Maryland's minimum wage is a huge win for the hundreds of thousands of workers across the state who will get a raise, as well as the businesses and communities that will experience increased economic activity because of higher wages," said Ricarra Jones, chair of Raise Maryland, an advocacy network made up of unions and civil rights groups, in a statement.
Other states that have recently passed minimum wage laws include Delaware, where it will rise to $8.25 an hour in June 2015 and West Virginia to $8.75 an hour in 2016.