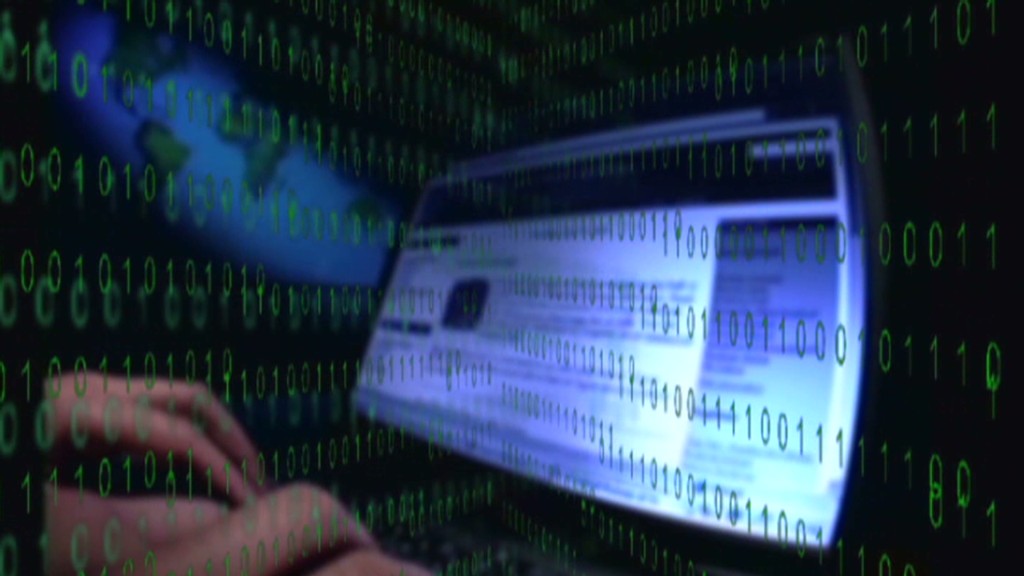 Websites are racing to patch the Heartbleed bug, the worst security hole the Internet has ever seen.
As sites fix the bug on their end, it's time for you to change your passwords. The Heartbleed bug allowed information leaks from a key safety feature that is supposed to keep your online communication private -- email, banking, shopping, and passwords.
Don't change all your passwords yet, though. If a company hasn't yet updated its site, you still can't connect safely. A new password would be compromised too. (And here's what you need to know about how Heartbleed affects your tax return.)
Many companies are not informing their customers of the danger -- or asking them to update their log-in credentials. So, here's a handy password list. It'll be updated as companies respond to CNN's questions.
Related story: Heartbleed Bug explained
Change these passwords now (they were patched)
Airbnb
Google, YouTube and Gmail
Facebook, Instagram
Netflix
OKCupid
Pinterest
Wikipedia
Yahoo, Yahoo Mail, Tumblr, Flickr
Don't worry about these (they don't use the affected software, or ran a different version)
Amazon
American Express
Apple, iCloud and iTunes
AOL and Mapquest
Bank of America
BECU
Capital One bank
Charles Schwab
Chase bank
Citibank
E*Trade
Fidelity
H&R Block
Healthcare.gov (Health Department said "security protections prevent this vulnerability from occurring.")
HSBC bank
Hulu
IRS
LinkedIn
Microsoft, Hotmail and Outlook
PayPal
PNC bank
Scottrade
TD Ameritrade
TurboTax
Twitter
U.S. Bank
Vanguard
Wells Fargo