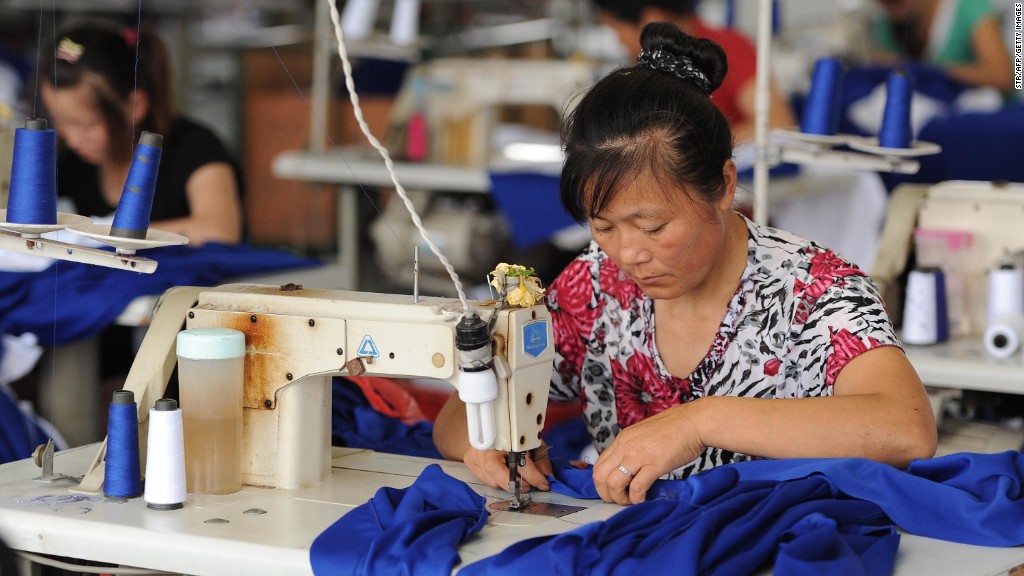 China's economy lost some momentum in the first quarter, turning in a ho-hum performance that underscores the difficulty of executing reforms amid slowing growth.
The world's second-largest economy grew by 7.4% in the first quarter, compared to the same period last year, according to the National Bureau of Statistics. Economists surveyed by CNNMoney had forecast slightly slower growth of 7.3%.
The government has set an official GDP target of 7.5% for the full year, while economists expect full-year growth to slow to 7.3%. That compares with GDP growth of 7.7% in each of the past two years, 9.3% in 2011 and 10.5% in 2010.
China's GDP growth is the most comprehensive gauge of the country's economic health -- an important number to monitor as Beijing works to bring about stability after decades of breakneck growth. As part of efforts to find more sustainable growth, the government has introduced over the last year or so a wide range of reforms that tackle everything from fiscal policy to family planning standards.
Related story: Fears grow over China property flameout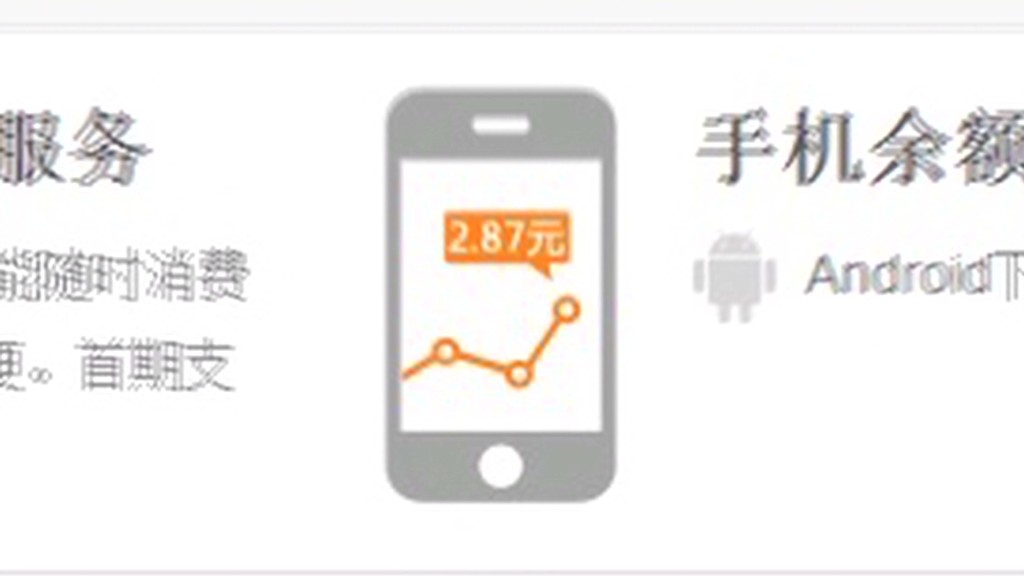 China's economic strength is one of the most important bellwethers for the world economy. China is a major trading partner for any number of countries, and a significant slowdown could knock those relationships out of balance.
Some experts fear that the pace of China's expansion could slow further. Exports have slowed in recent months, and the real estate market is showing signs of weakness. Manufacturing, industrial production, retail sales and investment growth have also disappointed.
If the economy continues to flounder, it could prompt Beijing to step in with more robust stimulus measures -- so far, only a few minor spending initiatives have been announced.
Those measures, set forth earlier this month, included a tax break for small and mid-sized companies, financing for infrastructure projects already in the pipeline, and support for social housing construction.
Related story: China has first corporate default
"Policymakers appear comfortable with the current pace of growth," wrote Julian Evans-Pritchard of Capital Economics in a research note. "[China's Premier] Li Keqiang presumably already had a good idea of where first-quarter growth would come in when he ruled out major stimulus last week."
Looking ahead, credit growth continues to be a major risk facing the economy, according to a CNNMoney survey.
"The unresolved overhang of questionable investments made during the recent credit boom makes it difficult to breathe too easy," said Bill Adams, senior economist for PNC Financial Services.