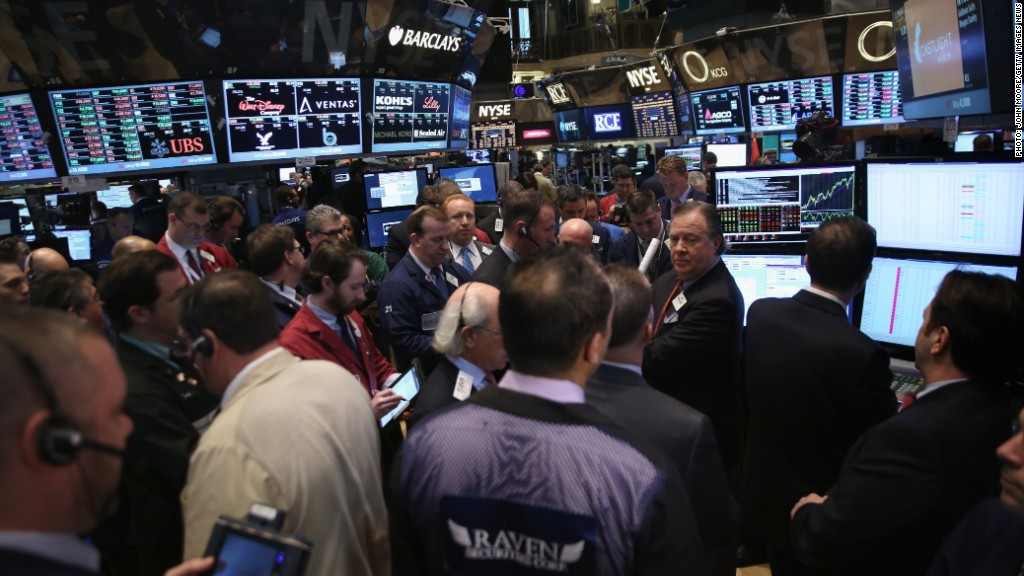 High speed traders aren't having a great 2014.
The New York Attorney General's office recently sent subpoenas to a number of firms specializing in high-frequency trading, "HFT" for short, according to sources.
Six firms received subpoenas and one additional firm received a letter asking for more information.
HFT has come under scrutiny over the past several weeks following the release of the Michael Lewis book "Flash Boys".
In the book Lewis and others allege that HFT is a way of "rigging" the market and creates an unfair advantage for the firms who specialize in the technique.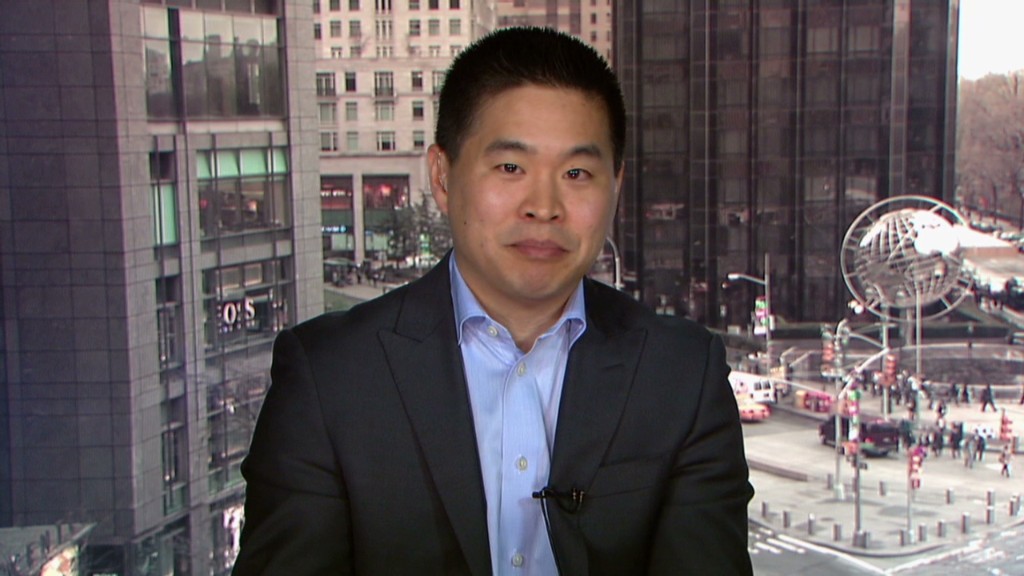 New York Attorney General Eric Schneiderman's office has been investigating high-frequency traders for several months. Schneiderman has personally spoken out about the issues, including penning a commentary in the New York Daily News about HFT on April 3.
Related: Flash boys face off: Michael Lewis on CNBC
In the latest investigation, Jump Trading LLC, Chopper Trading LLC, and Tower Research Capital LLC have received subpoenas. The other names have not been made public yet.
The firms are being asked for details on whether they have secret arrangements with stock exchanges and dark pools that allow them to essentially trade ahead of investors who are not using the technology.
Jump Trading and Chopper Trading are based in Chicago, according to their websites. Tower Research Capital is headquartered in New York City.