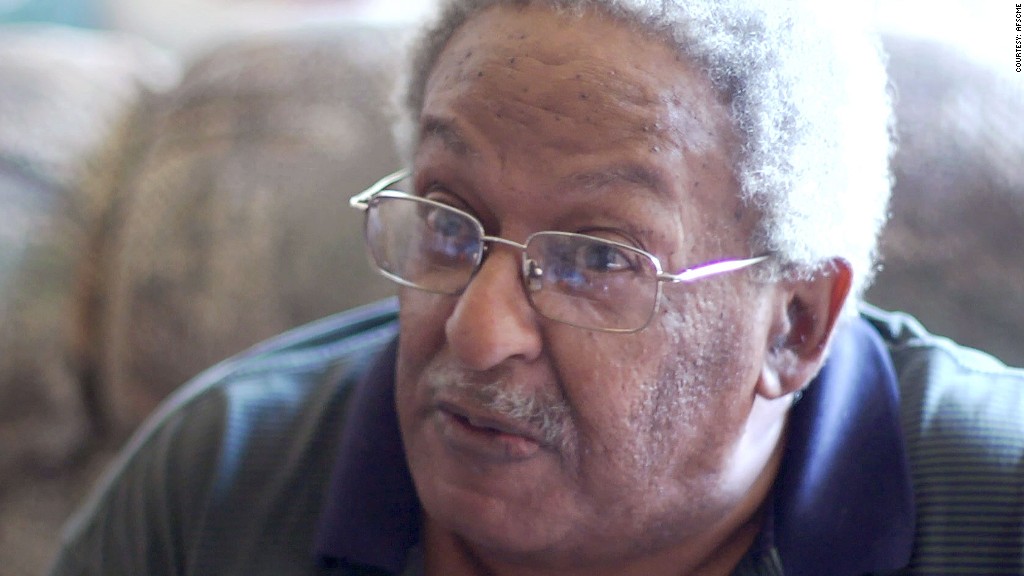 As Detroit moved closer to plugging its massive financial hole this week, a stark fact of life was hammered home for thousands of retirees: Civilian employees, including sanitation and office workers, could end up bearing the brunt of pension cuts.
The city reached tentative deals with its two pension funds. One represents Detroit's non-uniformed workers, and the other covers police and firefighters.
The good news: Both pension plans are now facing much smaller cuts than those initially proposed.
But civilian employees are poised to take a bigger hit than their counterparts in the police and fire departments.
If the new proposals are approved, these retirees will suffer 4.5% cuts in pension benefits and lose cost of living increases going forward. In other words, pension checks will get smaller and then lose purchasing power in future years because of inflation.
On the other hand, retired police and firefighters won't see any change in their pension benefits. And they will keep getting annual cost of living increases, although the bump-ups will be reduced by about half.
Related: Detroit reaches deal limiting pension cuts
Retired police and firefighters received average payments of $30,607 in 2012, and general city workers got $19,213.
Under the proposed cuts, the general workers' average payments would be reduced by almost $1,000.
One difference between the two groups of retirees: Civilian retirees typically receive Social Security, while most cops and firefighters do not.
The city's emergency manager, Kevyn Orr, has said civilian retirees are facing steeper cuts because their pension fund is facing a larger funding hole after years of mismanagement.
But to the retirees who'll be affected, that's not much consolation.
"I didn't think it's fair that [police and fire] are going to get a better deal," said Donald Smith, 69, who receives an annual pension of less than $11,000 a year for the 29 years he served as a civilian detention officer and in other city jobs. "The fact was, they were working for the city just like we were working for the city."
The separate deals threaten to drive a wedge between the two groups as the city prepares to send ballots to tens of thousands of workers, retirees and other creditors to vote on the proposed cuts. Orr has said a "no" vote would result in deeper pension cuts.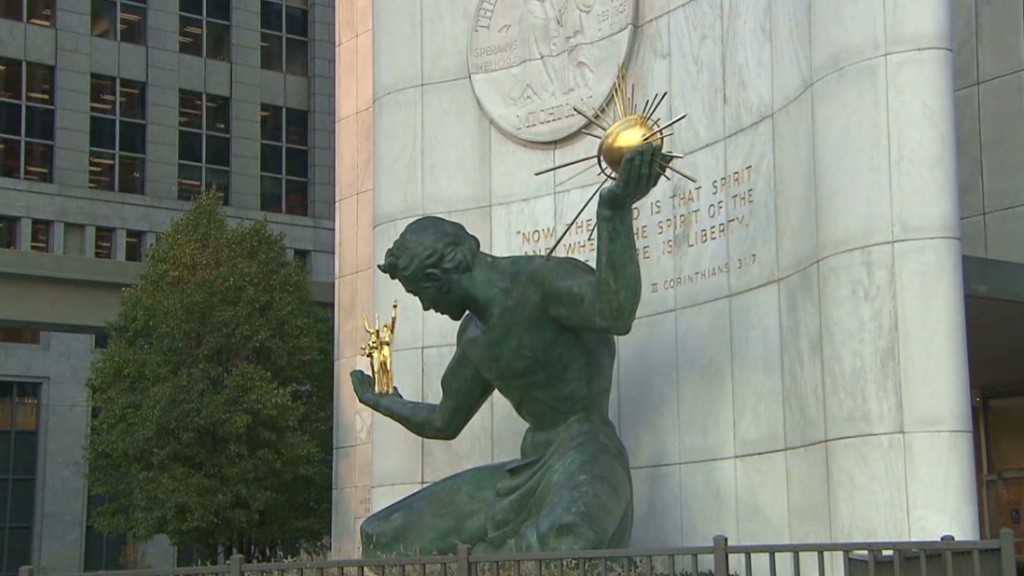 Arthur Versace, a 62-year-old retired fire captain who currently receives around $45,000 a year from his pension, said he will be voting in favor of the plan.
He said the cuts make sense since the benefits come from two separate, independently managed funds.
"Their investments haven't done as well as ours," he said. "I feel for them, but we're separate from them as far as our pensions system."
Related: Just how generous are Detroit's pensions?
Meanwhile, 63-year-old retired housing department supervisor Dorothea Harris, who receives around $20,000 a year from her pension, said she will vote against the proposal, in part because she doesn't trust the city's overall plan for exiting bankruptcy.
"I already did the work," she said. "The state Constitution guaranteed my pension."